2018 Luxury Car Sales – Audi on the other hand has witnessed steep sales decline. Company says multiple factors and largest North India dealership shutting down is the reason.
Calendar year means that its time to discuss which German, Swedish and British luxury car manufacturer stands where. An intense fight over the year results in fruits which helps them rank in market. Clearly if there is growth, it can be seen in Volvo Cars India and Jaguar Land Rover India. BMW also did surprisingly well when it comes to sales and growth both. Mercedes maintained its sales but at a low growth of 1.5%. Audi witnessed lowest growth but sales were good enough. Let's look at the details of 2018 Luxury Car Sales.
For Mercedes India, the largest luxury car sales manufacturer. A record 15,538 units sold between January-December, 2018 (+1.4%; Jan-Dec 2017: 15,330 units) for Mercedes India. Second year in a row Mercedes-Benz India crosses 15,000 units of sales. An all-round performance across segments from the New Generation Cars, sedans, the SUVs and the AMG. Overall momentum from the mainstay models in the portfolio comprising the sedans; the range of SUVs continues to drive volumes for the brand.
The demand for the new Long Wheelbase E-Class continues for all its variants and it remains the highest selling model for Mercedes-Benz in 2018. A host of unique customer service initiatives, experiential brand experience activities across markets and finance programmes supported the brand's growth in 2018. Mercedes-Benz sold more than 2.3 million cars worldwide (+0.9%), making 2018 the most successful year in terms of sales in the company's history.
Audi sold 18% less cars than last year, which stood at 6463 deliveries for the year 2018. The manufacturer said all new emission testing regulations in European and largest dealer partner in the North India shut down due to a recent fraud case and numerous business policy changes has affected them and luxury car manufacturers. Audi says they have plans for Audi A8, Q8 and R8 coming to the Indian market for the year 2019 which should help them get back in the game. This will also include a host of other products such as the refreshed A4 and Q3 could make it to the Indian market. Audi Q2 and other smaller products are being considered as well.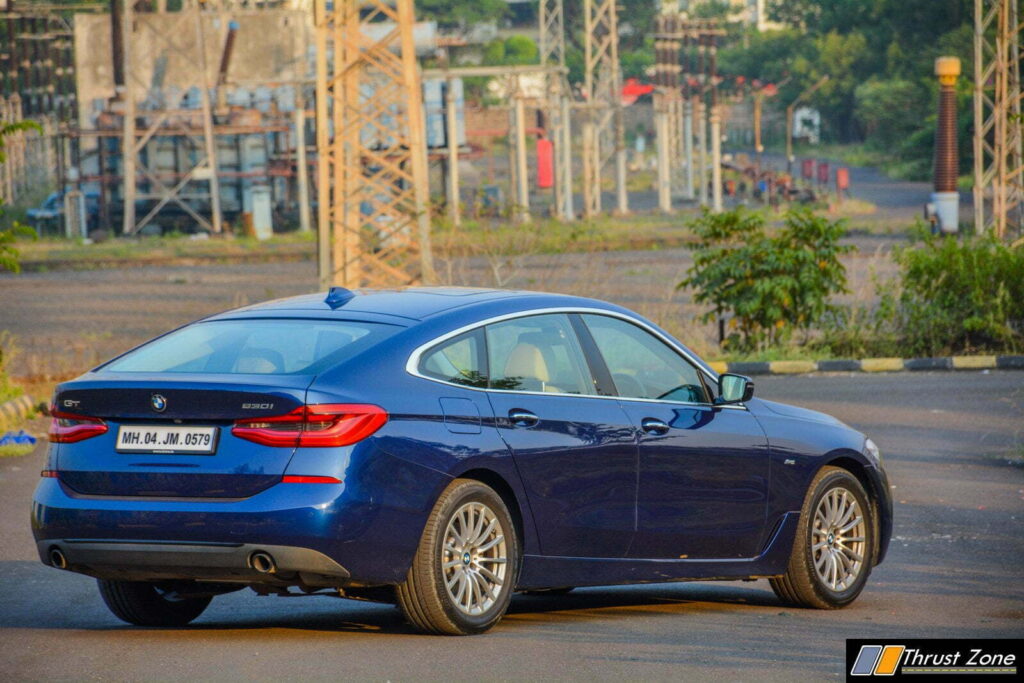 BMW Group India delivered 11,105 cars (BMW + MINI) in 2018, registering a growth of 13% as compared to 2017. BMW India achieved highest ever sales of 10,405 units clocking 11% growth. BMW 5 Series and BMW 6 Series Gran Turismo have contributed strongly to the growth story. BMW also saw significant contribution of upto 50% coming from the locally-produced Sports Activity Vehicle (SAV) range with strong contribution from the new BMW X3.
Presently, BMW X1, BMW X3 and BMW X5 are locally-produced at BMW Group Plant Chennai. In 2019, the plant will also start local production of BMW X4 and BMW X7. The iconic MINI Hatch and the now locally-produced MINI Countryman together commanded a share of over 60% in MINI sales.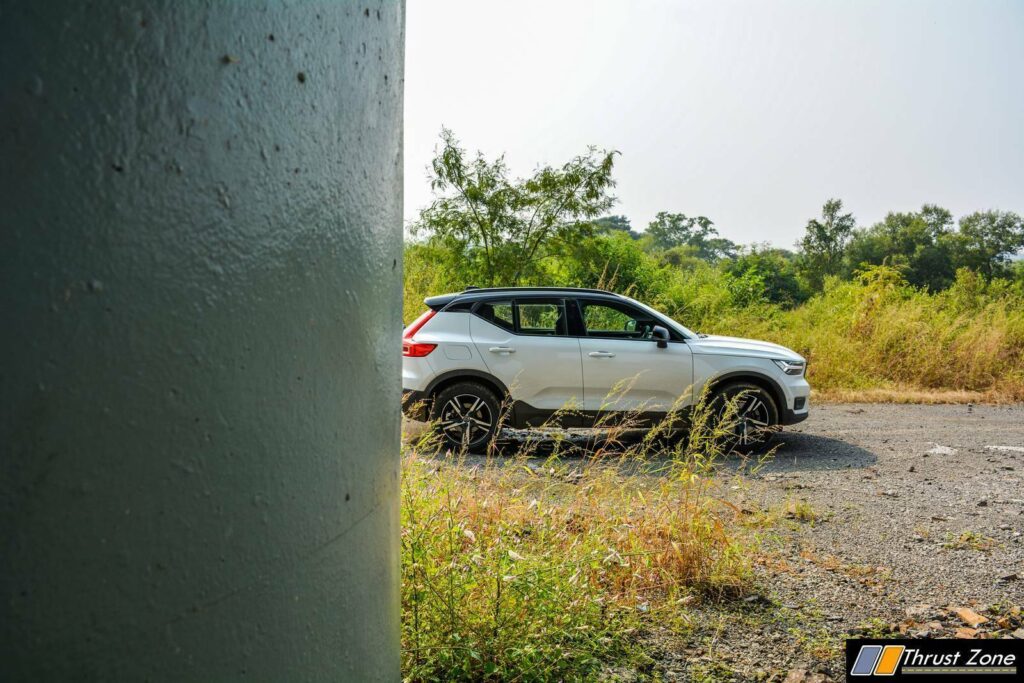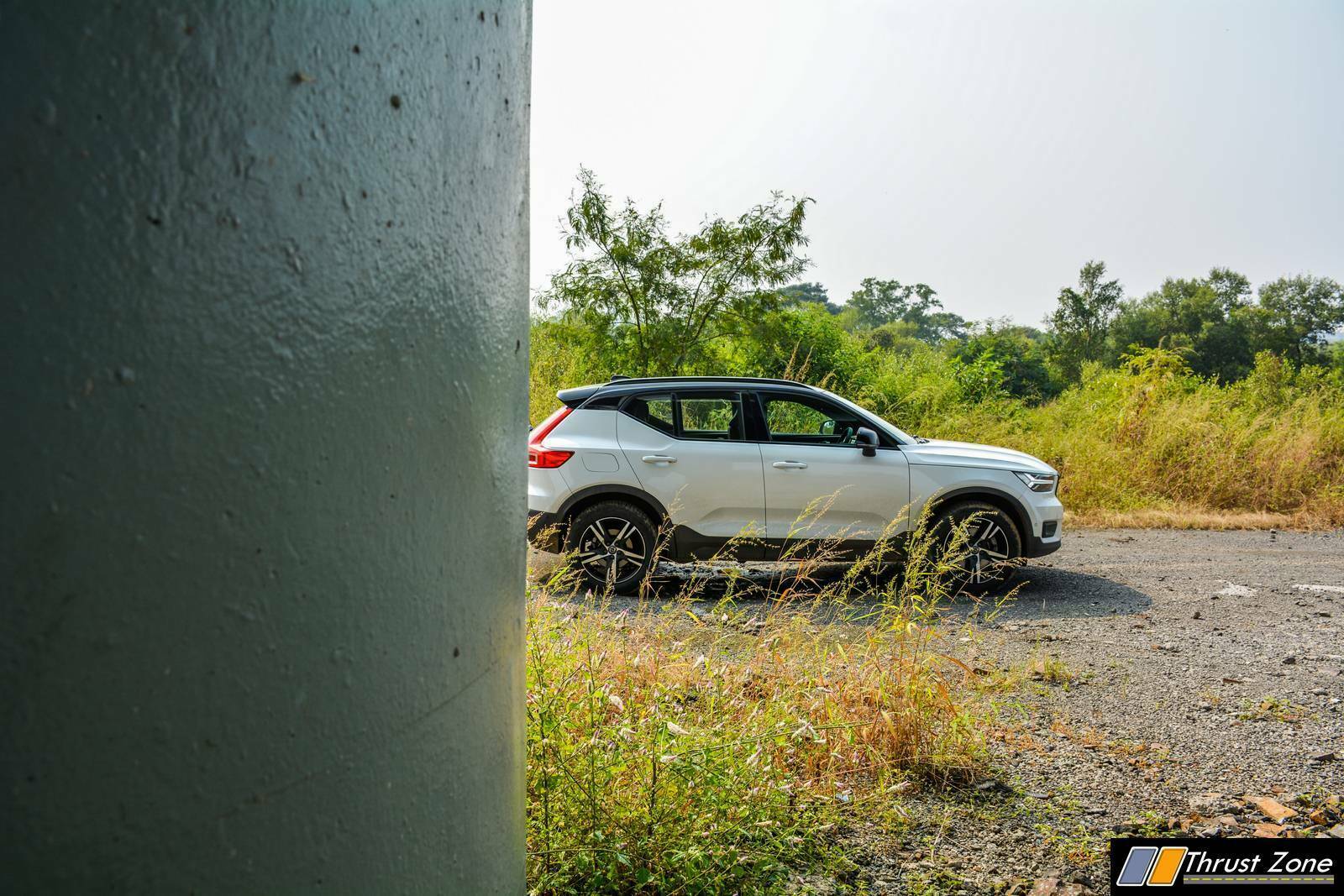 Volvo Car India also announced a robust 30% sales growth in the calendar year 2018 vs 2017. With 2,638 retails in 2 018, Volvo Car's growth has been extremely strong. The SPA & CMA platform cars from the Swedish luxury brand have gained momentum in the market with healthy sales contributions coming from XC60, XC40, XC90 & S90.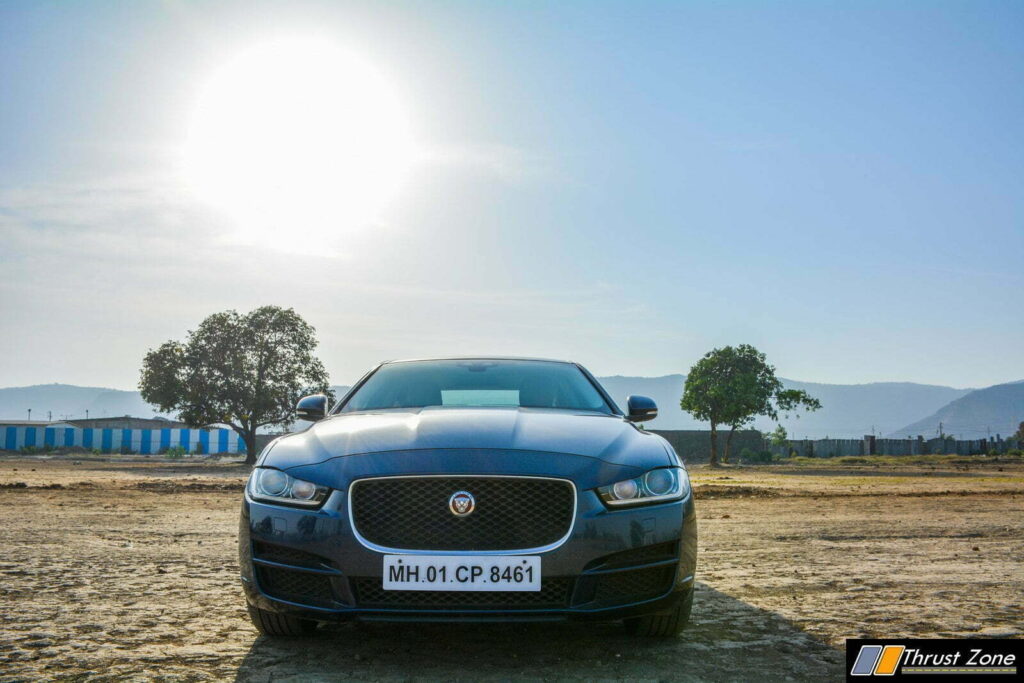 Jaguar Land Rover India has had a growth of 16 percent for the period January to December 2018. With 4,596 units sold, Jaguar Land Rover India recorded its highest Calendar Year volume to date. The growth in Jaguar Land Rover sales in India has been driven by models like the Land Rover Discovery Sport, Range Rover Evoque, Jaguar F-PACE, XE and XF with over half of all sales in 2018 being driven by SUVs.
The year 2018 saw over ten product actions, chief among them were the launch of the Range Rover Velar, Range Rover Evoque Convertible, Model Year 2018 Range Rover and Range Rover Sport, Jaguar F-PACE in 2.0-litre petrol and the 50th anniversary Jaguar XJ50.
Other highlights from 2018 include the launch of Advanced Connectivity Features under the InControl Apps suite called Protect, Remote Premium and Secure Tracker on the Range Rover, Range Rover Sport and Land Rover Discovery. Jaguar Land Rover Financial Services, a white label financial services program for wholesale and retail of Jaguar Land Rover vehicles was also introduced for the benefit of customers and retailers, while the iconic Land Rover brand celebrated its 70 years, marking a significant milestone in its history.