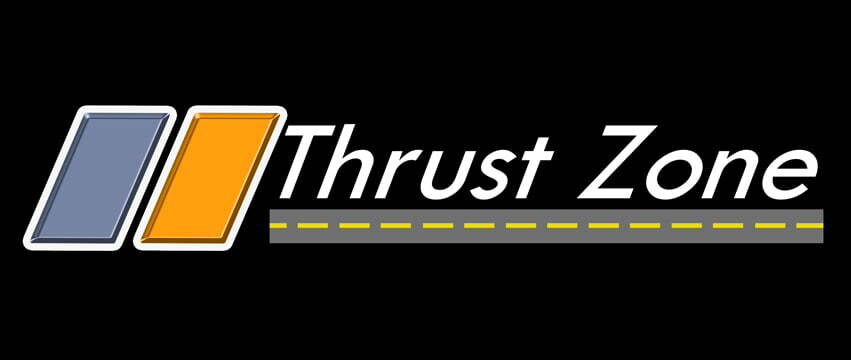 Mohit Soni has spent more than a decade in the Indian automotive industry stalking it, learning it and understanding motorcycles specially. He loves his four wheels too, because a man can get lazy sometimes. Born violent and first two decades of his life he was busy finding answers to stupid things that people do in life. His agony was cut down a bit the day he hopped on two wheels, which was a Hercules cycle that he was found driving as fast as people on 100cc motorcycles, which was then reported to his parents. First set of motorized wheels was a Kinetic ZX scooter, which he is still fond off, but after a decade it had to go. He has an uncanny set of appreciation and love for naked motorcycles and hence has owned Pulsar 135, Pulsar 200 Dtsi and now, he is seen 'Always in a hurry' on a KTM Duke 390.
Holding a bureaucrat license since a decade, Mohit hasn't spent a single day without riding/driving anything at his disposal. He is what the world of media industry calls "Editor-in This/That" at Thrust Zone so his responsibility have changed a bit, but he dreams of being at the track and becoming a motorcycle racer someday haven't changed which fortuitously bought him here and is what he is today, a die hard motorcycle fanatic, a scooter luster (Sin #1) and secret admirer of cars.
Dr. Anand Krishnamurthy is an acclaimed Implant Dental expert, in private practice since 1998. He has presented many papers in India and abroad, and is a mentor & course provider in the field of Implants and cosmetic Dentistry and CAD CAM Implantology. He has obtained fellowship & Diplomate of the International congress of oral Implantology (ICOI). He is the Key Opinion leader for the Companies like Equinox Medical (Holland), GSK India, and Bisco International (USA).
He is also an avid Motorcycle enthusiast and expert in long haul motorcycle touring on his Harley Davidson Street Bob since the last 3 years. He is the appointed "Road safety Officer" for the Mumbai Chapter Seven Islands HOG.(Harleys Owner Group Mumbai). He has successfully completed the BIG 5 Challenge of HD India in 2015 which included touring to 5 different Zonal locations in India like Kolkata, Cochin, Aurangabad, Delhi, Chandigarh, Goa within a span of one year on his HD. He has clocked more than 40000 kms on his HD motorcycle doing the above feat and has great experiences to share through his Blog.
He has great knowledge and tips to share on HD & other Touring bikes, Appropriate Riding gear, Road safety, Bike customization's and much more. He is also a member of the Elite Riding group- "The Bombay Harriers". Given his ability to break any one's tooth with their permission and expertise, he is our Features Editor and is granted unlimited leaves for his adventurous lifestyle, given only when the team get's free treatments for chocolate filled cavities. Jokes apart, we are honored to have one of the top 5 dentist and hardcore HD enthusiast in the country right now with us.
Taher Vakharia is always seen commuting on various motorcycles that he has owned or borrowed from the Editor. Meanwhile he has also finished IT engineering and learned how to make microchips at the same time. An avid foodie, loves his buttermilk and chicken in all possible way. Taher also loves all small displacement motorcycles, doesn't believe in large capacity motorcycles, because that doesn't help with commuting on a daily basis.
Scooters too don't gel well with his idea as it feels like a 'chair with two wheels and a motor' for him till now. However, what specific set of knowledge that attracted us to get him on board is his massive attention to detail that he displays once he is done riding any motorcycle or car. Plans to have all motorcycles under 200cc in his garage one day and ride everyone when he's in a mood that suits the character of a motorcycle. He is our Road-Tester for motorcycles and cars.
To sum up, we think we have best team onboard to get you the best possible content, stories, pictures and ofcourse to pen our of-the-chart ideas for you. God speed to the team!
Do you want to make it to this page too? Write to us at [email protected] if you can pen down 300 words without much trouble.