New Range Rover Sport is preparing to break cover, with the third-generation model set to make its world premiere on 10 May 2022. The global reveal will include a dramatic debut by the new luxury performance SUV, previewed by an exclusive set of images. The new model will continue the daring exploits of its predecessors by undertaking a unique challenge for its launch.
Range Rover Sport has previously completed a series of challenges, including a record-setting hill-climb at Pikes Peak, a first recorded crossing of the 'Empty Quarter' desert in the Arabian Peninsula and a first ascent of the 999 steps to Heaven's Gate in China, in 2018.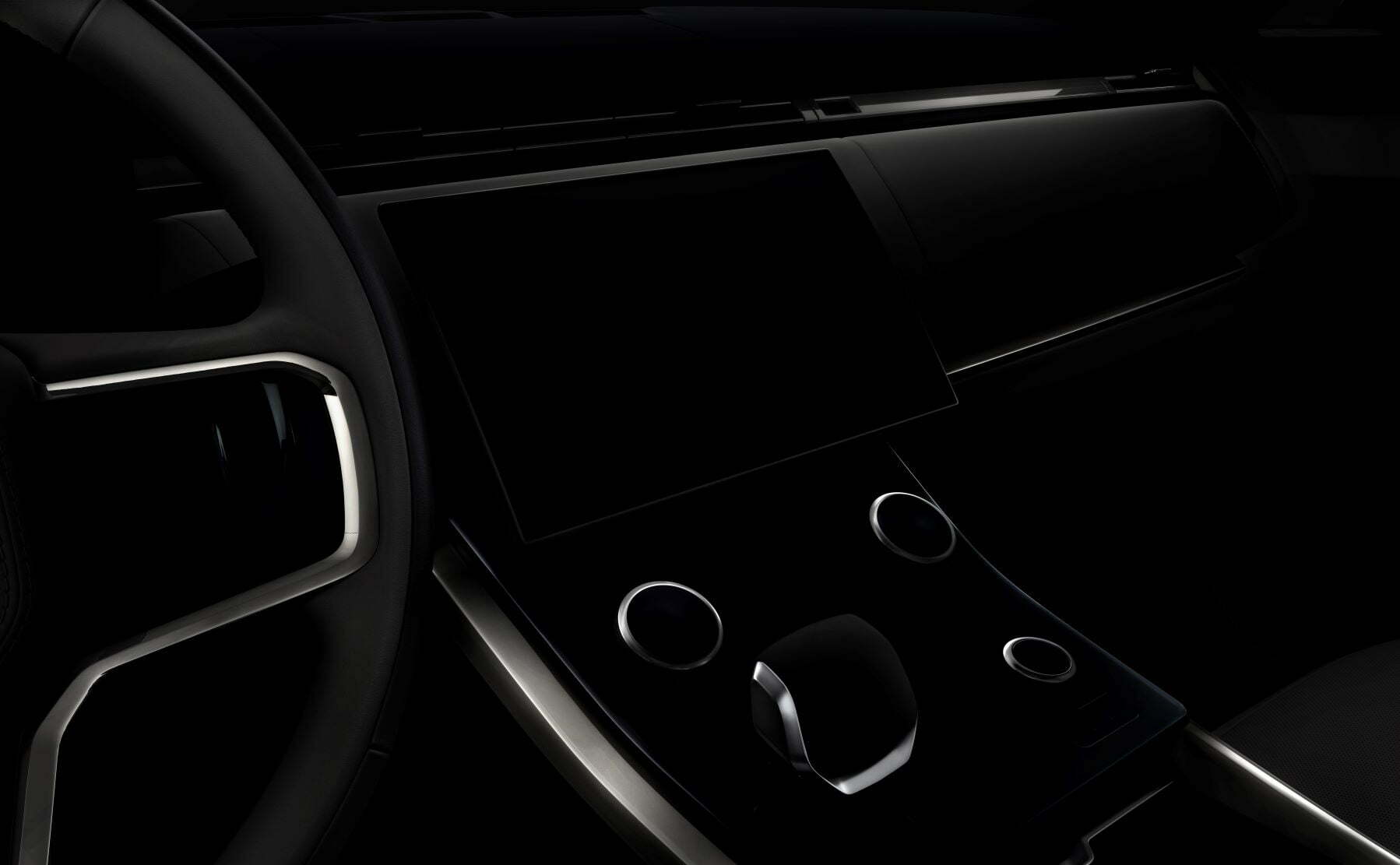 New images provide the first look at its modernist interior. Defined by its dynamic, cockpit-like driving position, architectural lightness and precise detailing, the interior of the New Range Rover Sport is crafted from the finest materials and sets the tone for a truly engaging drive. The most dynamic member of the Range Rover family has been redefined, effortlessly blending unmistakable presence, unrivalled on-road capability and the latest advanced digital and chassis technologies.
Range Rover Sport has always been special because of its short wheelbase, powerful motor and following SVR versions as always are globally renowned for their ability on the road and off the road at the same time making it an excellent package for anyone who looks for an all-rounder SUV with high performance and everyday practicality. Expect it to look similar to the current SWB and long-wheelbase version that was revealed late last year but with unique elements inside and outside which the RR Sport always gets.