BMW is gearing to launch the updated version of X5 SUV in April 2022. The spy shots of the test mule having surfaced online and the changes incorporated in this fourth generation of crossover which made its entry in India in 2018, badged as 2019 model. The updated model will be launched along similar lines and will arrive in late 2022 but as the 2023 model. It is expected to make its entry alongside the updated version of X6.
On the outside, changes will be minimum and restricted primarily to the redesigned lamps and front and rear faces. Inside the cabin, the primary change is expected in the form of an updated touch screen infotainment system with a larger screen on offer than before. There is no official confirmation on the updation of the existing power trains but it is very much likely that BMW will improve both on power and efficiency of motors in order to upgrade the appeal of the X5.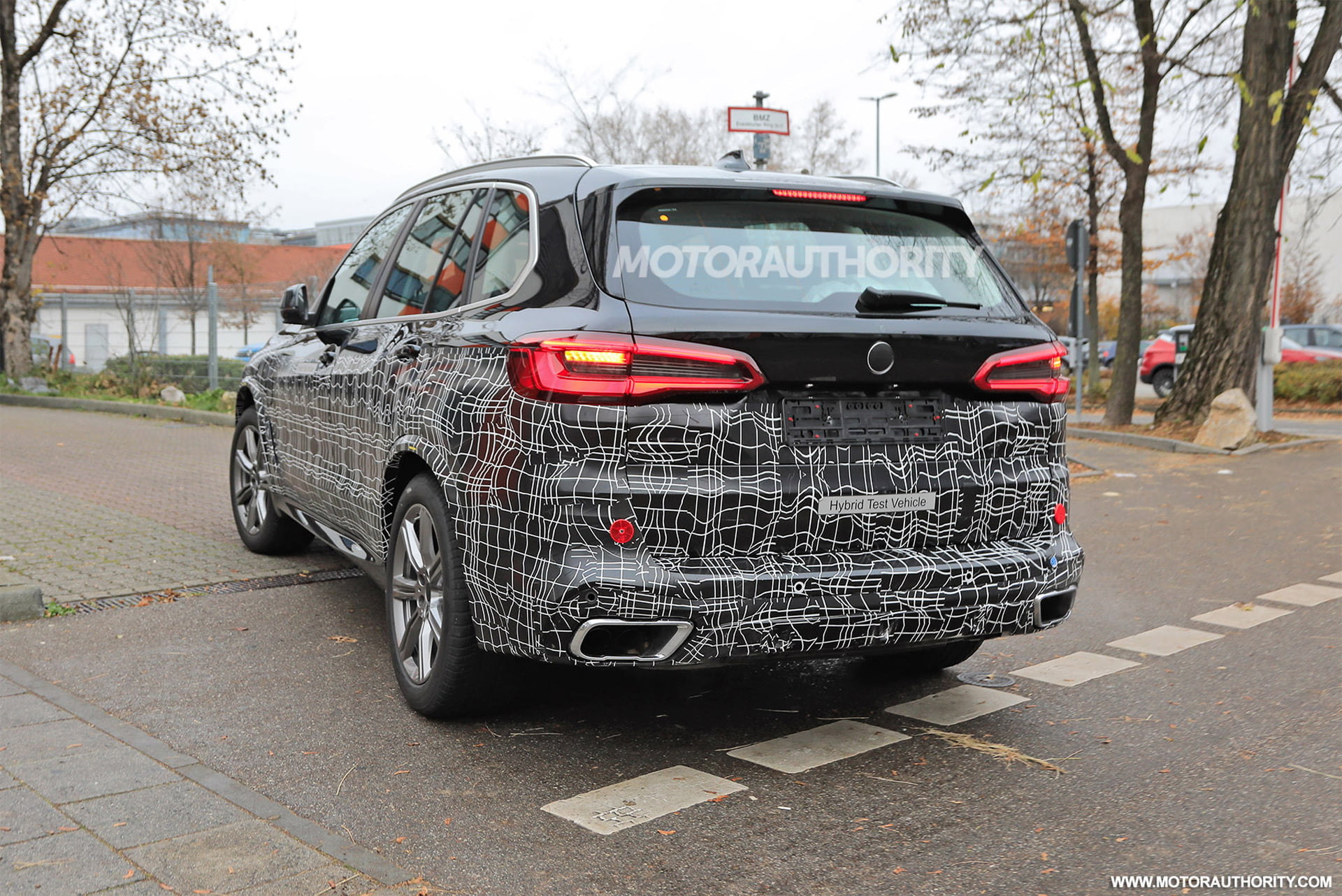 In the US market, X5 crossover can be had either with an inline-6, 3.0-litre turbocharged engine or V-8, a 4.4-litre twin-turbocharged oil burner. The former option can be had in the plug-in hybrid avatar while the V8 is available in two different guises – 600 hp (standard version) and 617 hp (Competition model). There won't be any battery-operated electric version of X5 on sale at least for this fourth-generation model.
Production duties on X5 will be handled by the company's manufacturing plant in South Carolina. In terms of the total sales, BMW expects the number in 2021 to be higher than 50,513 units of sales that X5 recorded in 2020. Even the sales in 2021 can top 54,595 units of company dispatched to customers in the year 2019.