Mercedes-Benz India, today launched the new GLE luxury SUV. The new GLE range introduces a host of upgrades with a refined interior and exterior, as well as an expanded technology and equipment list. The GLE will be offered in three powertrain options– GLE 300 d 4MATIC, GLE 450 d 4MATIC, and GLE 450 4MATIC. While the GLE 300 d 4MATIC and the GLE 450 4MATIC will be available immediately, while the GLE 450 d deliveries will start later from January 2024.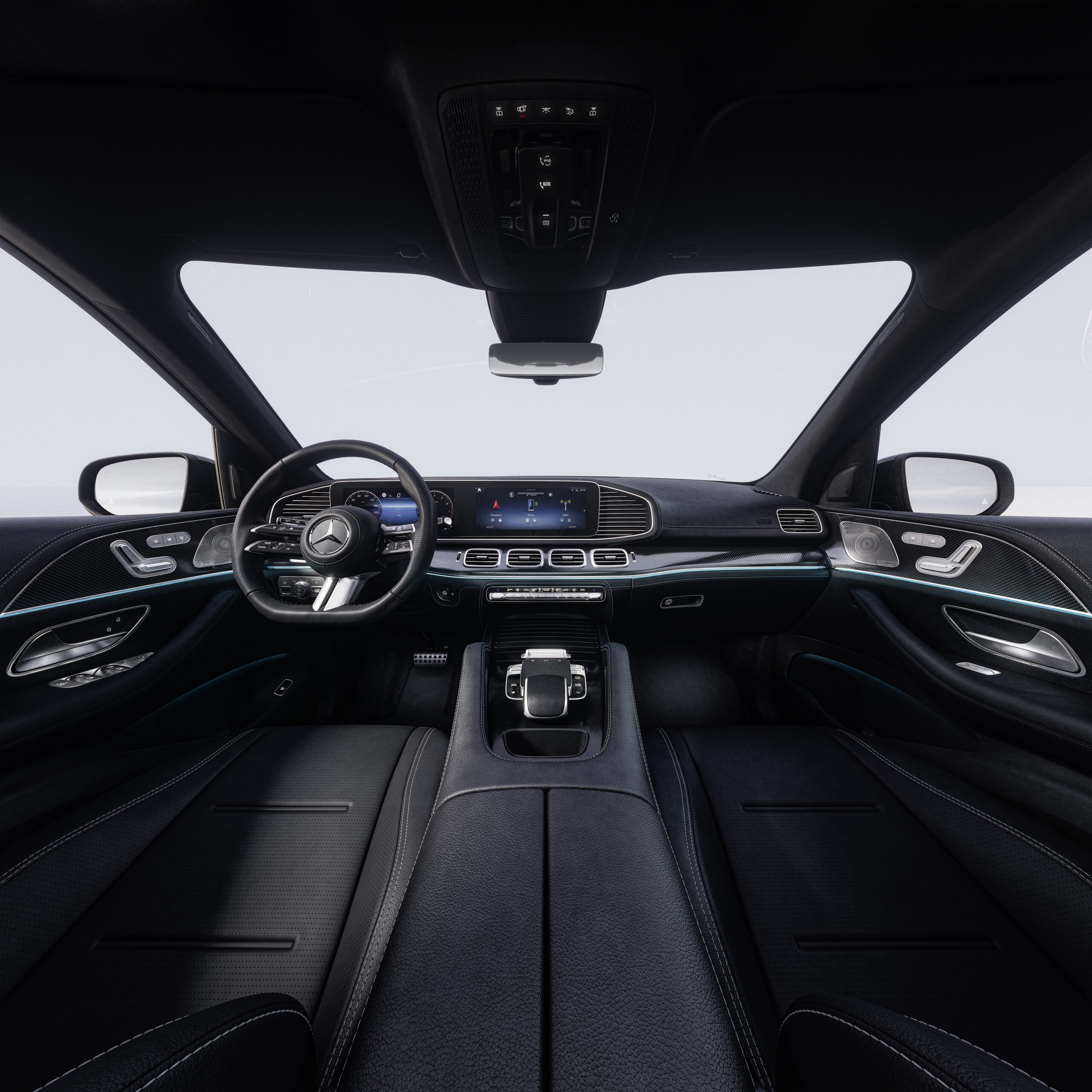 Top highlights of GLE 300d 4MATIC, GLE 450d 4MATIC & GLE 450 4MATIC
⦁ AMG body styling: The powerful AMG styling in the GLE 450 d and GLE 450 brings the vehicle visually close to the models from Mercedes-AMG.
⦁ Exterior Design: The all-new design language of the GLE combines its best features: powerful, elegant, and sporty. Furthermore, it is one of the most impressive representatives of the "Sensual Clarity" design idiom. The model update emphasizes this character and creates modernized highlights.
⦁ Powertrain: modern four and six-cylinder engines with ISG technology: Powerful ISG-assisted engines with 9G-TRONIC automatic transmission as standard take the Mercedes-Benz driving experience to a new level.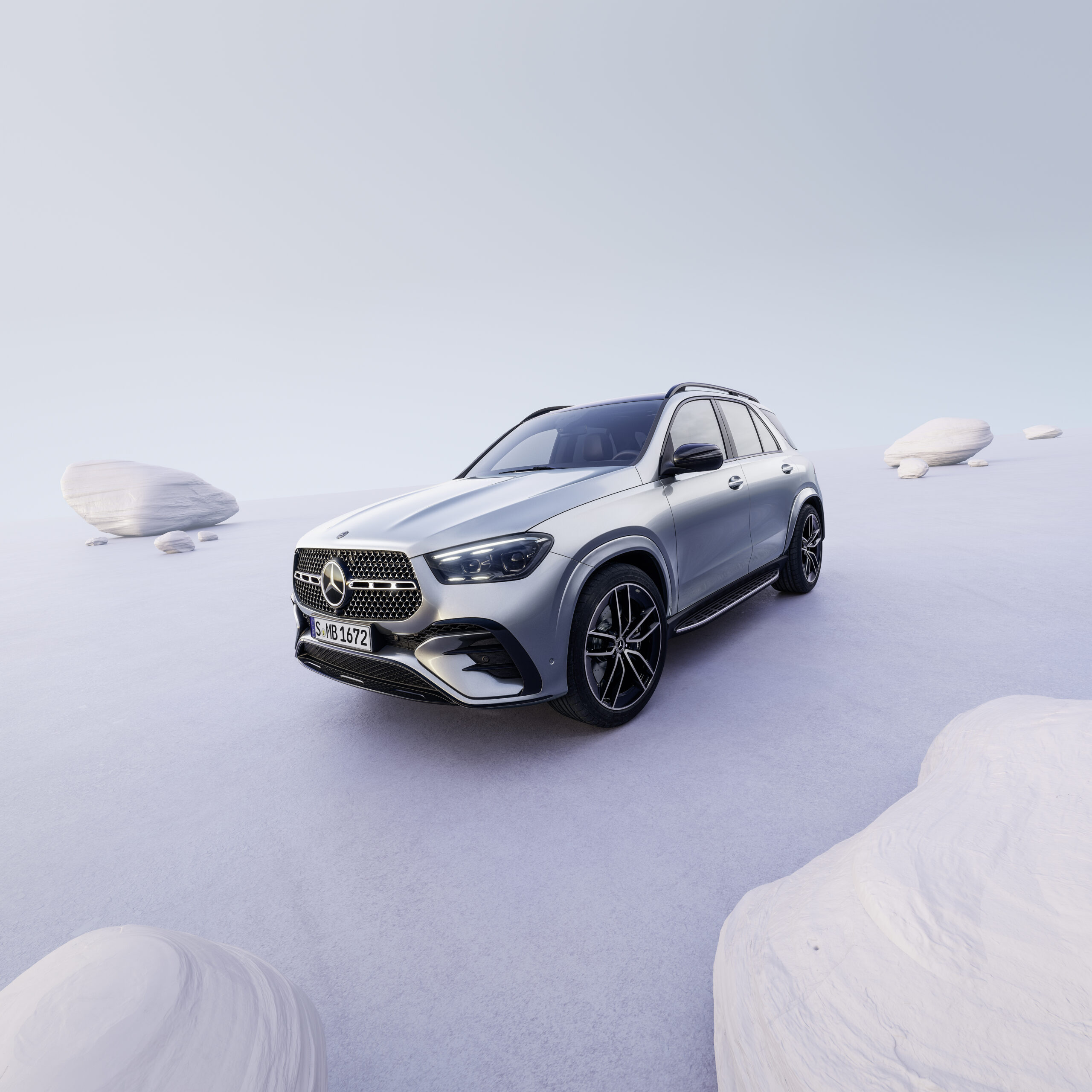 ⦁ Latest generation of MBUX (NTG7): With the second generation of the MBUX (Mercedes-Benz User Experience) infotainment system, the GLE is now also up to date. The vehicle interior becomes even more digital and intelligent, as both the hardware and software have made great strides: numerous vehicle and comfort functions can be controlled on the LCD screens in brilliant display views
⦁ AIRMATIC Suspension: The GLE 450d and 450 is equipped with AIRMATIC suspension. In the AIRMATIC Package, an adaptive damping system meets modern air suspension. The result – an intelligent comfort suspension that can adjust automatically to the driving conditions, speed and load. This allows you to benefit from counterbalancing driving stability with first-class comfort.
⦁ Burmester® surround sound: With 13 speakers and a system output of 590 watts for three variants, you can enjoy the legendary Burmester® sound. The high-performance speakers deliver first-class surround sound
⦁ Service Package for new GLE starts at Rs. 85,000 for 2 years
⦁ The new GLE prices (All-India ex-showroom):
⦁ GLE 300D 4MATIC: INR 96,40,000
⦁ GLE 450 4MATIC: INR 1,10,00,000
⦁ GLE 450D 4MATIC: INR1,15,00,000