Stellantis India has opened a state-of-the-art Stellantis Digital Hub in Hyderabad. The new facility was inaugurated by leaders from Stellantis, including Christopher Taylor, Chief Digital Information Officer and Gilberto Ceresa, Regional Operations Head – ICT and Digital. Officials from the Government of Telangana were also present at the occasion, including Mr. K T Rama Rao, the Honourable Minister for Industries & Commerce, IT E & C, MA and UD; Mr. Jayesh Ranjan, IAS, Principal Secretary to Govt, Industries & Commerce Dept and Industries; Dr Vishnu Vardhan Reddy, IFS, Spl Secretary Invest Telangana and Mr. Amarnath Reddy, Chief Relationship Officer Telangana.
Spanning an impressive 75,000 square feet, the Stellantis Digital Hub showcases the company's commitment to innovation and cutting-edge technology. It was designed using the "New Era of Agility" model–a hybrid work initiative blending remote and in-office work. This hub exemplifies a forward-thinking approach, accommodating over 700 workstations and innovations that foster a collaborative work environment. It will provide comprehensive end-to-end capabilities in product development, IT services, and pioneering software technologies. In line with the goals of Stellantis' Dare Forward 2030 strategic plan, it will serve as a catalyst for innovation and contribute to the company's transformation into a prominent mobility tech provider.
"We are thrilled to expand our presence in India with the addition of a new software office in Hyderabad," said Yves Bonnefont, Stellantis Chief Software Officer. "Today's grand opening, which follows the new software hub inaugurated in Bengaluru last year, demonstrates our excitement to grow in India and the key role that the great talent in the region plays in building our global tech platforms."
Christopher Taylor, Chief Digital Information Officer of Stellantis commented, "We are excited about the immense value our new office will bring to Stellantis' global business units. The talent pool in Hyderabad is exceptional and highly adept in cross-cultural collaboration with our other global teams. We are confident that it will contribute significantly to our digital transformation journey. The digital hub in Hyderabad will be instrumental in expanding our global ICT team and capabilities."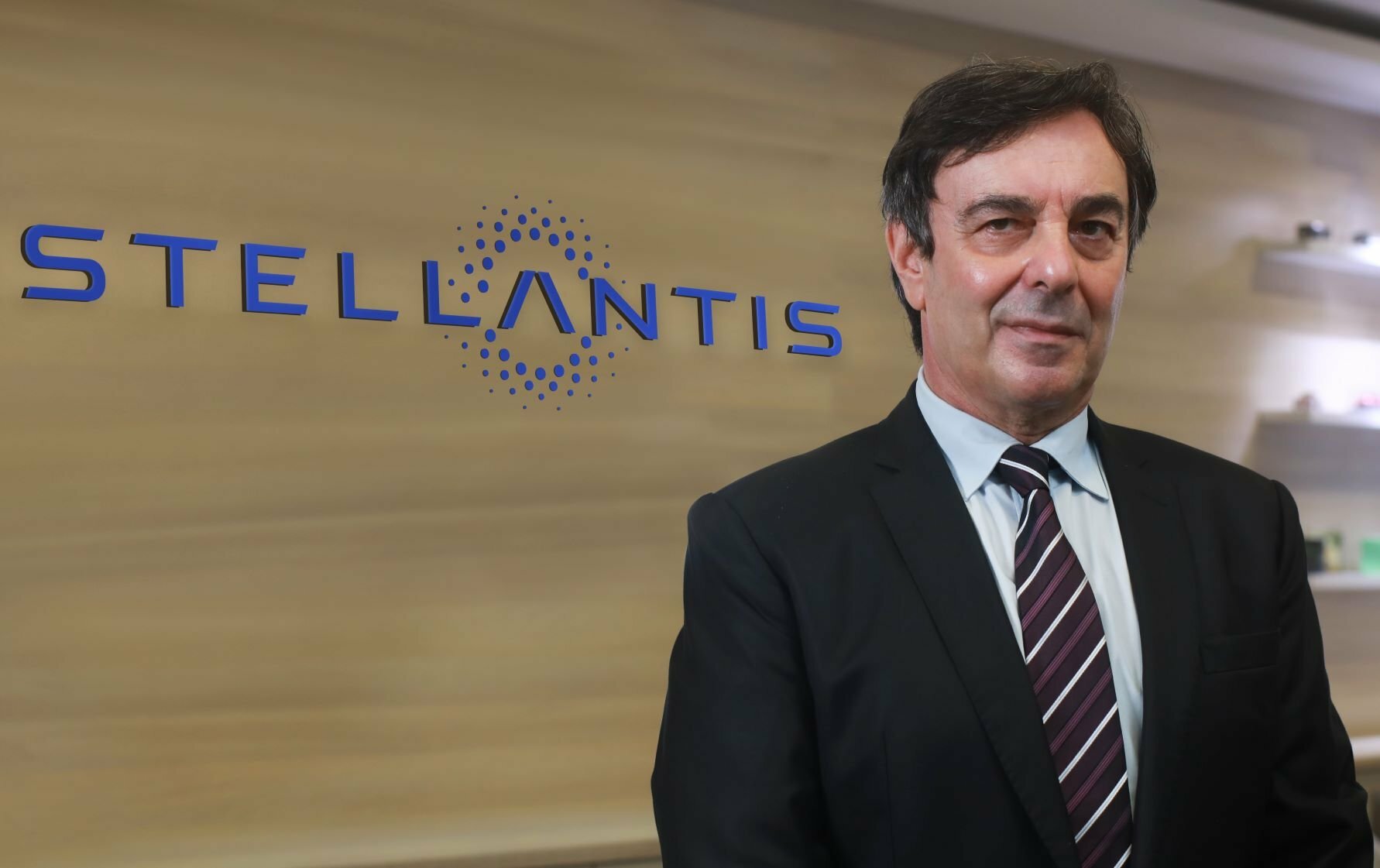 Roland Bouchara, CEO & MD of Stellantis India, emphasized the strategic importance of elevating the customer experience amid the industry's digital transformation. "The Stellantis Digital Hub in Hyderabad will act as a nerve center that enables cutting-edge customer research to help us gain invaluable consumer insights and drive the development of transformative solutions," said Bouchara. "This hub signifies our unwavering commitment to staying at the forefront of the automotive industry's digital revolution, leveraging advanced technologies to shape a future where customer-centricity and innovation intersect seamlessly."
Additionally, the new Stellantis Digital Hub in Hyderabad will foster the growth of Indian talent in the software and technology sectors, and provide a platform to gain deeper insight into the domestic market. Stellantis is committed to nurturing local expertise and leveraging it to drive innovation and growth.
With the inauguration of the Stellantis Digital Hub in Hyderabad, the company strengthens its position in the automotive industry's digital transformation. The new hub is another example of Stellantis' dedication to innovation, collaboration, and excellence, paving the way for a future driven by cutting-edge technology and transformative mobility solutions.