Harley Celebrates A Decade In India and will repeat this streak again because of promising sporty motorcycles are yet to come
Harley- Davidson Motor Company celebrates a decade in India this year. The company's legacy leans on 116 years of building some of the most iconic motorcycles. With fans across the world, it was 10 years ago that the brand established a subsidiary in India, enabling thousands of Indian riders to fulfil their dreams of personal freedom.
The brand is well represented today with 31 Harley-Davidson dealerships. To commemorate 10 years of H-D in India, starting February 18, the dealerships will celebrate the milestone with a 10-day-long open house offering the H-D lifestyle experience for riders and non-riders. Through our robust network of Harley-Davidson dealerships, we cater to customers across cities in the country.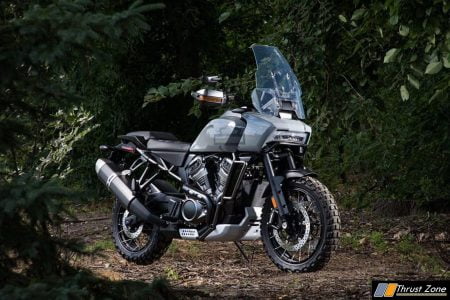 Harley-Davidson Motor Company has initiated several path-breaking programmes in these 10 years to match the evolving aspirations of today's riders. With winning models across riding categories, Harley-Davidson has continuously refreshed and upgraded the range with the latest technology, setting new benchmarks for the competition. The launch of Harley-Davidson University in 2018 to deliver best-in-class technical and business skills for dealers in India, reinforces their commitment to the market.
The company has been at the forefront of motorcycling experiences with the introduction of several initiatives, like Flat Track racing, Harley Rock Riders Festival and Harley-Davidson Owner's Group riding programmes. Recently, the brand celebrated its 7th national India HOG Rally in Goa, where over 2,000 owners turned up.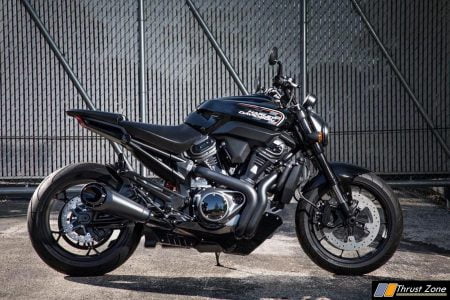 And there's more to come in the future. In July 2018, the company announced the More Roads to Harley-Davidson accelerated plan to build the next generation of Harley-Davidson riders, grow motorcycling and return its business to growth through 2022. Part of that plan is introducing products in new markets and in new segments, including new middleweight motorcycles focused on three distinct product spaces – Adventure Touring, Custom and Street fighter.
The company is incredibly excited to bring these new motorcycles to customers around the world and development plans are well underway. The company plans to bring them to market starting in 2020 with a 1250 Adventure Touring model and the 975cc Streetfighter model. Additional models to broaden coverage in these product spaces will follow through 2022.