Chetak, a name synonymous with enduring elegance, is available at a price of Rs 1,30,000 (ex-showroom Bangalore) valid for a short period. This limited-time offer presents a unique opportunity for individuals to own the iconic Chetak Electric Scooter and elevate their electric experience. This makes the price go down by Rs 22,000. This makes it the most premium scooter in India, the most affordable as well. The Chetak lacks features, but it is now making it up with a lower price tag. This is ofcourse for a short period of time, we expect this to last till October end. Bajaj is also known for transferring amount back to customers as their supply chain becomes more efficient.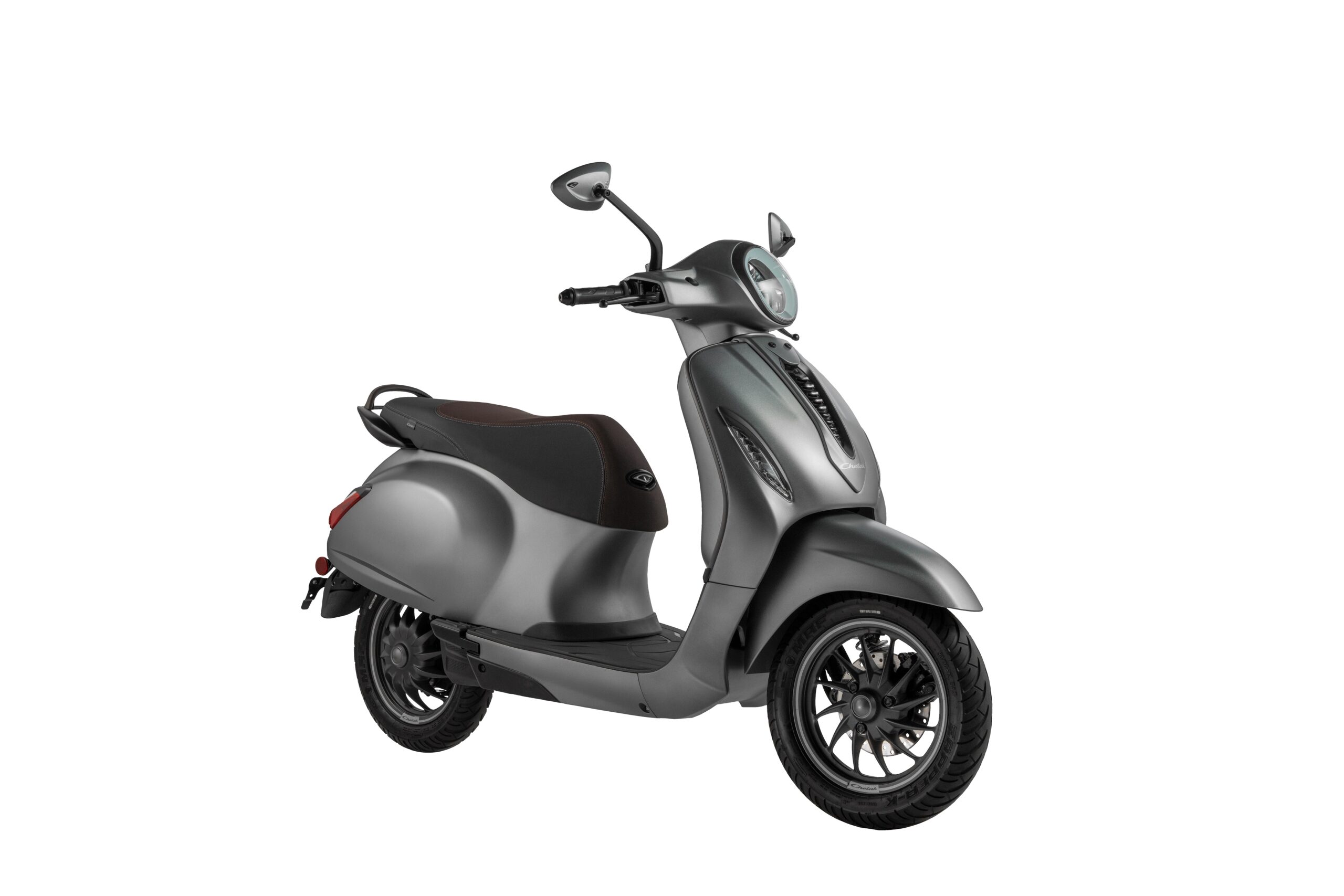 With an IP67-rated water resistance classification, it guarantees secure rides regardless of the weather. Together with Chetak's extensive service network, the electric scooter provides a worry-free ownership experience with the assurance that help is always at hand. The Chetak App adds to the scooter's ease of use by expanding its capabilities significantly. Its sturdy all-metal construction assures a longer life and a safer ride in comparison to other electric scooters on the market. A 108-kilometer ARAI-certified riding range ensures longer, hassle-free rides. With 85-90 km in real life, depending on riding behavior of the rider, this is good considering most scooters aren't far away either. Charge effort and timing is the same as other scooters already.
The joy of riding with the "Chetak Lifeproof Electric Scooter" is how Bajaj marketing team is putting ahead to customers, we think this is right. We have experienced the scooter and loved it for its robust behavior and niggle free approach over all its rivals. This could make way for a higher powered scooter that is set to come this festive season which could have more features as well.