The electric vehicle strategy has been a long-debated one and there still isn't surety on whether moving all-electric will actually fetch the results the world is looking for amidst climate change and high fuel prices. While some carmakers are championing the EV cause, not everyone seems to be on the same page. Now, BMW Chief Executive Officer, Oliver Zipse has shared his thoughts on the EV-only strategy and said that companies must be careful not to become too dependent on a select few countries by focusing only on electric vehicles. He further said that there was still a market for combustion engine cars. Zipse's statement echoes that of Toyota CEO Akio Toyoda, who has vocally spoken about his displeasure for turning to EVs completely.
Zipse was speaking at a round table in New York and highlighted that the supply of raw materials for batteries was largely controlled by China. He said, "When you look at the technology coming out, the EV push, we must be careful because, at the same time, you increase dependency on very few countries."
He added, "If someone cannot buy an EV for some reason but needs a car, would you rather propose he continues to drive his old car forever? If you are not selling combustion engines anymore, someone else will."
Back in 2020, Toyota CEO Akio Toyoda spoke about how EVs were more polluting than gas-powered vehicles, while also reasoning that going all-EV could cost Japan 5.5 million jobs. Toyoda also warned at the time that the potentially overzealous green manufacturing goals pushed by Europe-inspired Japanese authorities were unsustainable. While Toyota has a new electric vehicle strategy since then and also introduced the bZ4X, its first electric vehicle, the company has continued to research and develop fuel cell technology, much against the global auto industry's tide.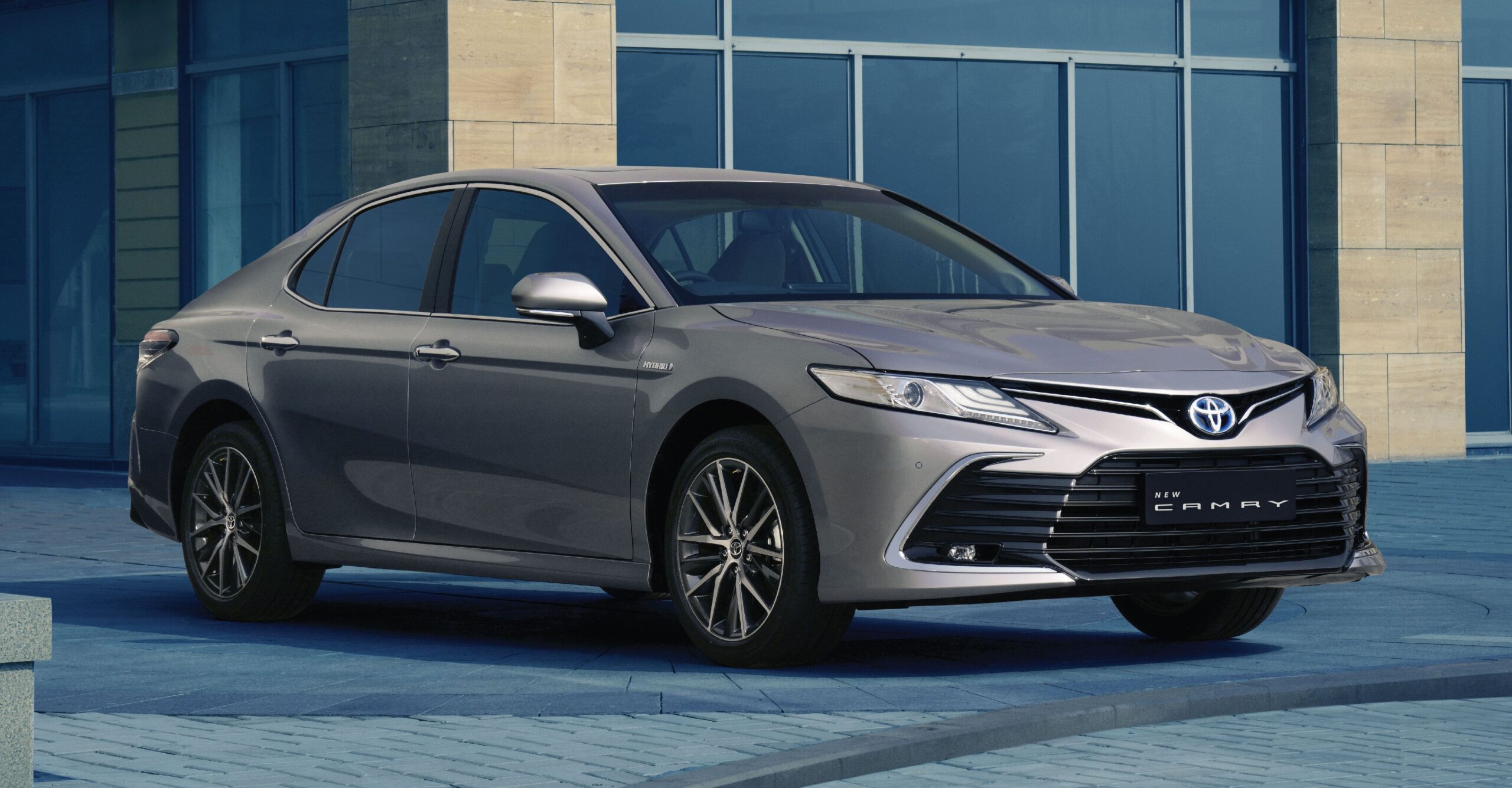 Zipse has been vocally against all-out bans on internal combustion engine cars for a while now. More so, with countries bringing new regulations to reduce carbon emissions and the overall environmental impact of vehicles. Zipse argued that offering more fuel-efficient ICE cars was important from a profit and environmental perspective. He pointed out the gaps in charging infrastructure and high prices for EVs that are detrimental to the faster adoption of EVs the world over.
Zipse said that companies need to plan for energy prices and raw materials to remain high by becoming more efficient in production and recycling efforts. Experts have often pointed to bringing a circular economy as far as EVs are concerned in order to minimise production costs and raw material challenges.