BMW India is trimming its lineup in the country as it prepares the brand to meet the upcoming CAFE norms. Having delisted the X4 recently, the Bavarian carmaker has now pulled the plug on the X6 coupe SUV in the country. The model has been removed from the company's website and was one of the many models locally assembled at the automaker's Chennai plant.
The new BMW X6 arrived in India in 2020 and was one of the many models to arrive during the pandemic. The BMW X4 was launched in 2018 and in 2022, it got a facelift too. Both, positioned between the X5 SUV while sharing the same underpinnings, the coupe body style has always been the highlight of the SUV, which has always made it a popular offering.
That said, the BMW X6 and X4 has been a niche model for the company that managed enough volumes to justify local assembly. However, the upcoming CAFE regulations make it more challenging for the brand to meet the average CO2 emissions that every manufacturer needs to meet under the new norms. This means that the more guzzling models with comparatively lower CO2 emissions have a higher chance of bringing the overall average CO2 emissions down.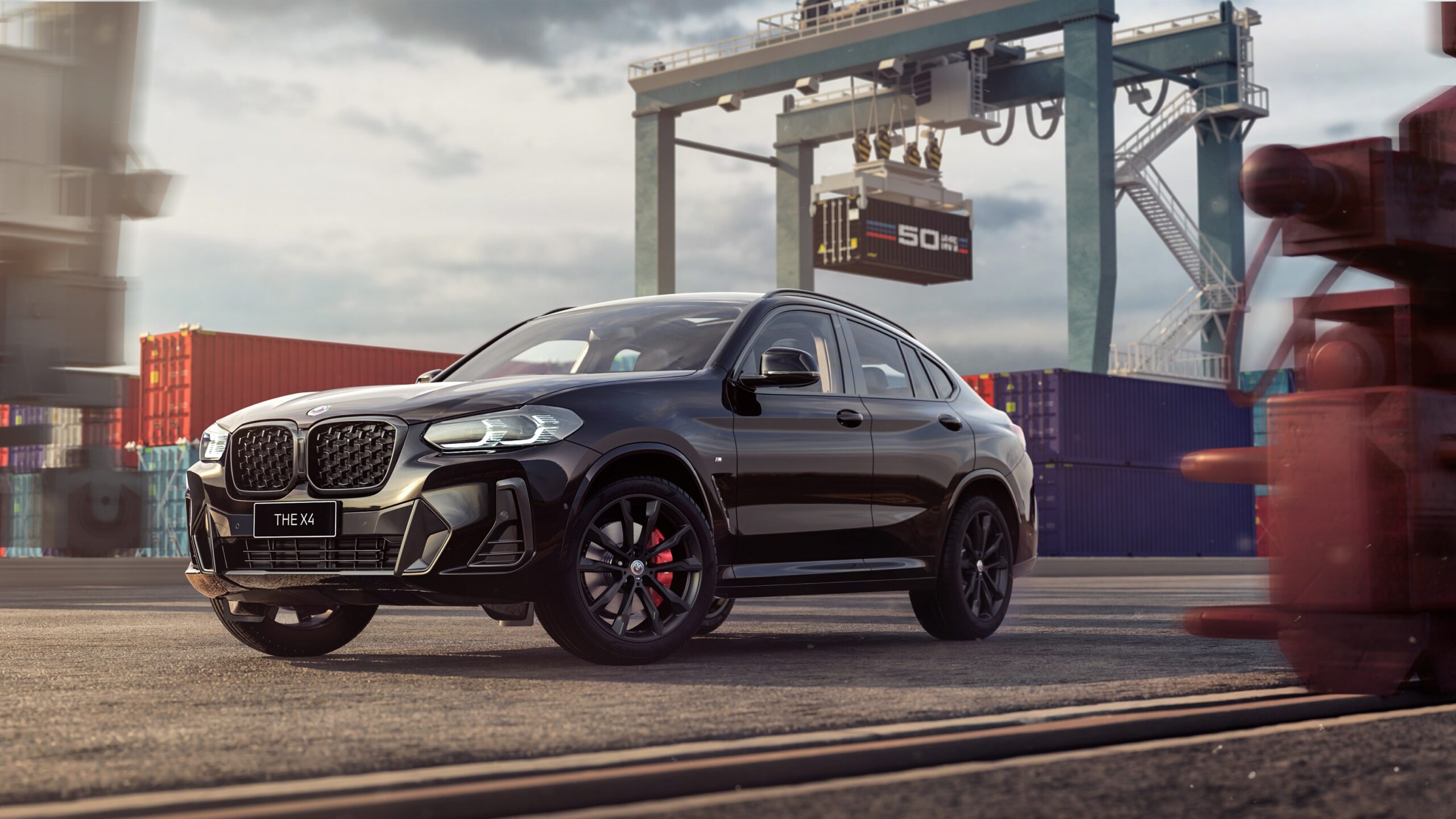 That's one of the reasons why BMW has pulled the plug on the X6 and X4. The model was available only with a 3.0-litre six-cylinder petrol engine tuned for 340PS and 450Nm of peak torque, while paired with an 8-speed automatic transmission. Power went to all four wheels via the xDrive AWD system.
That said, BMW has also been on a launching-spree in the last two months. The company introduced the BMW 3 Series Gran Limousine facelift, M340i xDrive facelift, X7 facelift, new-generation 7 Series, XM plug-in hybrid SUV and the new-generation X1 SUV.