Citroën India has commenced customer deliveries of the recently launched New C3 from its La Maison Citroën phygital showrooms. Featuring over 90% localisation, this made-in-India model is the first product from the C-Cubed family of vehicles and is built at the company's manufacturing facility in Thiruvallur, Tamil Nadu.
The new Citroën C3 is now available for retail at La Maison Citroën phygital showrooms in 19 cities, namely, New Delhi, Gurgaon, Mumbai, Pune, Ahmedabad, Kolkata, Bangalore, Hyderabad, Kochi, Chennai, Chandigarh, Jaipur, Lucknow, Bhubaneswar*, Surat, Nagpur*, Vizag, Calicut, and Coimbatore.
The Citroen C3 comes with a petrol turbo and a naturally aspirated motor with manual gearbox only for now. Automatic could come at a later stage. WE drove the car and were impressed with simplicity and driving dynamics. NEedless to say ride quality was stellar as well. Pricing too is almost on par with value for money quoitent not that far away.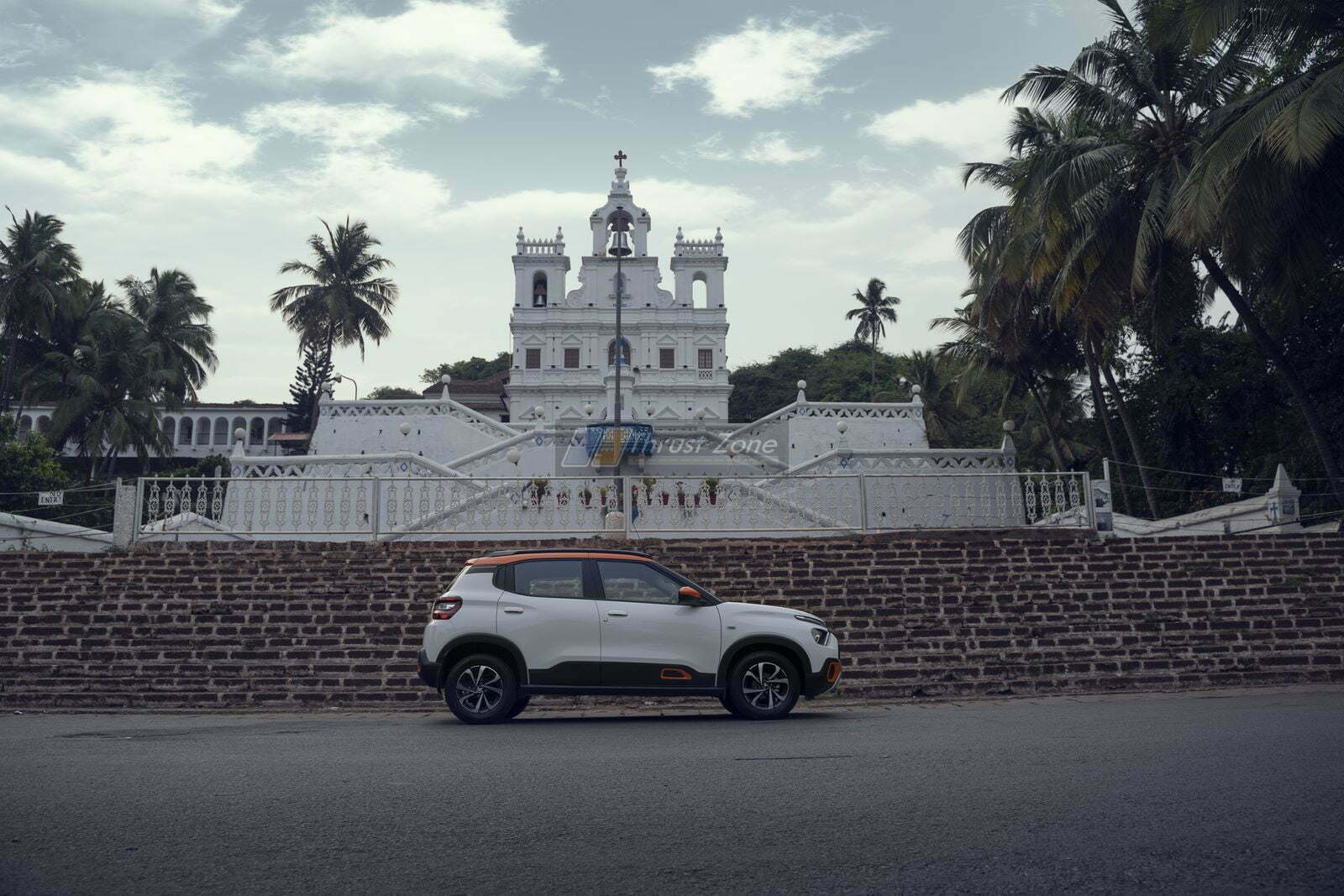 Customers can now test-drive and experience the Customised Comfort of the new Citroën C3 by visiting a La Maison Citroën phygital showroom near them and/or book/buy the car online at www.citroen.in.