In a recent circular issued by the Insurance Regulatory and Development Authority of India (IRDAI), the body has decided to withdraw the long-term package plans including third party insurance as well as own damage. The withdrawal will be effective from August 1, 2020, and will apply to all new vehicles sold after the said date. The decision was taken after several concerns were raised around the feasibility of the rule that was intended to reduce the number of uninsured vehicles on the roads. The withdrawal will also result in new vehicles purchased from August to have a lower on-road price as customers go back to the mandatory one-year insurance period that needs to be purchased when buying a new vehicle.
Some of the reasons mentioned by the IRDAI in the circular include challenges in actuarial pricing or estimated expected value of the vehicle for long term own damage policies. It was also difficult with respect to the distribution of policies, while also making it an expensive proposition. There was a possibility of owners selling their vehicles due to financial reasons/default in loans due to the high acquisition cost. IRDAI also says that policyholders would be stuck with the same insurer for a long period, which would be a hassle in case of deficient service and if calculation of no claim bonus (NCB) is not uniform.
The long-term insurance cover for new four-wheelers and two-wheelers was introduced in September 2018, after a Supreme Court ruling. The order directed general insurers to issue only three-year and five-year third party policies, and the insurance regulator was directed to provide long-term package policy including own damage and third-party for three or five years, or one year.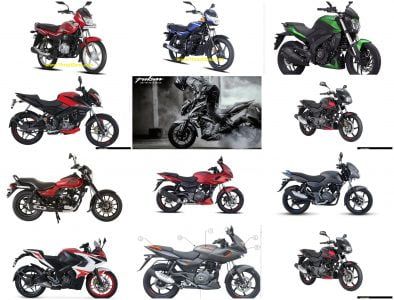 The withdrawal will be welcomed by automakers given that most companies weren't too happy with the ruling, given the fact that it added to the acquisition cost of the vehicle. The Supreme Court ruling had come at a time when the auto industry was on the verge of a sales decline that lasted the whole of 2019. The auto sector was expected a growth revival in 2020 but the Coronavirus pandemic ruined plans in that regard. The withdrawal of the long-term motor vehicle insurance package can be seen as a course correction to revive the auto industry.