ExxonMobil said today it is investing nearly INR 900 crore (USD 110 million) to build a lubricant manufacturing plant at the Maharashtra Industrial Development Corporation's Isambe Industrial Area in Raigad. The company announced the presence of Deputy Chief Minister Devendra Fadnavis, Industry Minister Uday Samant and senior officials from Maharashtra.
Once operational, the plant will have the capacity to potentially manufacture 159,000 kiloliters of finished lubricants annually to meet growing domestic demand from industrial sectors such as manufacturing, steel, power, mining, and construction, as well as from passenger and commercial vehicle segments. It is expected to begin operations by the end of 2025.
"We are proud to deepen our longstanding commitment to India with our first greenfield investment. Maharashtra is amongst India's largest manufacturing hubs and a natural choice for our lubricant plant thanks to its attractive investment environment," said Monte Dobson, lead country manager for ExxonMobil affiliates in India.
In a significant boost to the "Make in India" initiative, the plant will source a larger part of the base stocks, additives, and all packaging locally. It is expected to create nearly 1,200 jobs during the construction phase.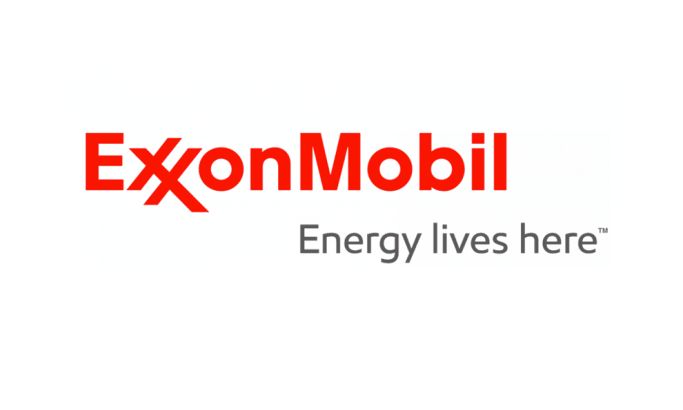 "This is a step change towards bolstering our position as one of India's leading providers of high-performance lubricants. Manufacturing locally will simplify our supply chain, enabling us to serve the needs of our Indian customers and consumers more readily. We are excited about our growing role in supporting the India growth story," said Vipin Rana, CEO, of ExxonMobil Lubricants Pvt. Ltd.
A global leader in lubrication technology, ExxonMobil's extensive range of Mobil-branded engine oils, greases and lubricants has been advancing energy efficiency, productivity, and sustainability for India's automotive and industrial sectors for decades. The company is also a major supplier of liquefied natural gas to India and its chemical products are widely used in Indian manufacturing.