There is no better time to reiterate a promise than New Year. Keeping with the tradition, Ford today unveiled its new campaign #CommittedToServe, underpinning the company's promise of continued parts, service, and warranty support to customers in India.
The new campaign that debuts with a print ad on New Year Day drive home the promise of:
Accessibility of service and spare parts across its network in over 240 cities
Competitive cost of ownership and transparency with service and parts calculator
The promise of extended Warranty
Quality of service with a family wali feeling
The digital (60Sec) and television spots (30 Sec) that follow, also convey Ford's Feels-Like-Family commitment message, using the power of emotional storytelling. The campaign film opens with the protagonist handing over the keys of her EcoSport to a Ford Service executive. The film then shows her looking at their sparingly used Ford Ikon and enquiring if the old Ikon can also be serviced, just to surprise her mother on her birthday.
The Ford Service person agrees instantly valuing the brand's association with the customer and then shows up in the evening, with both vehicles serviced & old Ikon, decorated with a ribbon. The special 'birthday' gestures leave both women emotional and proud of their association with the brand and its products.
Click here to watch the unfolding of these emotional sequences from the #CommitedToServe film. The film concludes with a voice-over highlighting Ford's commitment to serving with a family-like commitment.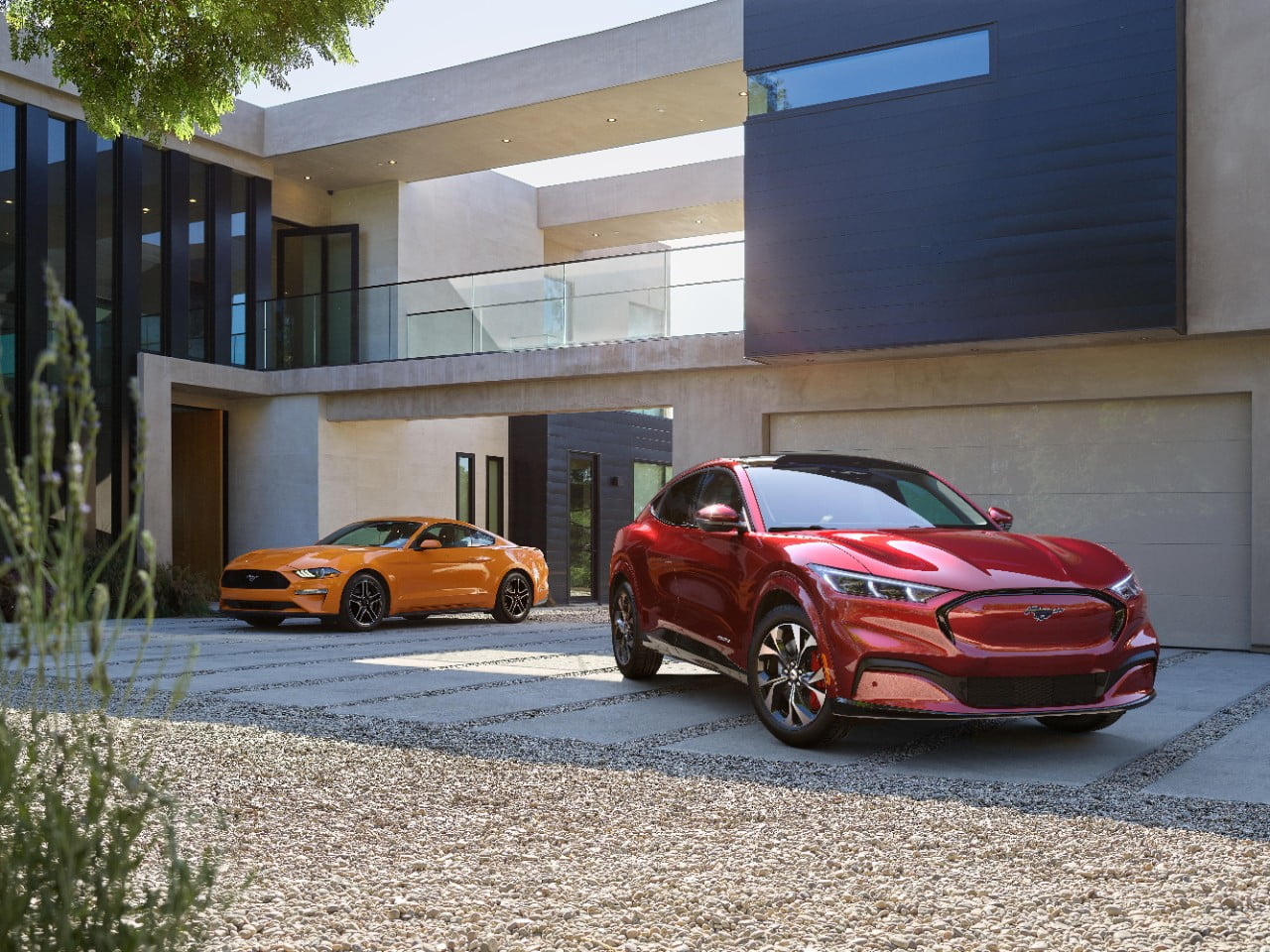 Among the most affordable brands to own, Ford's commitment to service has been steadfast and repeatedly validated in Annual Vehicle Maintenance Study. The survey has rated Ford's service and parts amongst the most affordable. With initiatives like Service Price Calculator, the company continues to champion transparency, letting its customers know the service and parts cost even before walking into the dealership.
Restructuring operations to an asset-light business model, Ford plans to serve customers with must-have, iconic vehicles, incl., the Mustang coupe, in the next phase of product introductions. Customers in India also look to benefit longer-term from the Company's plan to invest more than US$30 billion globally to deliver all-new hybrid and fully electric vehicles, such as Mustang Mach-E.