The recently launched Haryana Electric Vehicle (EV) Policy 2022 promises to make electric vehicles and hybrid cars more affordable by 15 per cent. The recently approved state government policy is expected to help improve sales of EVs and hybrids by a significant margin. The Haryana government has also designated this calendar year as 'Year of the Electric Vehicles' to show its intent about promoting alternate fuel options. Apart from the 15 per cent subsidy, the policy also aims to make the state a manufacturing hub for EVs and establish a more robust charging infrastructure.
Under the new policy, cars like the Honda City eHEV as well as upcoming offerings like the Toyota Urban Cruiser Hyryder, Maruti Suzuki Grand Vitara will be big beneficiaries. Expect prices to go down by Rs. 2.9 lakh, which will give customers big incentives to opt for strong hybrid options.
The policy also rewards those who opt for battery electric vehicles with a flat 15 per cent subsidy for EVs priced between Rs. 15-40 lakh. The maximum subsidy allowed is Rs. 6 lakh. This will particularly benefit cars like the Tata Nexon EV, Nexon E LV Max, MG ZS EV and more.
On the two-wheeler side, the Haryana EV Policy will be applicable to all EVs with a benefit of flat 15 per cent. This extends to electric three-wheelers as well. Customers of two- and three-wheelers will also get a full rebate on motor vehicle tax, the policy adds.
That's not all, Haryana will become the first state to extend benefits to imported EVs by 15 per cent. This is a massive move and will be available for a limited period affecting electric cars priced between Rs. 40-70 lakh. The limited-time policy is restricted to Rs. 10 lakh and will be applicable for the Kia EV6, BMW i4, MINI Cooper SE and the likes in segment.
The Haryana government is really making there's enough subsidy to go around across different segment to entice buyers to switch to electric or hybrid vehicles. This includes an extra incentive of Rs. 25,000 for the purchase of e-rickshaw/carts, Rs 50,000 for electric light motor vehicles, Rs. 75,000 for electric cars below Rs. 10 lakh and Rs. 1 lakh for vehicles priced above Rs 10 lakh.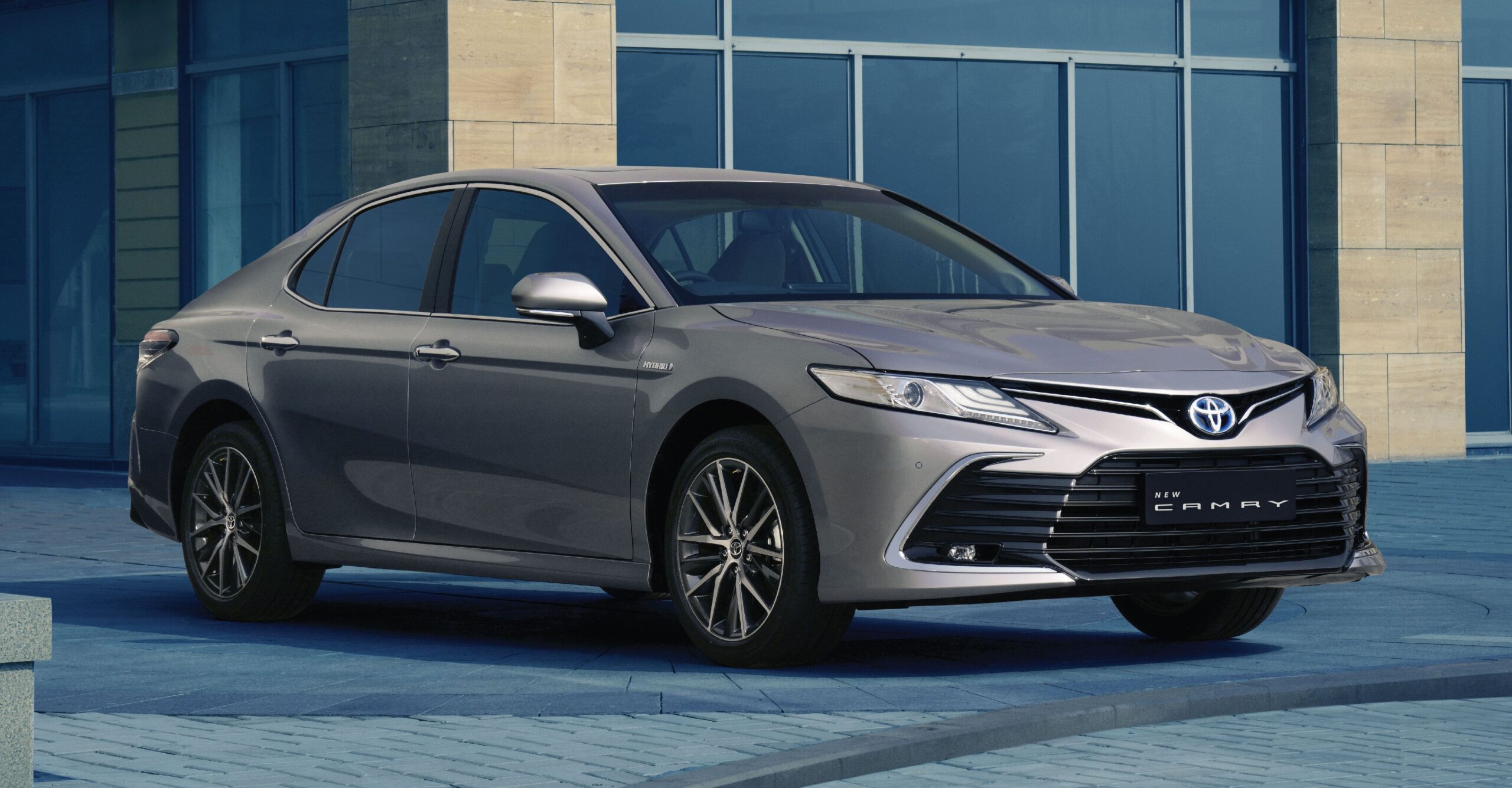 Haryana's EV policy also details some additional incentives that will only be applicable for six months from the announcement of the policy. The extra incentives include Rs 25,000 for the purchase of e-Rickshaw/carts, Rs 50,000 for electric light motor vehicles, Rs 75,000 for electric cars below Rs 10 lakh and Rs 1,00,000 for those above Rs 10 lakh.
On the manufacturing side, the Haryana EV Policy will exempt new electric vehicle manufacturing units and electric battery units from paying electricity duty for the first 10 years. There will also be a dedicated line, special discounts for night-time and non-peak usage for testing batteries. The tariff for charging EVs will also be lower for customers to reduce the total cost of ownership.