As festive season is one of the most crucial times for marketers, Luxury Ride, a one-stop destination for the most opulent range of pre-owned luxury cars, has expanded its inventory size to 75+ for pre-owned luxury cars. At present, Luxury Ride is the only brand to offer such a large collection of cars in the niche segment of pre-owned luxury cars.
Spread over a space of 10,000+ sq. feet showroom in Gurgaon, the brand exhibits an attractive collection of premium cars, from sedans to SUVs, under one roof. The brand will be offering an assortment of the most coveted, high-end models that are in demand such as Mercedes-Benz GLS, BMW X7, BMW X5, Mercedes-Benz GLE, and many more affluent cars, between the range of 20 lakhs to 1.25 crores. The brand aims to provide a hassle-free shopping experience to customers, and in this regard the company is incessantly working toward building a strong tech-driven value chain. It aims to take the collection to more than 100 cars by the end of this financial year.
As per the report, pre-owned luxury cars have registered a 35-40% increase in demand year-on-year basis. Looking at the rising preference for luxury cars among customers, the brand is quite optimistic about clocking an up tick in sales this festive season. And to achieve this, the brand has maintained an optimum inventory capacity to cater to the diverse needs of the customers and ensure timely delivery at the given point in time.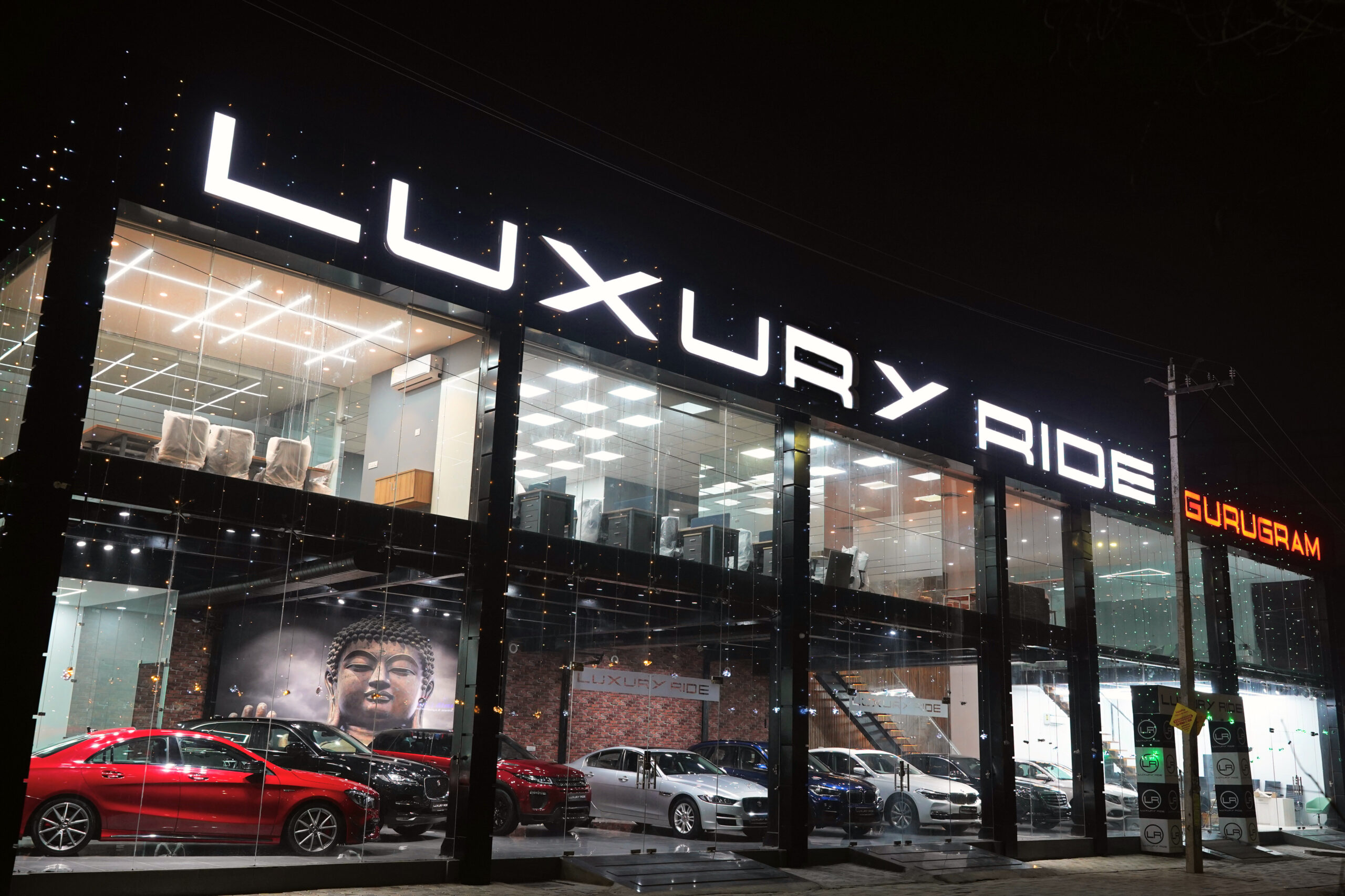 Speaking on the occasion, Himanshu Arya, Co-Founder and CEO of Luxury Ride, said, "Festive season contributes to about a quarter of yearly domestic volume in the automobile industry, owing to which we are anticipating a good traction. October-December is one of the most crucial periods to witness large inflow of customers, and considering that they are willing to spend money, they eagerly wait for this phase. Therefore, leveraging the occasion, we decided to curate an opulent range of cars, offering more than 75+ options to help customers choose from a wide spectrum of models and segments available at a broad range of prices at one place. We are quite optimistic about the festive season, and hopeful that it will bring cheer to the industry and our brand."
Elaborating on the same, Sumit Garg, Co-Founder and MD of Luxury Ride, said, "Buying a vehicle in India holds a lot of significance, and people plan car purchases during the festive season. Consumers even expand their budget during the season, depending on the availability and their choice or preference of cars. Moreover, observing that consumers these days are driven by the desire to own luxury cars, but considering that people nowadays generally change cars in 3-4 years, it is giving a strong push to the pre-owned luxury car segment. Therefore, observing this shifting consumer behavior and in order to cater to their requirements, we have organized the most premium collection of pre-owned cars to show value for each penny spent by them."