Mahindra & Mahindra has focused its attention on developing electric SUVs. Counted among the largest SUV makers in India, the company has big plans to expand its electric vehicle portfolio and the first of the blocks will be the electric version of XUV7OO which can be called the XUV 800 or E.8. The Mahindra XUV 800 Electric has been spotted recently with heavy camouflage and the electric variant of the popular SUV is expected to hit the market by March 2024. It is important to note that Mahindra has announced the launch of its electric SUV under two specific brand names: BE and XUV.e.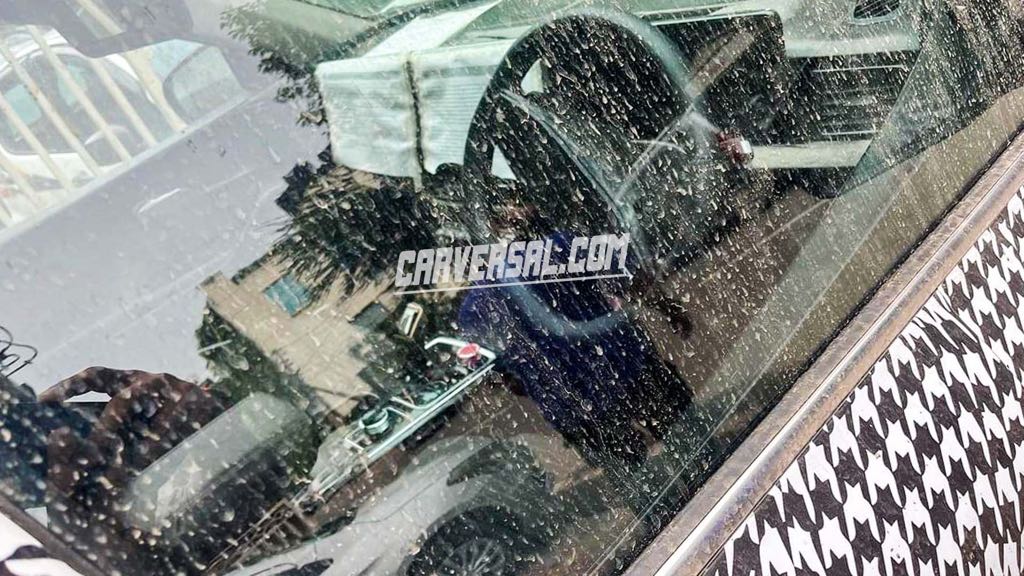 Called the Mahindra XUV.e8 concept, the electric variant of XUV7OO will be underpinned by the new platform called INGLO modular electric skateboard. This new architecture will become a de facto platform for Mahindra's electric vehicles in the future. The overall design and silhouette of the spotted mule are similar to the standard ICE-powered variant of XUV7OO. The front fascia, designs of the headlamps and tail lamps, sharp cuts and creases, and round cues on standard XUV7OO are expected to be changed on the electric version of the SUV. The interior reveals highlights seen on the XUV 700 can be seen here as well with a slightly revised cluster, a new steering wheel can be on offer too.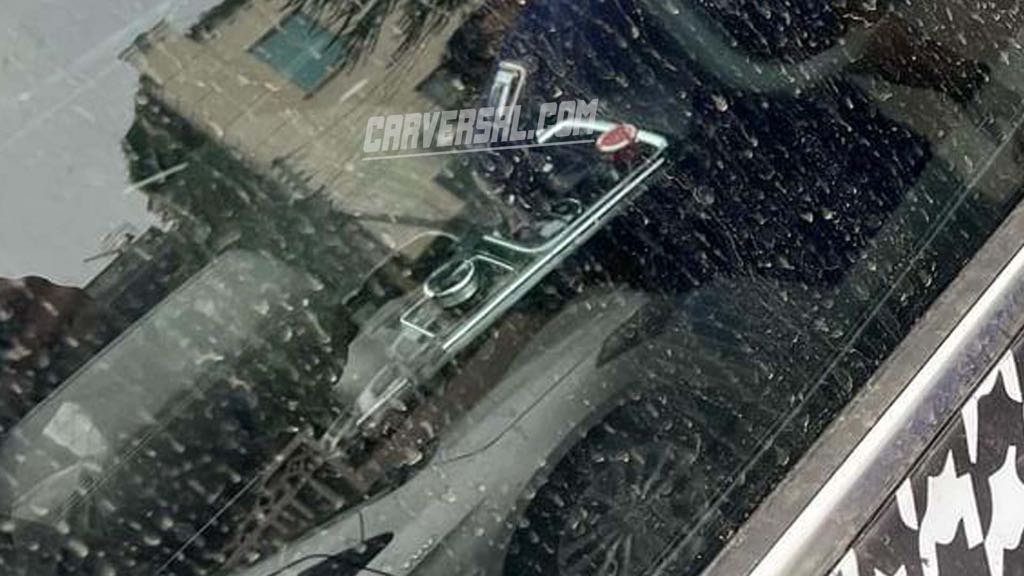 However, when it comes to dimension, the Mahindra XUV 800 Electric aka XUV.e8 concept is longer, wider, and taller and importantly, the wheelbase is also longer on the electric variant by 12mm than the standard version. The company has confirmed that XUV.e8 will feature a battery with a capacity of 80kWh and the power figures will range between 230 bhp and 350 bhp. The Mahindra XUV 800 Electric will be welcomed by rival from Tata as the Harrier and Safari are also almost ready for electrification.