Mahindra Y400 Is A Fortuner/Endevaour Rival Will Be Made By SsangYong to take on the extremely tough competition that this class has
Mahindra is one manufacturer which doesn't seem to give up on its ambition to be the number one homegrown SUV manufacturer in the country. The Mumbai based manufacturer has always something up its sleeve to take on the competition. In some cases, it has gone ahead by several notches of the competition and taken pole position. This segment where it plans to enter has been tough as ever. Fortuner ruled for years to come and it surpassed every single Japanese and American opponent and did not allow anyone to go ahead of its sales. As a SUV it sold over 1000 units every month and literally bullied the competition. Now, things will be different.
However, the Ford Endevaour came and changed things for its competition and now it is also a better buy in the segment and it out does the brand new Fortuner in key areas. Mahindra wants a piece of pie as it believes it can take down the competition with the help of its international SUV company, SsangYong. The Korean SUV manufacturer has been with the Indian company for quite some time and we have seen products from them sold by Mahindra.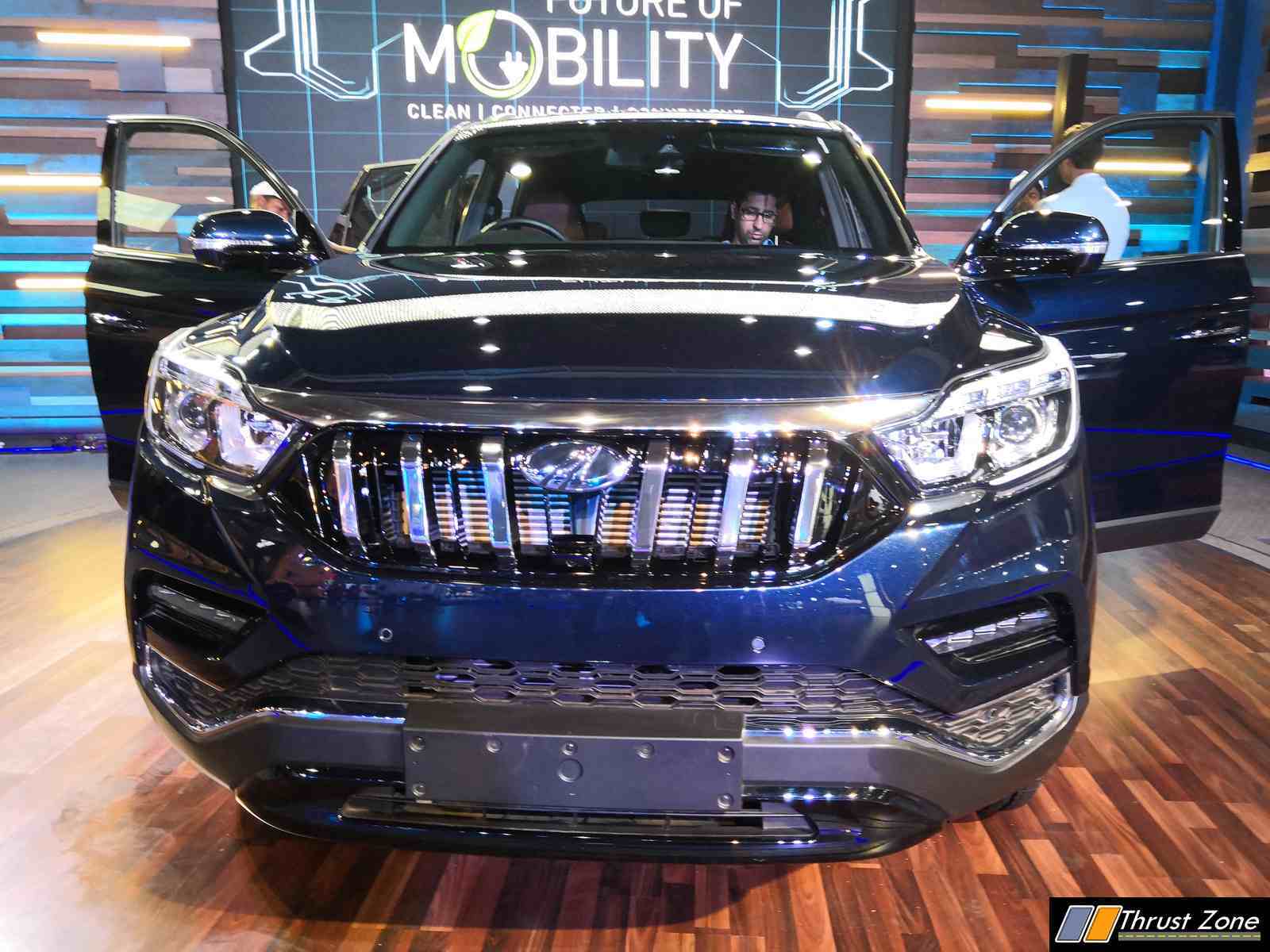 A new chapter here begins as Mahindra will just badge the SUV as its own and now the SUV, on the other hand, will be built by the Korean counterpart. A situation, which seems to be working just fine on paper. We will see how the SUV turns out and how the new Rexton does perform worldwide. What we can expect is a lavish interior, feature loaded cabin and powerful diesel engine with manual and automatic gearbox on option. We will see how things turns out as everything else seems just right as unofficial bookings are open and launch is set for November 19, 2018.
The Y400 will be under the Mahindra brand and will be exclusively available through a separate high-end showroom within the existing 'World of SUVs" dealerships which have been created with the objective to redefine customer experience, with regards to both sales and after sales. These outlets will be equipped with ultra-modern digital technology to provide an enhanced and immersive high-end experience for customers. The Y400 will be built in the company's state-of-the-art automotive plant at Chakan, Maharashtra.
Mahindra Y400 SUV Review
Value

Performance

Design

Interior
Comments Rating
( reviews)