Maruti Suzuki recently revealed that the upcoming Ertiga facelift will be powered by the new 1.5-litre K-Series petrol engine. The new DualJet motor will see an improvement in performance and economy, both of which are extremely necessary, especially when compared to competition. Not just a new engine but Maruti will also introduce a new 6-speed automatic transmission with paddle shifters on the Ertiga, which will further improve your driving experience, especially when compared to the sluggish 4-speed torque converter seen on the current car. However, the big news is that the new engine-gearbox combination will not be just on the Ertiga facelift but a host of other Maruti Suzuki cars as well.
The new K15C 1.5-litre naturally-aspirated DualJet motor will power Maruti's upcoming premium range of cars that includes the XL6 facelift, also slated for launch this month, as well as the next-generation Vitara Brezza. The motor will also make it to the next Ciaz and S-Cross cars. The engine will come with mild-hybrid technology, similar to the current version, further improving emissions and low-end performance.
2022 will be a transformative year for Maruti Suzuki with a number of its models set for a comprehensive facelift or a generation change. Apart from the new engine and transmission choice, the updated cars will also come with the new SmartPlay Pro Plus infotainment system, improved sound system, better safety with six airbags, 360-degree camera and even head-up display on some cars. We did get a taste of some of these features on the new-generation Baleno recently.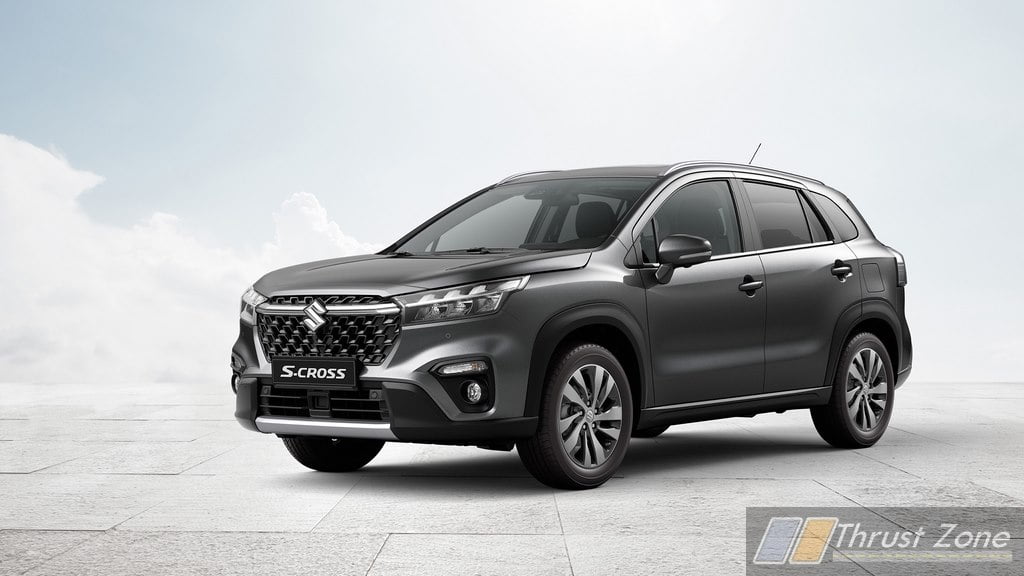 The current K15B series engine that runs on a number of Maruti cars at present develops about 104PS and 138Nm of peak torque. The upcoming K15C is expected to do better on both those fronts. The specifications though are yet to be revealed. The engine will also come with the option of a CNG, especially for fleet operators on the Ertiga facelift, while we do think Maruti might target private buyers too, given the obnoxiously high fuel prices at the moment.
The company recently introduced the K12C 1.2-litre K-Series engine on the new Baleno, while the K10C 1.0-litre K-Series motor was launched on the new-gen Celerio last year. The K15C falls in the same line of upgrades. In the meantime, bookings for the Ertiga facelift and XL6 are currently open at Arena and Nexa showrooms respectively.