Ola, one of the world's leading mobility companies, is all set to enter the premium EV category with a fleet of 10,000 cars. For this, the company is in the final stages of rolling out the pilot of the new category in the coming weeks. Ola's new premium fleet will be operated by the top rated drivers, and will provide benefits like 100% ride assurance post allocation of the cab, zero cancellations, facilitate 100% cashless payments, and reimagine every aspect to offer consumers a seamless ride experience.
Bhavish Aggarwal, Founder and CEO, Ola Electric, said, "Electrification of the ride hailing fleet is the next frontier for the industry and a huge step in the direction of the future of mobility. Our roadmap of developing in-house core technologies and products that can be leveraged across group level gives us a very strong competitive advantage in the ride hailing business. We are completely reimagining this segment to not only improve the driver and consumer experience, but also offer clean and green mobility options eventually to 500 million Indians."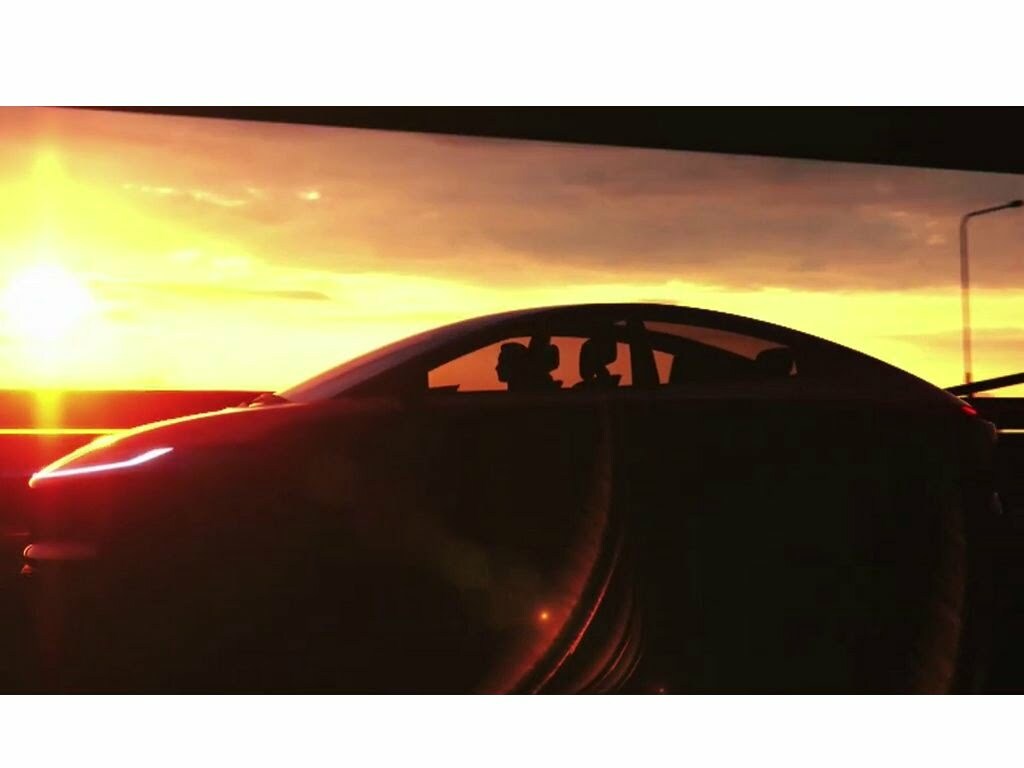 Having commenced services in 2011, Ola is one of the few profitable consumer internet companies in the world. Besides being the market leader, Ola also has the biggest ride hailing network in India with operations in 200 cities and more than 1 million drivers on the platform.