Revolt Motors, India's largest electric motorcycle company, has bagged an order from Adani Green Energy Limited (AGEL), India's largest and one of the world's leading renewable energy companies, for environment friendly electric motorcycles. Revolt Motors will supply the electric bikes for Adani Green's corporate fleet, aligned to AGEL's strategic priority to reduce its carbon footprint. This marks a pivotal moment in the transition to sustainable transportation solutions and reinforces the commitment of both companies to a greener, cleaner future.
The integration of electric bikes underscores AGEL's leadership in enabling the clean energy transition and its steadfast approach to corporate sustainability. It symbolizes the essential role businesses play in reducing carbon emissions and embracing environmentally responsible transportation options.
Adani Green has consistently demonstrated a strong commitment towards sustainable solutions aligned with India's decarbonization goals. Revolt Motors is known for its advanced electric motorcycles, which combine superior performance with innovative technology. The motorcycles offer efficient, zero-emission transportation, designed not only to reduce the carbon footprint but also to provide an exhilarating and cost-effective commuting experience.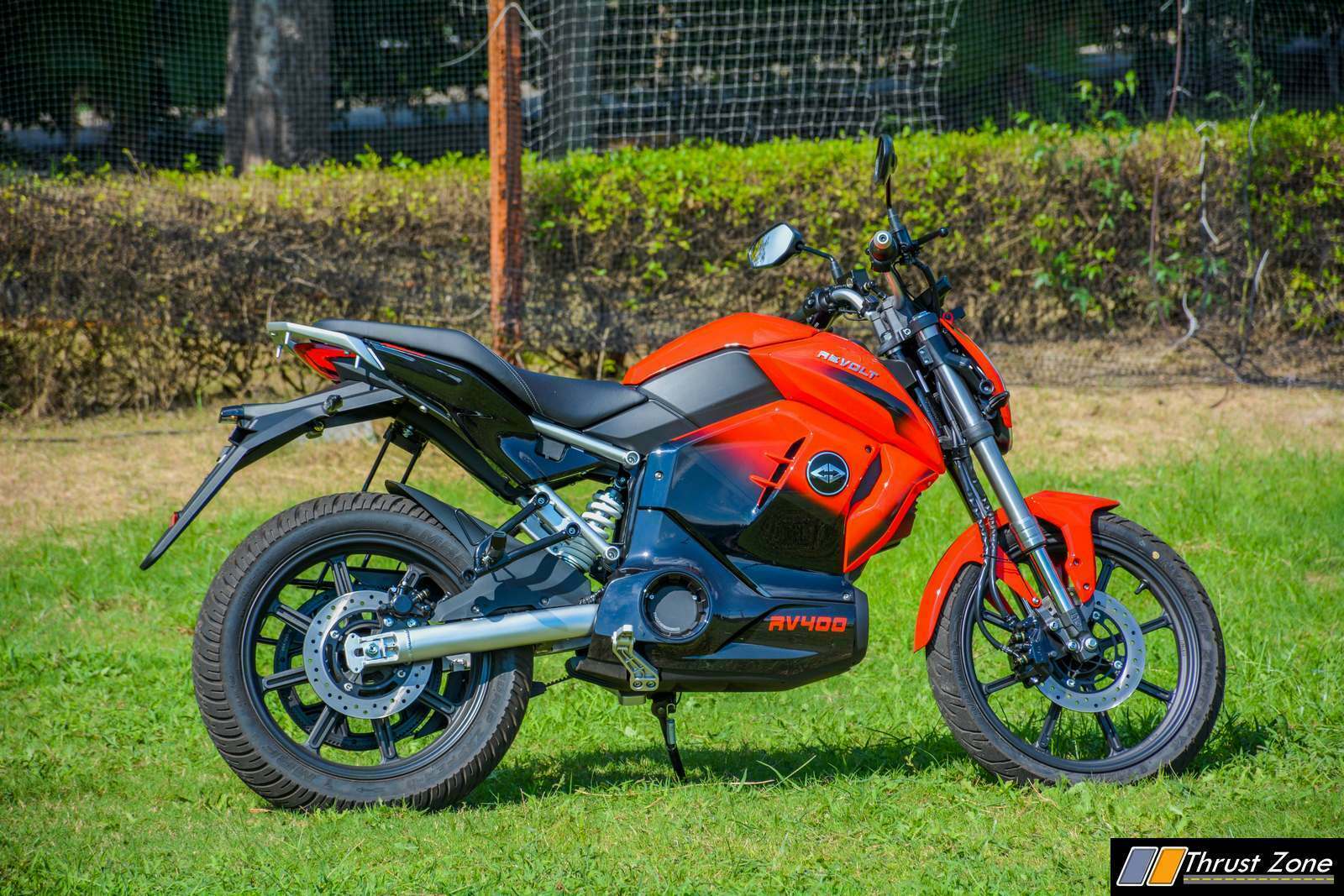 "We are thrilled to receive the order from Adani Green Energy Ltd.," said Mrs. Anjali Rattan, Business Chairperson, RattanIndia Enterprises Ltd. "It is a testament of our commitment to enable clean and green mobility. By choosing Revolt electric motorcycles, Adani Green Energy Ltd. is setting an exemplary standard for sustainability within the corporate world."
The initiative exemplifies commitment by corporates to environmental responsibility and exhibits the potential for electric mobility in corporate fleets.