Rebranded Rider Mania is back! Three days of Pure Motorcycling, Music and Art – Motoverse 2023 is all set to be back for an epic weekend full of fun and adventure at Vagator, Goa from November 24 to 26, 2023.
Over a decade ago, Royal Enfield enthusiasts came together in Goa for a celebration of 'The Thump That Binds' and since then, Rider Mania has grown into the largest gathering of Royal Enfield riders in the world and an even larger universe rooted in the culture of motorcycling.
Last year, Royal Enfield introduced Motoverse – a step into the Royal Enfield universe, with a vision to create a new-age pop culture calendar event that offers an exciting, kaleidoscopic gateway into the vibrant world of motoculture, This space was beyond adrenaline, and includes music, art, heritage, inspiration and the whole lifestyle of motorcycling, all in one inclusive space.
⦁ Moto Thrill, where all the high adrenaline action is at. Dirt track, slide school, trials, competitions and more. If you've got skills, then prepare to show them off here or enter an event and learn.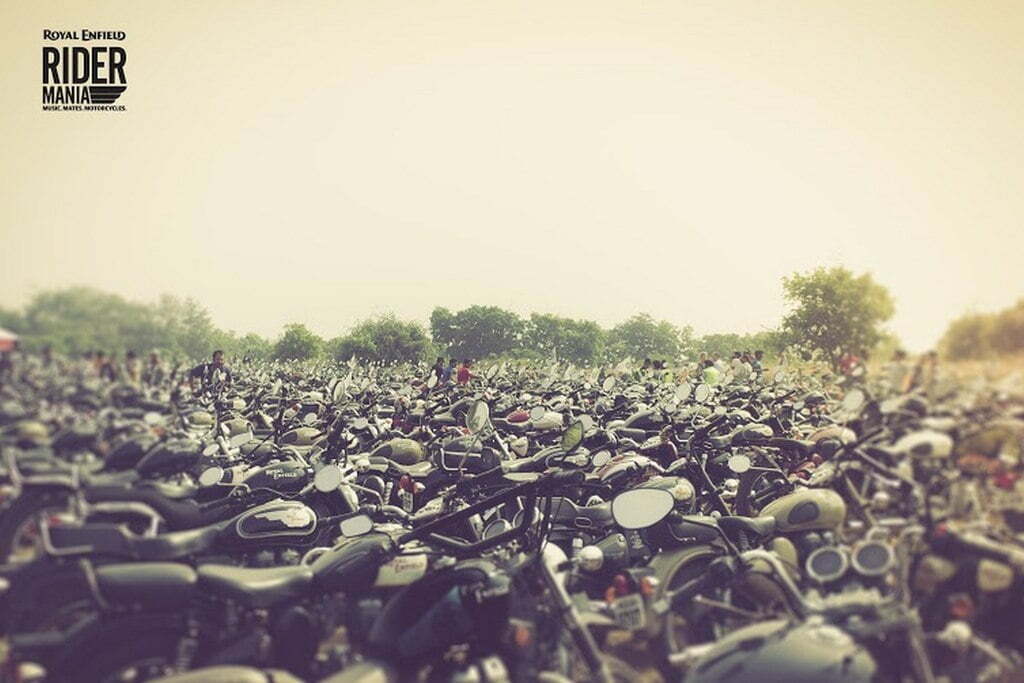 ⦁ Moto Ville is a place to be if your 'motorcycling way of life' means something to you. Take in all that embodies motorcycling and the cultures that surround it.
⦁ Moto Sonic is the embodiment of the fact that motorcycling and music go hand in hand. Multiple performances over three days will get you and keep you grooving across the Moto-city.
⦁ Moto Reel, a platform where riders or non-riders from all walks of life come together to witness inspirational stories and conversations between the stalwarts of adventure and passionate riders, from across the country.
⦁ Moto Shop is the perfect stop for all your apparel needs – motorcycle gear and fashion all under one roof.
Register today and get ready to witness the convergence of music, art, fashion, heritage and pop culture with some of the greatest riders, artists, musicians, and storytellers from all across the country.