The car wash industry in India is experiencing significant growth, with several factors driving its expansion. This article explores key growth areas in the Indian car wash segment, highlighting the rise in equity funding, the interest of fuel retailers in diversifying revenue streams, and the industry's transition from unorganized to organized. These factors make the car wash sector a hot item for investment, offering tremendous potential for investors and entrepreneurs.
· Growth in Equity Funding:
The Indian car wash segment has witnessed a surge in equity funding, attracting investments from both domestic and international players. Investors recognize the untapped potential of this market, given the rising number of vehicle owners and their increasing preference for professional car care services. This influx of funding is paving the way for technological advancements, modern infrastructure, and improved customer experiences in the car wash industry.
· Fuel Retailers Seeking Diversification:
Fuel retailers globally are actively seeking opportunities to expand their revenue beyond traditional fuel sales. They are keen to leverage their existing infrastructure and customer base by investing in additional non-fuel automobile activities. Car wash services offer a natural fit in this regard, as they complement fuel retailing operations and provide an additional revenue stream. This trend is driving collaborations between fuel retailers and car wash operators, leading to increased investment and growth in the sector.
· Transition to Organized Sector:
Currently, the car wash industry in India operates primarily in an unorganized manner, lacking major national or international brands. However, this scenario is poised to change rapidly in the next 2-3 years. As consumer awareness and expectations increase, there is a growing demand for standardized and professional car wash services. This shift towards an organized sector opens up opportunities for entrepreneurs, investors, and established brands to enter the market, providing a wide range of offerings and establishing a strong brand presence.
According to a report from Carwash.com, the Indian car wash market is projected to grow extensively. The report also highlights the increasing number of car owners, the rising disposable income, and the growing preference for convenient and time-saving services as driving factors behind this growth.
Conclusion:
The car wash segment in India presents an exciting investment opportunity, driven by the influx of equity funding, the interest of fuel retailers in diversification, and the industry's transition towards organization. With the rising number of vehicle owners and changing consumer preferences, the demand for professional car care services is on the rise. Investors and entrepreneurs can capitalize on this growing market, leveraging technological advancements and establishing strong brands to meet the evolving needs of car owners.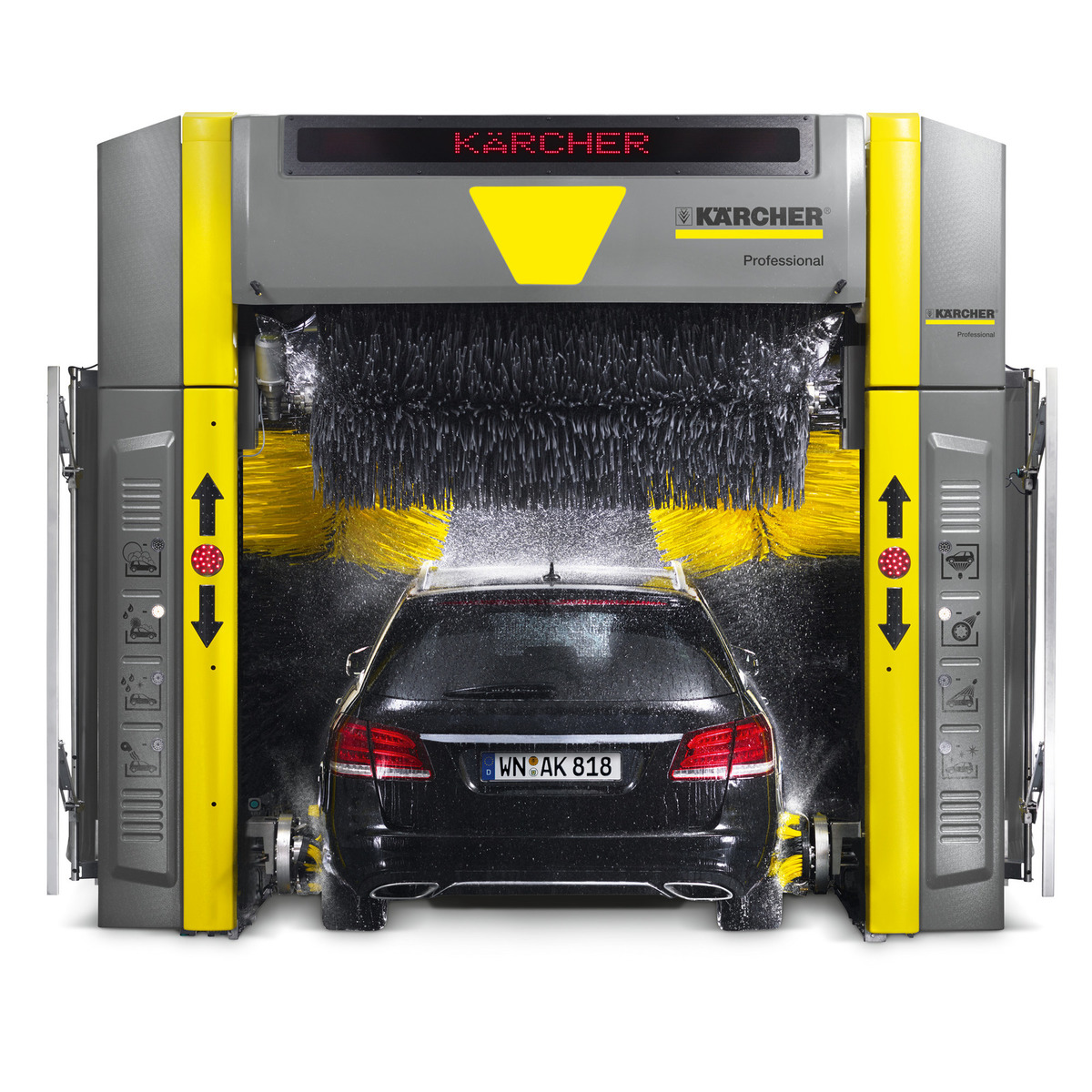 In the rapidly evolving Indian market, the growth of automatic car wash systems has been remarkable, and Kärcher has been at the forefront of this transformative wave. With increasing disposable incomes, a growing middle class, and a rising preference for convenience, Indian consumers are seeking efficient and high-quality car washing solutions. Kärcher's state-of-the-art automatic car wash systems have captured this demand by offering superior cleaning performance, time-saving convenience, and exceptional durability. As the market leader, Kärcher continues to drive the growth of automatic car wash systems in India, revolutionizing the way vehicles are cleaned and raising the bar for cleanliness standards nationwide.
As the Indian car wash segment becomes more organized, the industry holds tremendous potential for profitable investments. By recognizing these growth areas and seizing the opportunity, investors can position themselves for long-term success in this thriving sector.
Mr. Mrugesh Desai (Sr BDM – Special Business), Karcher India