Toyota is betting on hybrid technology that it considers as a more realistic option to combat climate change over the switch to electric vehicles. The company has been investigating and developing hybrid technologies for over two decades now and the hybrid powertrain will go more mainstream in the coming years. Building on that, the Japanese auto giant is bringing hybrid technology to its more mainstream cars and the Fortuner SUV could be one of them in the near future. According to a recent report, Toyota is planning to launch the Fortuner Diesel-Hybrid in 2023 and Thailand will be the first market to get the same.
The upcoming Toyota Fortuner Diesel-Hybrid is expected to arrive with mild-hybrid technology. The tech has been in the news for about two years now and will debut with the third generation version of the popular SUV. The next-gen Fortuner is expected to be based on the TNGA-F platform and will be the first car to get mild-hybrid tech in the full-size SUV segment. The report states that the Fortuner's 2.8-litre turbo diesel engine will be paired with a mild-hybrid system using the alternator.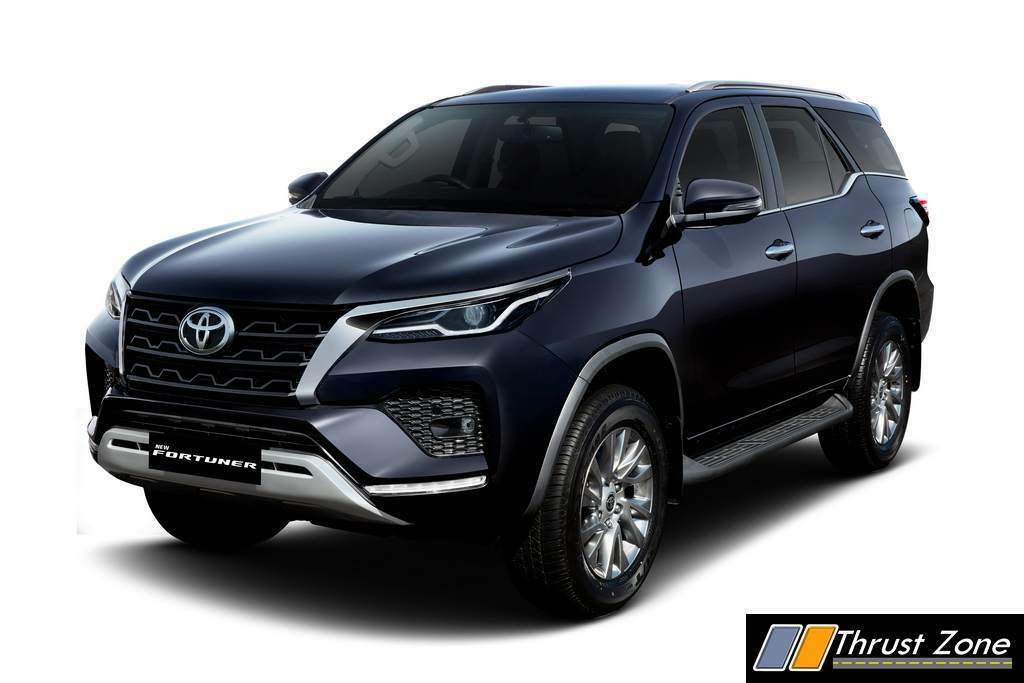 The system will help improve low-end acceleration and fuel-efficiency by minimising effort when starting from a standstill. It will also help run other heavy components like the air conditioning system that depend on the engine alone and increase consumption. It's likely that the engine could be paired with a 48-volt system that will help power other components and also aid acceleration electrically. The system can be seen in bigger Mercedes-Benz and Land Rover SUVs and is becoming increasingly common in a bid to improve acceleration, efficiency and tailpipe emissions.
The new-generation Toyota Fortuner hybrid is also expected to be less expensive than the Fortuner Legender which would be necessary to make the technology more accessible to customers. Given the popularity of the Fortuner in India especially in the diesel version, it's likely that the new hybrid version will make its way here by the end of next year. Pricing though will be crucial for the SUV which has seen hefty price hikes in recent times.