Iconic British supercar brand McLaren will finally arrive in India this year with the brand's entry just days away. Enthusiasts and prospective buyers have been waiting for McLaren to set up shop in India for years now, even though you will find a number of privately imported examples of different McLaren cars. The marque carmaker has partnered with Mumbai-based Infinity Cars, who will be responsible for the sales and service of the supercars in the country. McLaren will be joining a long list of iconic British brands to have a presence in India including Rolls-Royce, Bentley, Aston Martin, among others.
McLaren's first offerings in India will be the McLaren GT priced at Rs. 3.72 crore, McLaren 720S priced at Rs. 4.65 crore and the McLaren 720S Spider priced at Rs. 5.04 crore. The prices have been shared with prospective customers ahead of the official announcement. Reportedly, McLaren will also sell a pre-configured accessory pack to customers for a couple of lakhs more that will bring aesthetic and performance upgrades to the cars.
The automaker's newest offering – McLaren Artura Hybrid isn't officially on sale yet, but the company is looking into the enquiries for the same. The Artura slots in between the GT and the 720S in the brand's stable.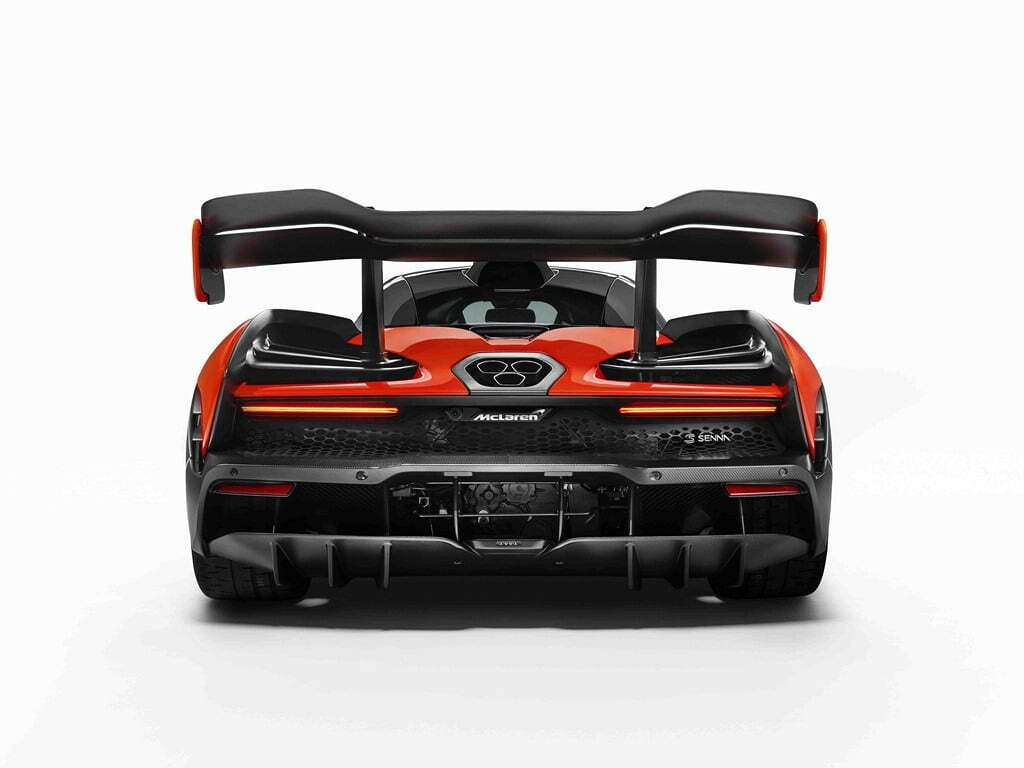 Mumbai-based Infinity Group is known for running a number of dealerships around the city including BMW, MINI, Lamborghini, Ducati, and Rolls-Royce. The first McLaren dealership will open sometime in July this year and will be located in Mumbai. It will cater to customers across India.
The McLaren range will start with the GT that will compete against the Ferrari Rom and the Porsche 911 Turbo S. The two-door coupe is powered by the 4.0-litre twin-turbo V8 engine that produces that belts out 620PS and 630Nm of peak torque, while paired with a 7-speed dual-clutch transmission. The coupe can sprint from 0-100 kmph in just 3.2 seconds with a top speed is rated at 32kmph.
The McLaren 720S Coupe and the 720S Spider are positioned higher and compete against the Lamborghini Huracan EVO, Ferrari F8 Tributo, and the likes. The Coupe and Spider versions use the same 4.0-litre twin-turbo V8 engine tuned for 720PS and 770Nm of peak torque. The 7-speed DCT sends power to the rear wheels. Both versions can hit the 0-100kmph run in 2.9 seconds with a top speed of 341kmph. The announcement does come as big news for fans and we can't wait to see the refined, technologically advanced supercars on Indian roads.