VinFast Auto, the leading electric car manufacturer based in Vietnam, has announced ambitious plans to enter the fast-growing Indian market by announcing its foray into the country. The company is planning to invest $200 million to set up its assembly plants in India as well as Indonesia and the production from these units will commence in 2026. Given the EV penetration in both India and Indonesia is only about 1%, VinFast is eager to capitalise on the opportunity as both countries are planning big on expanding their EV ecosystem.
Setting up local assembly plants will allow VinFast to avail tax benefits as well as incentives linked to local production in these countries. Further, the local assembly will offer company the access to cheap raw materials besides allowing it to use the local manpower available in both countries at a very affordable cost.
The company will use the completely knocked down (CKD) route to assemble around 50k units of cars in each country every year. To that end, investment up to the tune of $150-200 million has been committed by the company in the first phase of the investment that will be followed by the further expansion of facilities depending upon the demand-supply dynamics.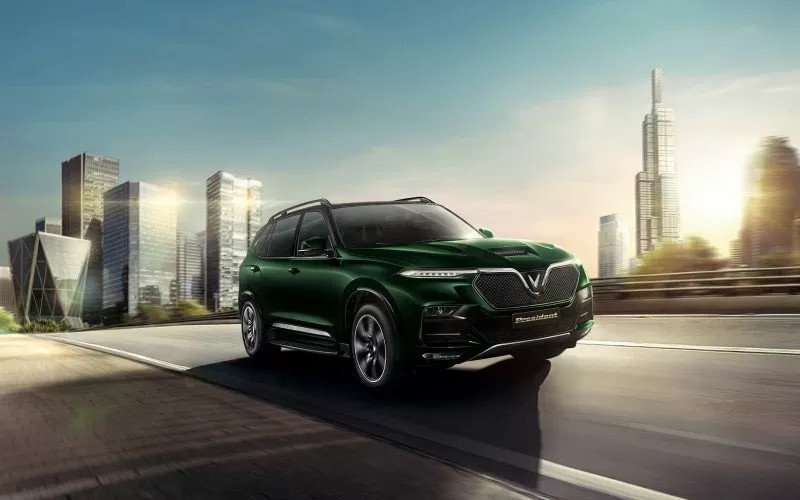 Details regarding the location of the plant in India and the models that will be assembled here are scarce at the moment. In terms of its global portfolio, VinFast offers a range of models including VF6, VF7, VF8 and VF9 with the latter costing around Rs 69 lakh ($83,000 in the US). In terms of competition, VinFast will compete against BYD and Tesla as the latter is planning to make its debut in the Indian market with deliberations in this regard going on in full swing.