Volkswagen Crest Edition For Polo, Ameo and Vento are yet another limited edition products that have come to the market within the last 3 months
Volkswagen India today announced the launch of the first special edition of Ameo. The Crest collection is for buyers looking for a little extra from their vehicle. The collection will help customers enjoy the best of Volkswagen vehicle with additional features. The Crest Collection is available across all trims of the Ameo, Comfortline and Highline of the Polo and the Highline Vento.
To begin with it, you get a white car body, matte black roof, a Volkswagen side foil and a detachable sunroof blinds on offer. The interiors are packed with beige leather seat covers with diamond stitching, front center arm rest along with storage space. There are new floor mats that fit perfectly and are fixed to the floor with a hook to avoid slipping. Volkswagen Crest Edition Collection comprises of small additions such as the door step garnish that is both form and function.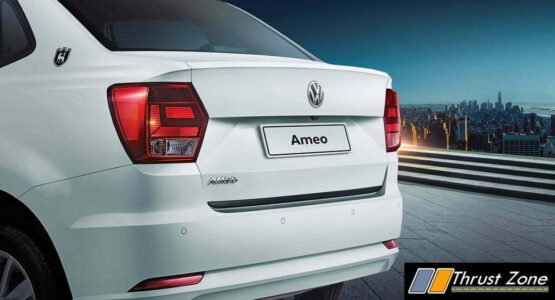 Volkswagen Crest Edition carries a strong legacy dating back to 1945. Back then, every car under the collection is bestowed with the 'Crest' badge. The badge has been as it depicts a castle and the Aller River with the mighty red wolf standing between the castle's twin turrets. The Crest was the first badge seen on the original Beetle manufactured post 1945 in Wolfsburg, Germany.
Volkswagen Crest Edition Collection is an offering of idea that has global traditions. Especially when it comes to the Made-in-India Made-for-India Ameo that VW offers. Volkswagen Crest Edition continues to be one of the many limited edition that run in Volkswagen heritage for a really long time. One of them was recently launched called as the All Star edition.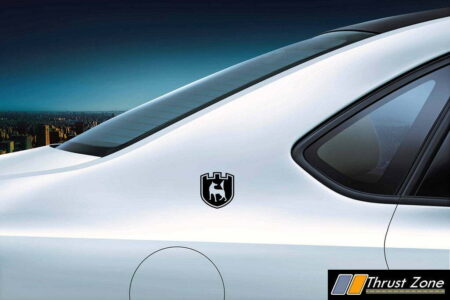 Volkswagen Crest Edition Collection is available at all Volkswagen dealerships across India at an cost to customers that is a value proposition to most buyers. Engines continue to be same on offer. Polo gets the 1.2 TSi, MPI and 1.5 TDi. The Ameo gets 1.2 MPi, 1.5 TDi with manual and DSG gearbox, Vento has the 1.2 TSi, 1.6 MPi, 1.5 TDi with manual and DSG gearbox as option!