Swedish carmaker Volvo is reportedly working on a new electric SUV called EX30. The company has already applied for the trademark and according to reports, EX30 will be smaller in size and positioned below its larger sibling XC40 recharge. In EX30, E stands for the electric while X denotes the credentials of an SUV. The 30 has been used to signify that the product will be the smallest electric SUV in the brand portfolio of the company.
EX30 is likely to be based on the sustainable experience architecture (SEA) of Geeley's group. This platform is quite flexible and has been used to underpin a number of different models in the range of vehicles offered by the company. Along with Volvo, the sub-brand of the company polestar also used this architecture for its vehicles.
Smart#1 is the smallest SUV that uses the SEA architecture and comes powered by a 66kWh battery. The compact crossover claims a range of 439 km on a single full recharge and will be the primary rival of EX30 when it walks into showrooms across the globe. It will be interesting to witness how the prospective buyers will like EX30 and how many numbers Volvo will be able to clock with its sales.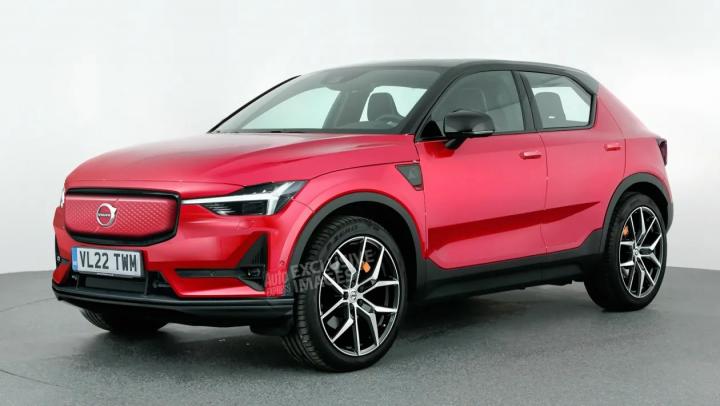 Volvo has been able to garner the attention of the automobile industry with its credible XC40 Recharge pure electric SUV. XC40 Recharge uses a 78kWh battery and claims a range of 418km which is quite substantial for the vehicle of its size. Volvo is now hoping to receive a good response from prospective buyers for EX30 and leaving no stone unturned to make this small electric SUV a success in the coming times.