It seems the middleweight motorcycle segment is all set for a 700 cc invasion from the Japanese motorcycle makers. After rumours came about of Yamaha developing an R7, Kawasaki seems to be joining the bandwagon as well with the 'Ninja 700' reportedly in the works. The rumour mills suggest that the upcoming offering will be a replacement to the Ninja 650 in the company's line-up. The new motorcycle will be an ideal upgrade for the brand's 650 range and that has been around for a while. Let us not forget, Kawasaki did make the Z750R early in the last decade.
There's no official confirmation from the company yet but there are enough dots to connect as to why Kawasaki would want to go further down this road. The middleweight segment has moved greatly forward in recent years with the launch of the Aprilia RS660, Triumph Street Triple RS and the likes. The power bump from 650cc to 700cc does seem logical to meet new and future emission regulations. Moreover, motorcycles like the RS660 have brought more tech wizardry and a higher price tag to the segment, really setting the benchmark for future models.
The versatility of Kawasaki's 650cc range has made it so popular globally with the same platform underpinnings the Ninja 650, Versys 650 and the Z 650. It is likely that a new or comprehensively updated platform will underpin the new 700 line-ups and that means a better streetfighter and an adventure tourer in the works. Turn by the time a little and you will be reminded of the Z900, which effectively replaced the Z800 in the Kawasaki lineup, as well as the Ninja 400 replacing the Ninja 300, at the same price tag in global markets.
With that said, the Kawasaki Ninja 700 will be a big welcome and a model you can look forward to in India as well. The Ninja 650 has always been a popular seller, and there's all the more reason for Kawasaki India to introduce the model here soon after the global debut. There's no confirmation on the launch timeline, but the Ninja 700 could arrive by mid next year.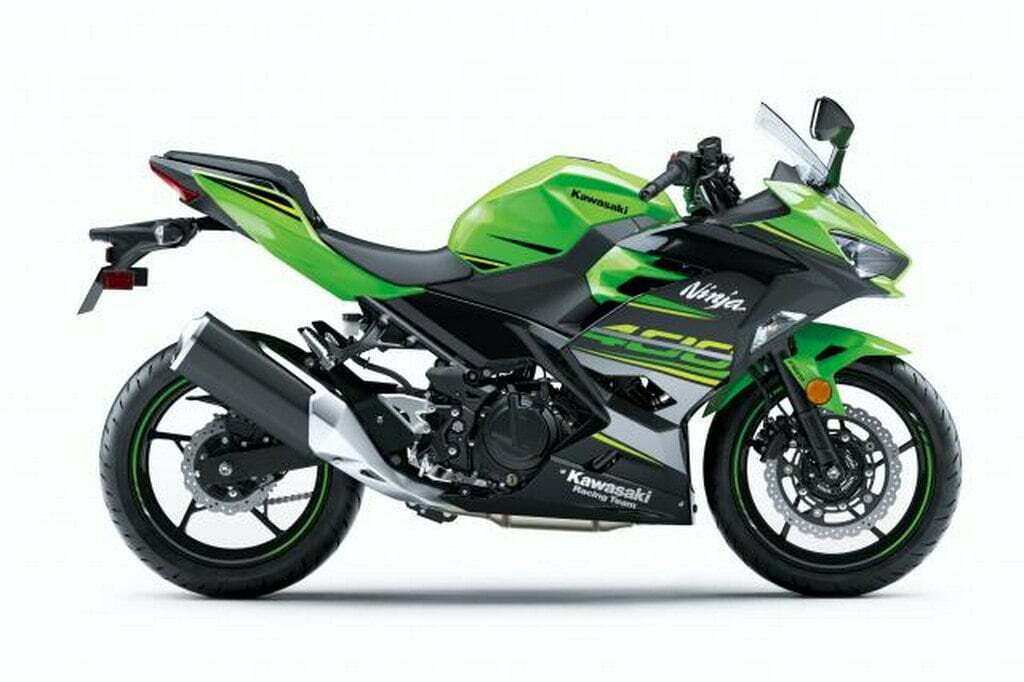 This helps Kawasaki in two ways. Makes way for creating 500cc bikes to challenge the excellent Honda's 500 range of motorcycles. The 400 and 650 could pave for 500cc motorcycles in India, making India Kawasaki a big player in the segment where it already scores quite high! Kawasaki 700 will then go against the Trident 660 which has become the new go-to bike in this segment as it already creating a benchmark as early as the first year of launch. Your move now, Kawasaki.