Bajaj Auto Ltd is delighted to announce substantial progress on several key initiatives in its two-wheeler EV business, signaling a change in the scale and quality of its business going forward.
The two-wheeler EV supply chain at Bajaj Auto has been restructured, and several development programs with key vendors have made significant progress. This not only assures the availability of over 10,000 units of Chetak per month but also reduces costs that will enable Chetak to be accessible to more customers.
In this new avatar, the elegant and premium look of the Chetak has been enhanced further with exquisite detailing and the use of premium materials in a choice of three eye-catching colours – Matte Coarse Grey, Matte Caribbean Blue and Satin Black. A new feature of the 2023 Edition is a large, elegant all-colour LCD console that displays vehicle information with intuitive clarity.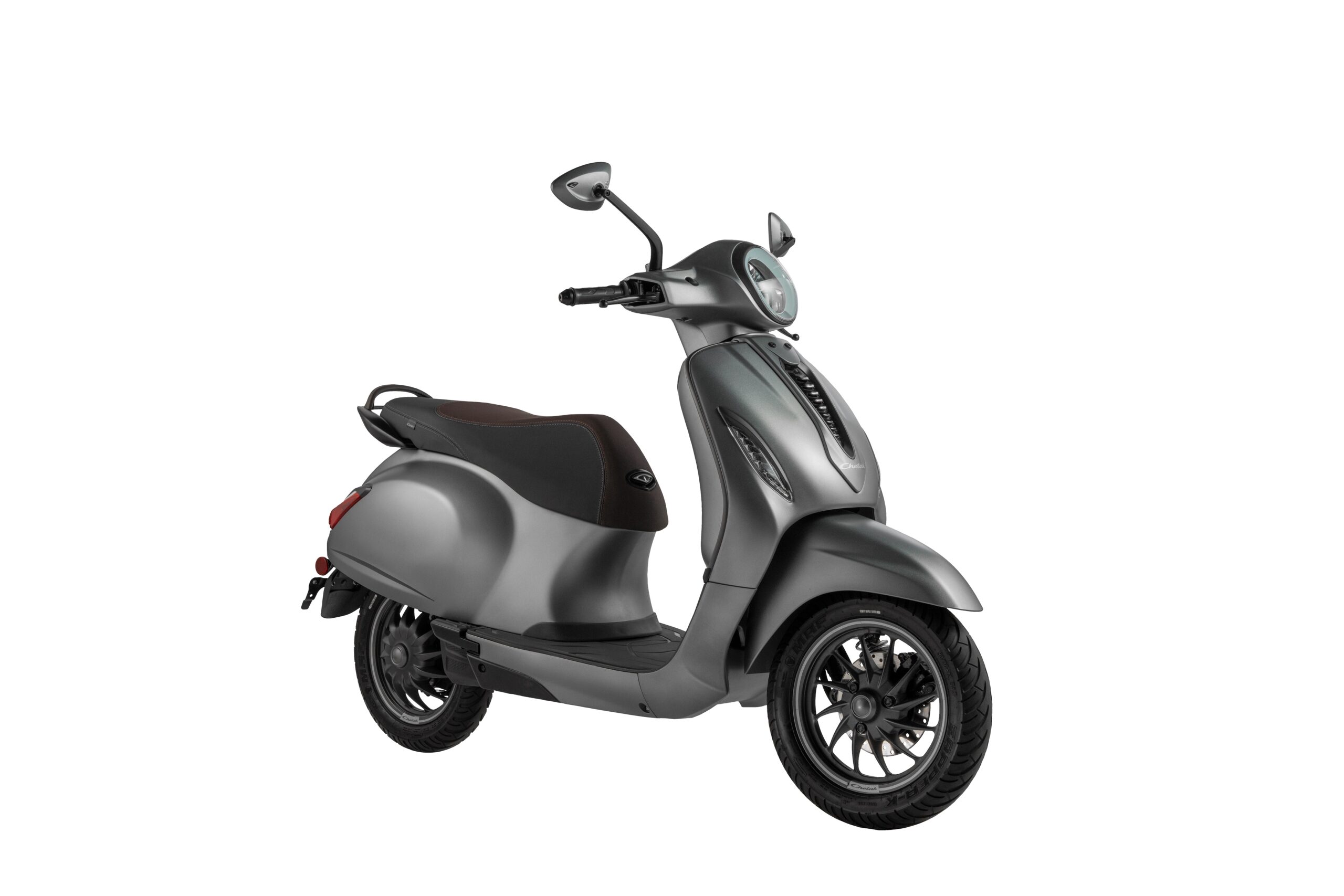 Other elements embellishing its classic form are a premium two-toned seat, body-coloured rear view mirrors, a satin black grab rail and matching pillion footrest castings. The headlamp casing, blinkers and central trim elements are now lustrous Charcoal Black, adding signature flair to this impeccable design.
Chetak Premium – 2023 Edition will continue to sport an all-metal body and an efficient onboard charger along with other industry leading features.
The Chetak Premium 2023 Edition is priced at Rs 1,51,910 (ex-showroom, Bengaluru). Bookings are now open and deliveries will commence in April. The current Chetak is now priced at Rs 1,21,933 (ex-showroom, Bengaluru). The current Chetak gets a serious price cut of Rs 30,000. IDC range increased by 18 km which is quite useful whichever way you look at it when it comes to claim.
Chetak is already present in 60+ cities and a rapid expansion drive will make Chetak available in almost 100 stores across 85 cities by the end of March 2023. Over 40 of these stores are exclusive Experience Centres delighting the customers with a rich purchase experience. All Chetak dealerships have exclusive service centres, assuring customers of a trustworthy and reliable ownership and operating experience.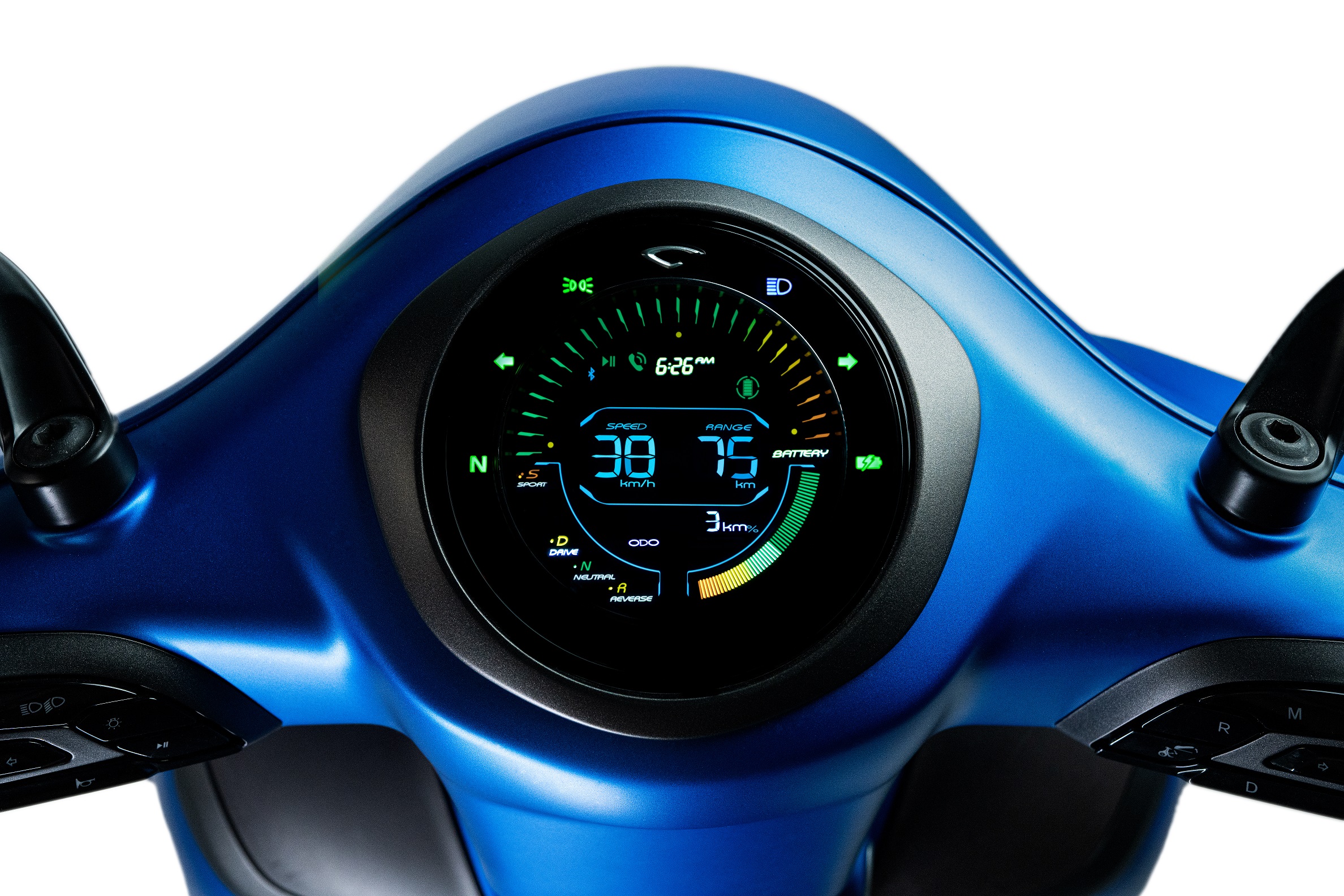 Recently, Yulu, a pioneer in last-mile micro-mobility, launched two new products designed and manufactured by Bajaj Auto Ltd – the Miracle GR & DeX GR. Combining Yulu's AI-driven technology stack and Bajaj Auto's R&D and manufacturing prowess, these products are poised to revolutionise the last-mile urban mobility market and open a large and exciting new opportunity for both companies.