5 Things About The Volvo XC40 includes the sales growing at a slower pace and many more small facts that deserve your attention
It is disheartening to witness the lukewarm response to Volvo cars in India. The products from Swedish car maker are ultra-competitive and in no way feels lesser than the rivals. Take, for example, the Volvo XC40 – an entry-level SUV taking on the likes of Mercedes Benz GLA, BMW X1, and Audi Q3 in the Indian market. It is priced in the range of Rs 39.90 – 43.90 lakh (ex-showroom, Delhi) and comes around as one of the best-equipped SUVs in the segment.
In terms of features, the Volvo XC40 gets large 18-inch diamond cut alloy wheels, panoramic sunroof, and LED mood lighting. The cabin equipment includes a wireless charging system and air ventilated woofer besides boasting Bluetooth connectivity.
Safety has always remained one of the biggest strengths of Volvo and XC40 is no exception. The SUV gets semi-automatic piolet assist system, traffic alert with an auto brake mechanism, latest generation City safety system, a 360-degree surround camera parking, and run-off-road protection and mitigation system.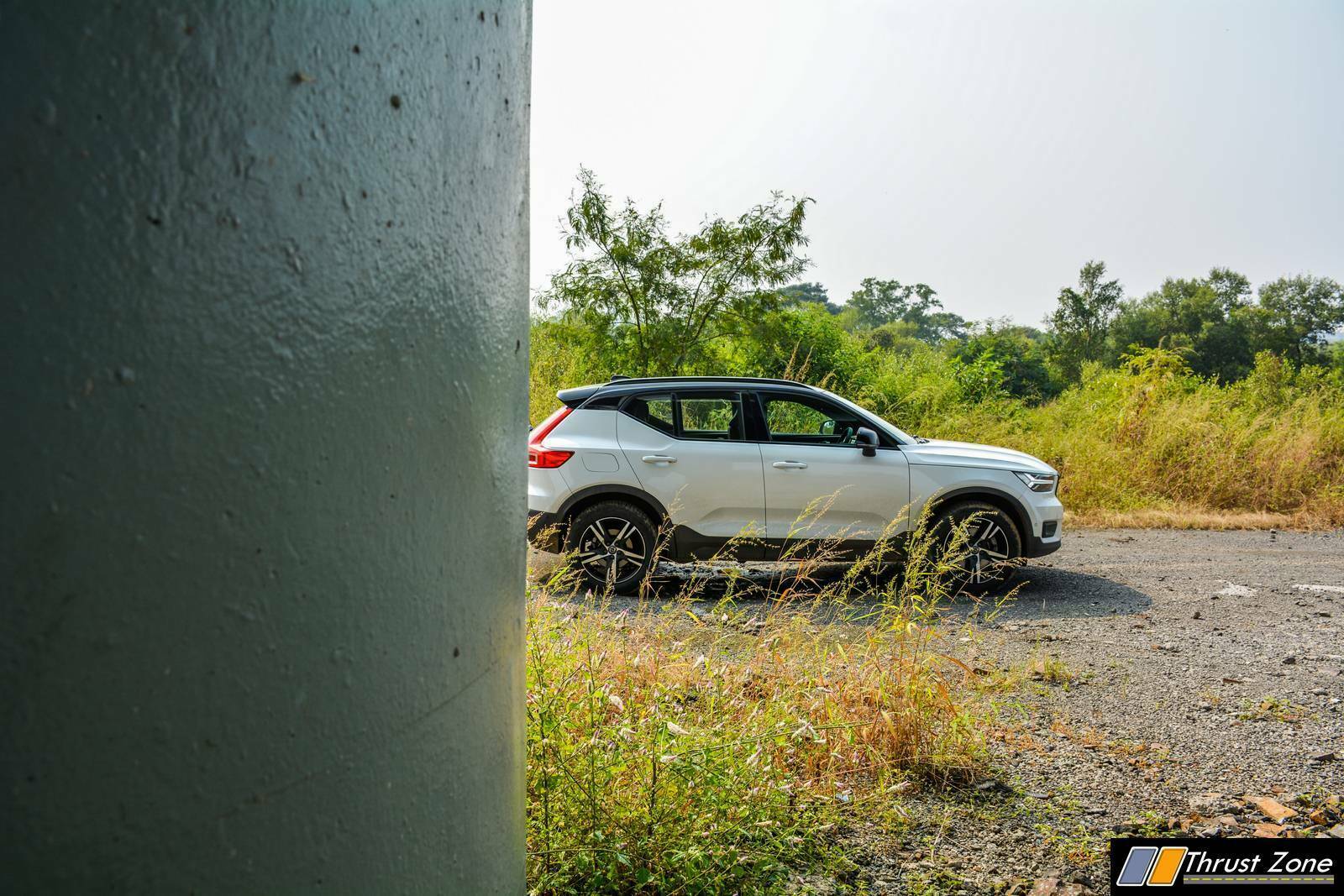 That said, we also found some areas where XC40 requires improvisation and the rear seat space tops that list. The bench is best for two people and fitting three occupants here is a real squeeze. Limited dealership support is another stumbling block strangling XC40's appeal and although Volvo has now started proliferating, it will take them some time before they match rivals on the distribution network.
Volvo XC40 is underpinned by company's modular vehicle architecture. The platform is highly customizable and can even spawn electric cars in the future. Volvo has reportedly co-developed this platform with Chinese auto major Geely.
Under the Hood, Volvo XC40 comes powered by a 2.0-liter turbocharged diesel engine with a rated output of 190bhp/400Nm. The engine is mated to an 8-speed automatic transmission which sends power to all the four wheels of the car. With more dealerships and continues aggressive product strategy, Volvo has the potential to be in the top three list of luxury car makers.