Manufacturer Skipping Auto Expo are the VW group along with domestic motorcycle and others are also part of the list.
What may seem already a dull start for the Auto Expo, over 8 brands have already announced that they won't be making stalls at the Auto Expo and displaying their vehicles. The manufacturer are already known for the lack of portfolio in the country or have no plans for launches in the coming year. The Auto Expo is always a showcase what is set to come in the coming year or two that is showcased.
However, brands such as VW, Skoda, Audi, Ford, Nissan and the company that recently quit Indian sales, GM are not making it to the expo. Ford and Nissan are still trying to make it, but chances are highly unlikely. What is also disappointing that motorcycle manufacturer, the biggies such as Bajaj and Royal Enfield aren't making it to the Expo either.
Bajaj has a reputation of staying away from Auto Expo but the others are not the same as seen in the past. Ford does have a few launches up its sleeve but that are uncertain for now. Nissan wants to bring in premium products which are SUV's and sedan in the higher category but it too, isn't sure if it wants to make it.
Bajaj will be making announcements shortly about 3-4 performance products in the coming month. This time, may be KTM and Husqvarna can make it, no one ever knows. We expect a dull Auto Expo because most motorcycle have had a slew of launches and even if they make it to the Auto Expo they will have existing products on show along with one or two upcoming products from their international portfolio. There will be more announcements shortly.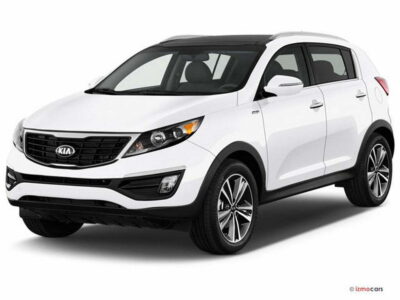 However, we expect the rest of the manufacturer to come including the three new manufacturer such as Peugeot, Kia and China's SAIC are set to come, so after car lovers can look at something to look forward too.