In what could be considered good news for riding enthusiasts, Bajaj and KTM are working on developing high-performance, superbikes powered by electric energy. These Electric bikes will be jointly developed by Bajaj and KTM and currently, this collaboration is exploring the different platforms that can be utilized for spawning these high-end bikes.
There hasn't been any model-specific confirmation from officials but both organizations are quite serious in their intent to give a new lease of life to EV bikes by infusing superior parameters of performance in them. Just like both companies revolutionized the segment of performance machines in the 2010s with the launch of Pulsar NS 200 and Duke 200, this time around too the same intensity efforts are being made to offer something special to riding enthusiasts.
Bajaj is also working to bring electric Pulsars in the market and according to the upper echelons, the company is strategizing to have both ICE and Electric bikes in its portfolio in the coming years. In addition to the electric Chetak scooter, electric Pulsars will lead the company's onslaught in the EV market and would be marketed as another sub-brand. This clearly indicates the ambitious goals of Bajaj in cracking the electric market and getting a chunk of its share to its kitty.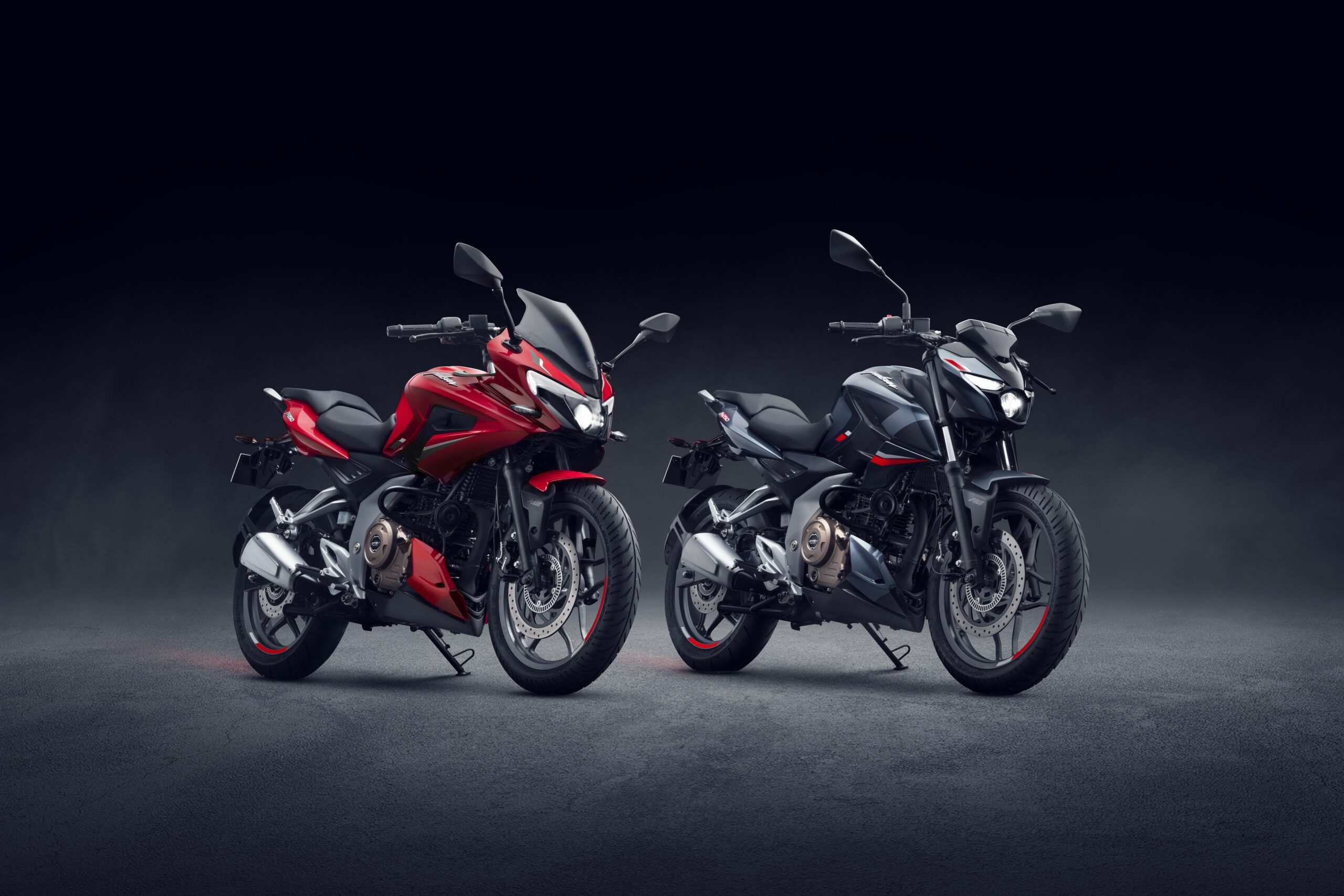 One of the distinctive advantages that Bajaj has up its sleeve is the common architecture it's using for both ICE-powered bikes and electric offerings. Just like the Electric Chetak, Pulsar EVs are likely to carry forward the chassis, suspension system, and other important hardware from their ICE-powered counterparts. This will help company to develop EVs at much more attractive price and help it to retain value edge over the rivals.