Bajaj Electric Motorcycle, Scooter and Husqvrana Brand Coming in 2019 – Plan For The Next Decade Out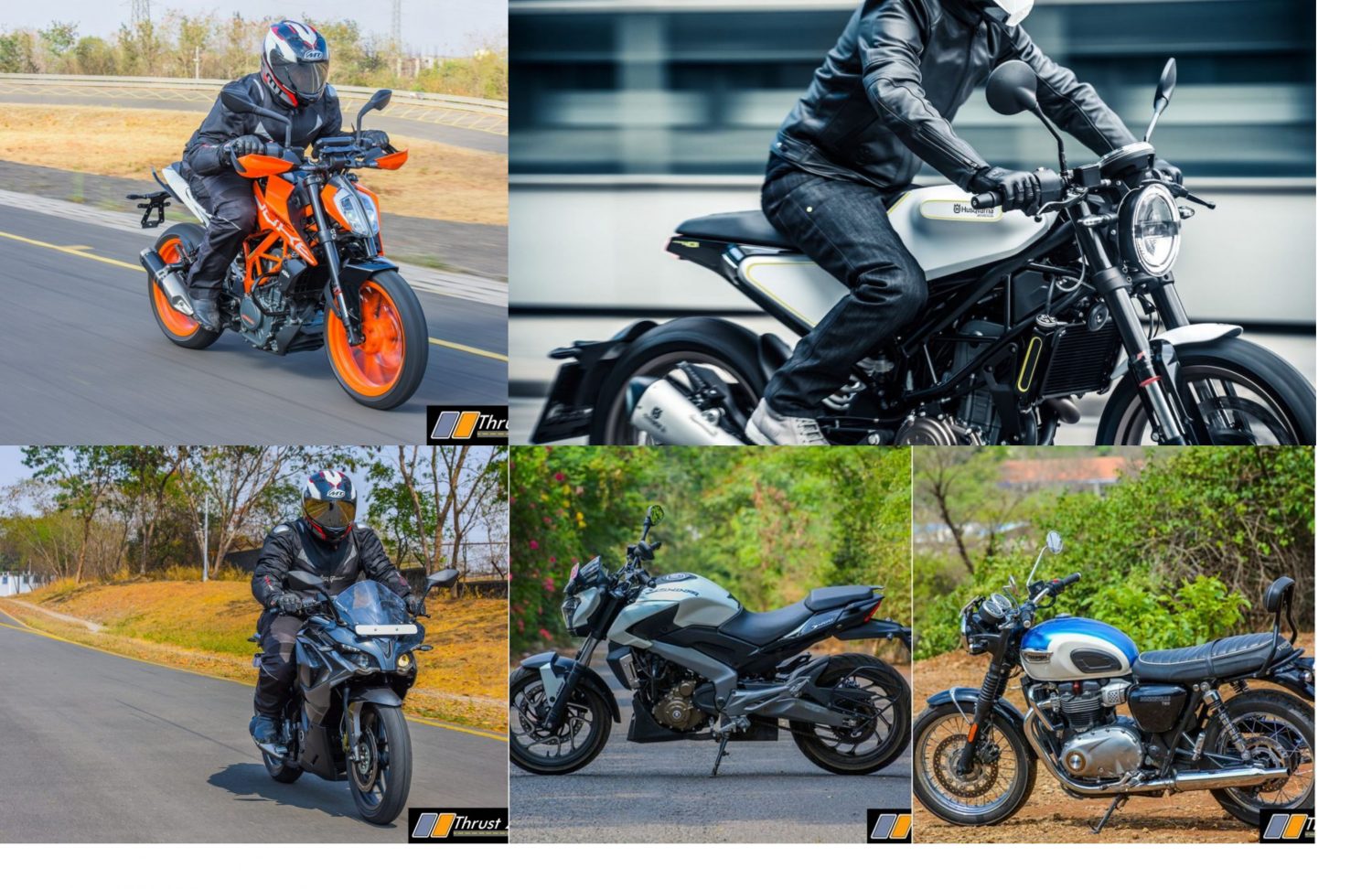 Bajaj Electric Motorcycle, Scooter, Husqvarna brand, motorcycles manufacturer with Triumph and lot more is on the cards and coming very soon
As per a report in ET, Bajaj has made some serious plans for premium motorcycle market. We spoke to Bajaj sources and they said November 2018 Husqvarna launch has been shifted to early 2019.
Bajaj Motorcycles India also has had quite a successful inning in the last fiscal. In the last month, the brand recorded an impressive 65 percent growth in its revenue. This venerable manufacturer is carving out a distinct space of itself in our market. Recently Bajaj introduced a few special offers on some of its models. This offer was to celebrate the success that they achieved in their sales.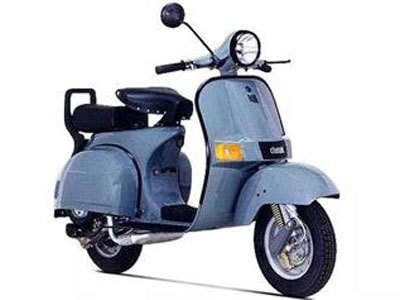 Now, however, Bajaj is aiming higher. This Pune based manufacturer is planning to take the top spot in the premium motorcycle segment. Bajaj Auto is looking to become the world's largest premium motorcycle manufacturer in the next 5 years or so. The company firstly had envisioned the same. Their vision tasted success in 2011, when KTM motorcycles made their debut in India. Bajaj says that now the company churns out around 1 lakh KTM motorcycles at their facility in Pune. By 2020, Bajaj will include two new brands in its arsenal, whose motorcycles will be either manufactured and/or assembled in Pune. These two brands are Husqvarna and Triumph Motorcycles.
With the solid backing of these three crucial manufacturers, it shouldn't come as a surprise that Bajaj will soon introduce more premium and powerful motorcycles than other rivaling brands. Also many of these motorcycles will be exported abroad which will benefit the trio in myriad ways. Bajaj's MD also stated that they will foray into another segment which is the electric motorcycle and electric scooter segment by 2020. However, Bajaj also said that they still need to focus in the domestic market, where according to them they still need a stronghold.
Bajaj wants to occupy the top spot in India amongst the manufacturers and they're very determined to do the same. And while they are at it, they will also introduce an electric version of its three wheeler vehicle, the Qute. Funding is the key and Bajaj recently quoted a net profit of INR 1,042 crore in Q1, on a revenue of INR 7,419 crore.