Bajaj-KTM To Make Electric Two Wheelers to save cost and produce many vehicles in many forms which could be comfort or performance oriented.
With electric vehicles taking the center stage in the newly formed government's agenda, auto companies are planning to grab a chunk of this lucrative market in the coming years. Bajaj Auto and KTM Industries have now announced a new partnership to spawn a range of electric two-wheelers in the market. The output of the new products will be in the range of 3 kW to 10 kW and range will include the likes of electric scooters and mopeds. The products will be sold under the brand names of both Bajaj and KTM.
There hasn't been any official revelation about the investment that companies are going to pool for this project; however, Bajaj said that the required money for the project will be part of its medium-term planning. Just so you know, the production of vehicles is expected to begin in Bajaj's Pune facility from 2022.
It is also to be noted that Bajaj is already working to bring its own range of electric scooters in India under the brand name of Urbanite. The brand will be premium in terms of price positioning and the first product is due for launch in the second half of 2019 or early 2020.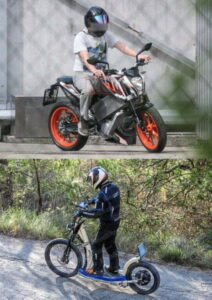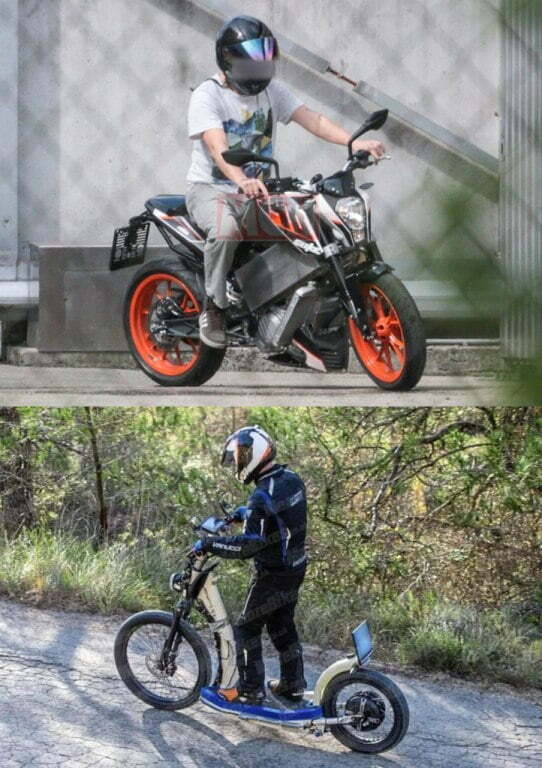 The company has already made clear that it is not interested in launching scooters with conventional internal combustion engines and will focus only on electric power train technology. For selling Urbanite brand of scooters, Bajaj will set up a separate dealership network that will help the company to provide personalized attention to buyers.
Bajaj has a well-entrenched network of electric three-wheelers in the commercial segment which should facilitate it to provide competitive after-sales service to its electric offerings in the future. In terms of market share, Bajaj is aiming to grab a market share of 20-25% in electric two-wheeler segment by the year 2020.