Toyota Kirloskar Motor (TKM) introduced the new entry-level variant G MT (Manual) to expand the Toyota Glanza family. The Toyota Glanza has received an encouraging response from the young 'First Time Toyota Buyers'. The company has sold over 11000 units of the Glanza, since its launch in India in the month of June. Base Variant Toyota Glanza G variant should help that even more. Despite the current slowdown in the industry which has resulted in slump in domestic sales, Glanza sales have shown a positive momentum.
Base Variant Toyota Glanza G variant will get base variant etiquettes. Steel wheels, black interior, missing equipment such as a absent touch screen and a lot more stuff shown the bin. Equipped with a 1.2 litre petrol engine to deliver a BS-VI compliant engine, producing 82.9 PS @ 6000 rpm and 113Nm of torque at 4200 rpm. Base Variant Toyota Glanza G variant is getting a warranty of 3 year/100K Kms extended up to 5 year/220K Kms along with the 'Toyota ownership' experience, Q-Service app utilization and Toyota Connect facilities, apart from attractive finance schemes.
Base Variant Toyota Glanza G variant is priced at 6.98 lakhs (Ex-showroom Delhi) in the Glanza family to expand the range of options for Toyota customers. This new offering would further add to the celebrations of the festivities. We are happy to inform that with focused marketing activities we have been able to attract 3 times more first time Toyota buyers for Glanza as compared to other Toyota models. Also, apart from first time buyers it has helped us provide additional car to our existing customers suited to their needs."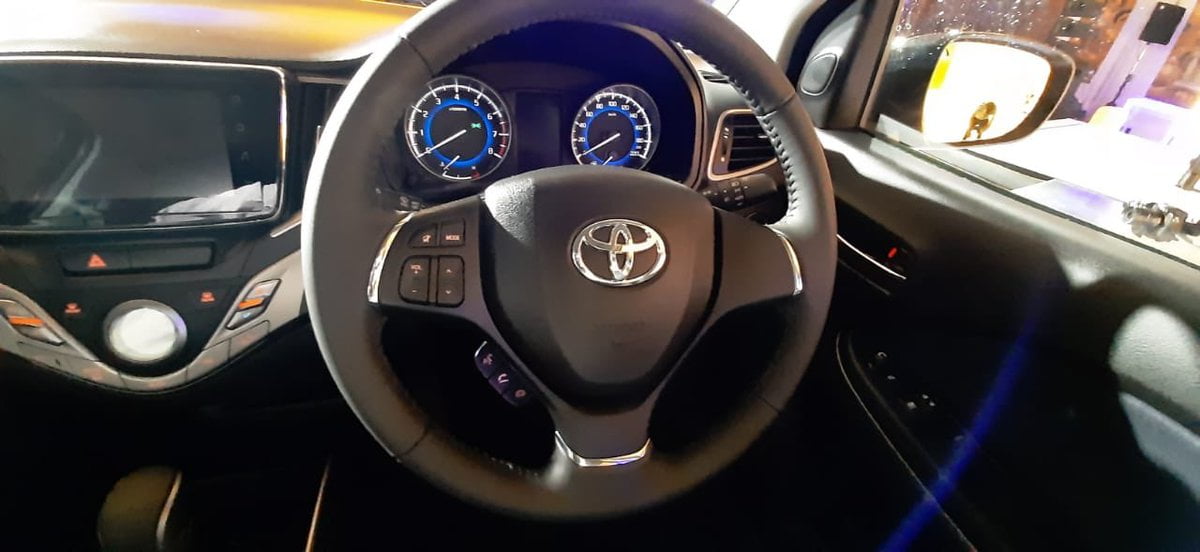 Toyota recently launched 'Toyota Edge', an ownership program especially designed for Toyota customers. Toyota Edge provides comprehensive ownership solutions to the customers empowering them to build their own program, and customize it as per their requirements with value-added services including: Toyota Protect (for three years), Toyota Extended Warranty (for five years), Maintenance Plan (for three years), Toyota Accessories and Extended Warranty (for five years) coupled with easy finance options from Toyota Financial Services. This program promises to be inflation-proof as prices of the ownership elements remain unchanged. It also offers convenient monthly installment options to the customers to make payment for the ownership cost of the vehicle.