Bosch Two Wheeler ABS System To be Made in India as it is set to get cheaper for manufacturer and will provide for upcoming growing demand
Bosch is one of the few manufacturers in the country now who have been very active in the component sector. The German brand is India since two decades. The manufacturer is responsible for providing all types of parts right from spark plugs to dedicated service stations for the two-wheeler market. The brand is responsible worldwide for ABS systems right from the KTM Duke 390 to the Ducati Panigale.
Bosch is taking its work very seriously and is taking steps ahead of its time, like every single time to make sure it stays profitable and in the lead. It's rivals such as Continental and others are also right behind it. What makes Bosch so unique is the way it has delivered quality in the market along with unique features.
Bosch now has a new move which help manufacturers and in return, the consumers as well. Bosch units were being made outside the country for now and being imported. Now, Bosch is making these ABS units for motorcycles in the country. The units will be made in the Bosch's Chakan Factory which is in Pune, Maharashtra.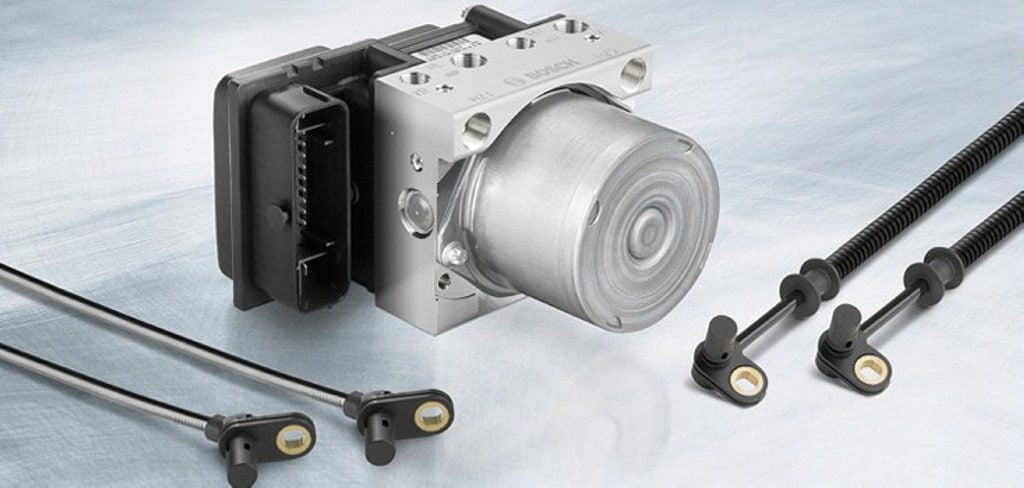 Government is making it a law to equip motorcycles with 125cc with ABS since 2018 for new motorcycles and 2019 for older and existing motorcycles. As per the company's plan, to promote make in India, the Chakan plant is likely to manufacture 7-8 lakh ABS for two-wheelers ever year said Bosch.
Bosch has over 250 factories around the 60 countries worldwide where it makes equipment for motorcycles which includes this ABS systems. Exact manufacturing will begin in April 2017. The date when GST will be applied nationwide. A move which will benefit everyone in the manufacturing market as well government to simply tax submissions and much more.