Cars and Bikes Of Any Type and Size Can Be Imported Very Soon! 600cc Motorcycles in India, Could Come Soon!
Anything below 800cc couldn't be imported into the Indian market, but know, the government plans to remove the restriction, but there is a twist
According to a report issued by the Ministry of Road Transport and Highways, the government may remove the restrictions on the import of foreign cars and motorcycles. It can be assumed that middleweights motorcycles like the Yamaha R6 can finally make its way onto the Indian soil. The changes in the import regulation may be implemented in the latest policy. 600cc Motorcycles in India can now be a reality!
As per some news report, the models of global automotive manufacturers can be easily imported to India, but there will be a restriction in the number of units. It is stated that each automotive manufacturer can only import 2500 of their vehicles over a period of one year. Also, this new rule will be implemented irrespective to the displacement or cost of the vehicle.
Although any vehicle can be imported, there are certain implications to be followed. Such as, if a four wheeler is being imported, it should strictly be a Right Hand Drive (RHD) unit. This new rule will also be applicable for the import of automotive components as well, given that it also obies international standards.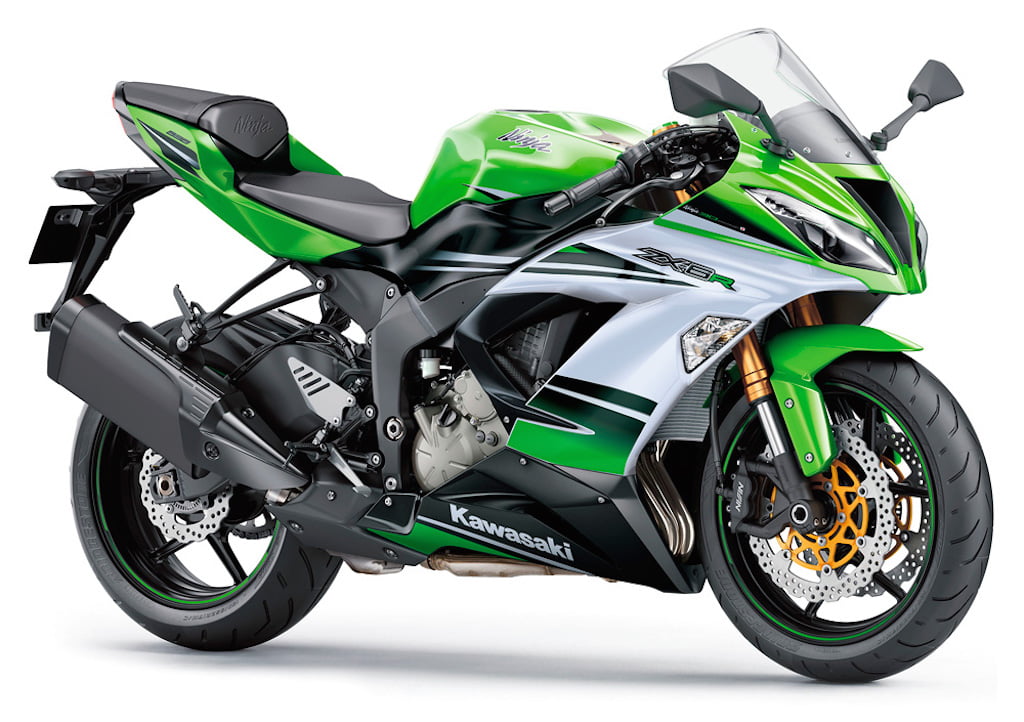 If we have a look at the current scenario of vehicle import, the norms are very strict and inflexible. According to the current norms, even the automotive manufacturers are not allowed to import their vehicles for testing if they don't match Indian standards. If we talk about the two-wheeler segment, the manufacturer cannot import motorcycles below the 800cc engine capacity. Hence we might now see many motorcycles from the supersport category like the Honda CBR 600RR, Yamaha R6 and so on.
Just when the new rule will come into action, we may officially see the entry of many models both from the two-wheeler and four-wheeler segments. We can also expect a serious competition to be triggered amongst the automotive manufacturers in India.
Please let us know what you feel about the implications of the new import rule in the comments section below. Till then stay tuned to ThrustZone for latest updates from the automotive market.