In what is a developing and breaking story that the Kawasaki Ninja 650 platform could be localized some day seems to be on track atleast. Implemented within a year or two, Ninja 650 platform is an age old platform that is doing surprisingly well worldwide even in 2023. Kawasaki has modified platform couple of years ago with regards to chassis and suspension, but they have been largely minimum and specifically done to each motorcycle to meet criticism and modern requirements of regulations. No major changes have been since quite some time.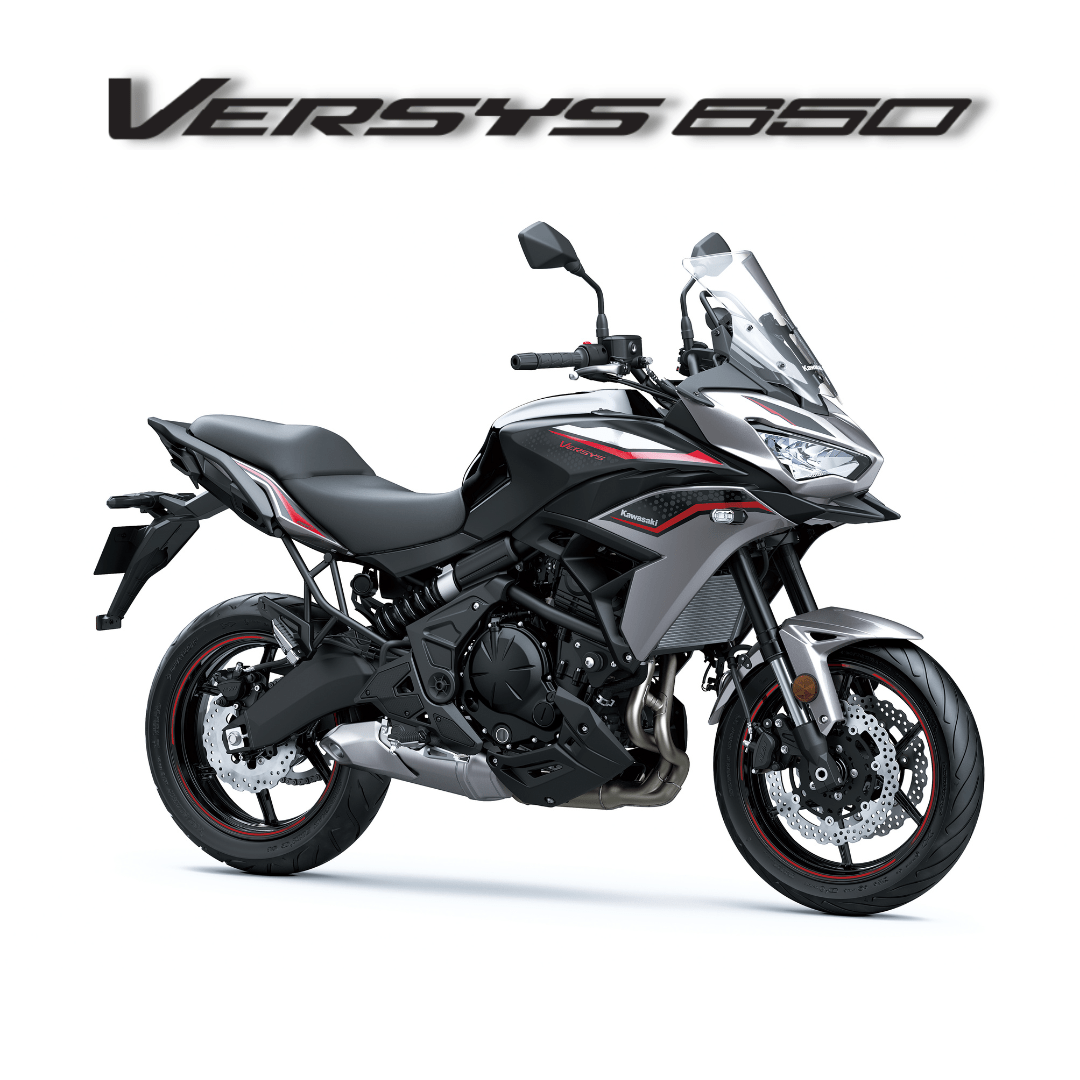 We assume a big change is happening in the skunk works of Japanese giant back at home and could come to India and around the world subsequently. This means we could see all new 650cc platform coming to India and could be localized since day one or the old platform could be stretched for a few more years and localized to maximize profits, increase volumes and ignite hope for Kawasaki fans like you and me to get a better price for our beloved 650 range of motorcycle from the Japanese giant.
The fire has been ignited in the hearts of the enthusiast in the last three years where all 650cc motorcycle have become expensive and not as spectacularly priced as they were before the BS6 era. BS6, E20 update and BS6 2.0 (anyone who calls it BS7 should quit automotive vlogging and journalism and settle down in the mountains forever) are majors reasons for price increase . Regulations and inflation have taken prices quite high. Localization can solve the problem and despite that, Kawasaki can enjoy healthy numbers at the end of every month and year.
This platform is likely to be a 650cc or a 700cc as well to counter Yamaha globally. Yamaha has 700cc motorcycle platform which offers a host of options which they are infact ready to launch this festive season in India. Constantly thinking means a lot of discussions have taken place and there is hope.
2023 Kawasaki Eliminator 450cc Makes Debut In USA – Could Be India Bound!
Where there is no hope is that 400cc platform isn't being localized any time soon. Kawasaki denied to comment for the India launch of Eliminator 450cc. However, we think it is India to compete against its international rivals such as the Triumph Speed 400 and Harley Davidson X440. We had a word with the IKM management about all this at the side lines of the Kawasaki dirt bikes launch in Pune where many motorcycles were launched and customers were given a thorough test drive at the dedicated off-road test track. Stay tuned for more details.
Kawasaki India Launches Three New 2023 Dirt Bikes – 2 And 4 Stroke Motorcycles