With the growing need of it, Ather has decided to expand and reach a larger number of audiences. And to do that, they have announced their entry into 10 more cities in India by the end of FY 2020. Now, from the 10 cities in total, Mumbai, Delhi, Hyderabad and Pune are on top of the to-do list. Ather plans on making their move for the said cities by July 2020. We have learnt from Ather that they will opening dealerships in Navi Mumbai and South Mumbai to begin with intitally and reach North part of Mumbai as well in the future.
Its been a while since the whole electric mobility talk has been out and the competition has only gone up. At the early stages, it was a few start-ups pushing themselves for the development of electric bikes, but now we have big names like Bajaj and TVS as new entrants in the same space. Ather has also said that it will have a total of 100 charging stations in the 10 planned cities, that makes it 10 chargers per city. The said work will be done before the launch. Over a period of one year, Ather plans to provide each of the 10 cities with 30-40 chargers. This will make the movement easier.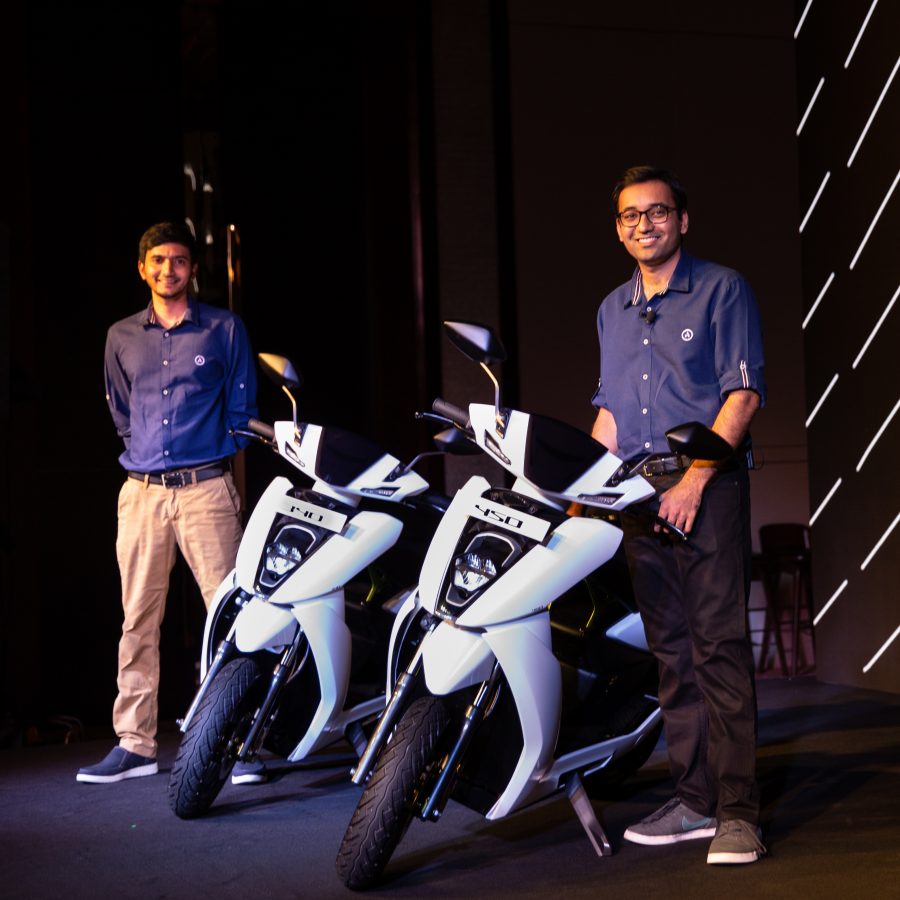 Currently, the company has its reach limited to Bengaluru and Chennai itself. Without larger traffic of audience, the brand cannot do much even if the scooter is second to none. Apart from fetching more customers, the brand has to also deal with the increasing heat caused by the competition. Come to the think of it, Bajaj's Chetak e-scooter is ready and set to be delivered in Pune and Bengaluru before heading towards Mumbai and other metro cities. Bajaj will sell the Chetak via KTM dealerships and already has 13 dealerships set up in Bengaluru and four in Pune. Other than Bajaj, we also have TVS' iQube e-scooter available now. One can book the iQube on the company's website and from 10 dealerships in Bengaluru as well. The sales will commence later this year.