Kia India introduces the exclusive X-Line trim in its Carens line-up today, starting at a price of 18.94 Lakhs. It offers two variants, Petrol 7DCT and Diesel 6AT, available in 6-seater configuration, priced at 18,94,900 and 19,44,900, respectively.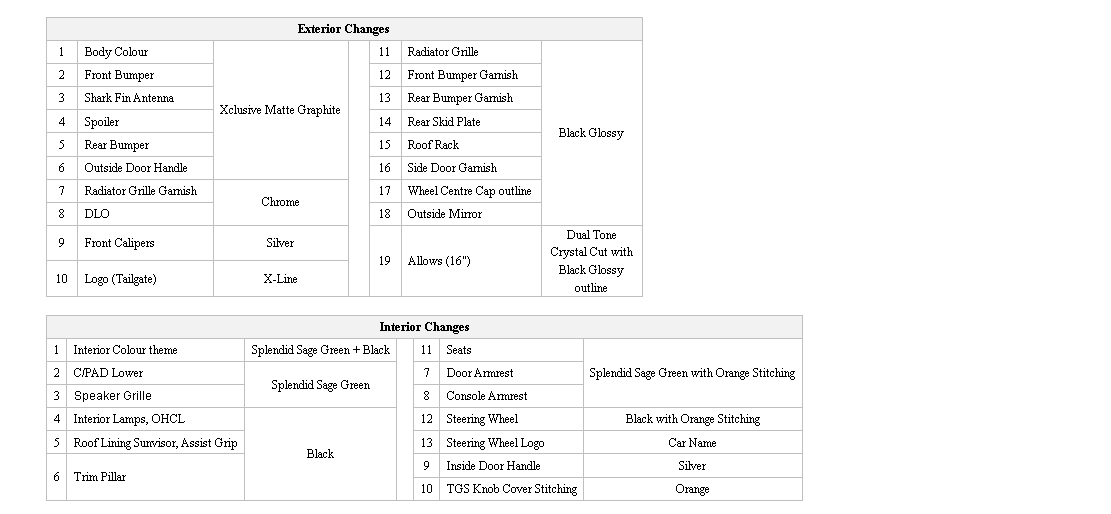 In terms of powertrain everything else remains the same. This is a cosmetic update over the normal Carens. The X-line popularity has pushed the manufacturer to make the MPV get this treatment as well. The Carens normal version are already rolled out to fleet markets and more exculisivity is ideal for every day consumers.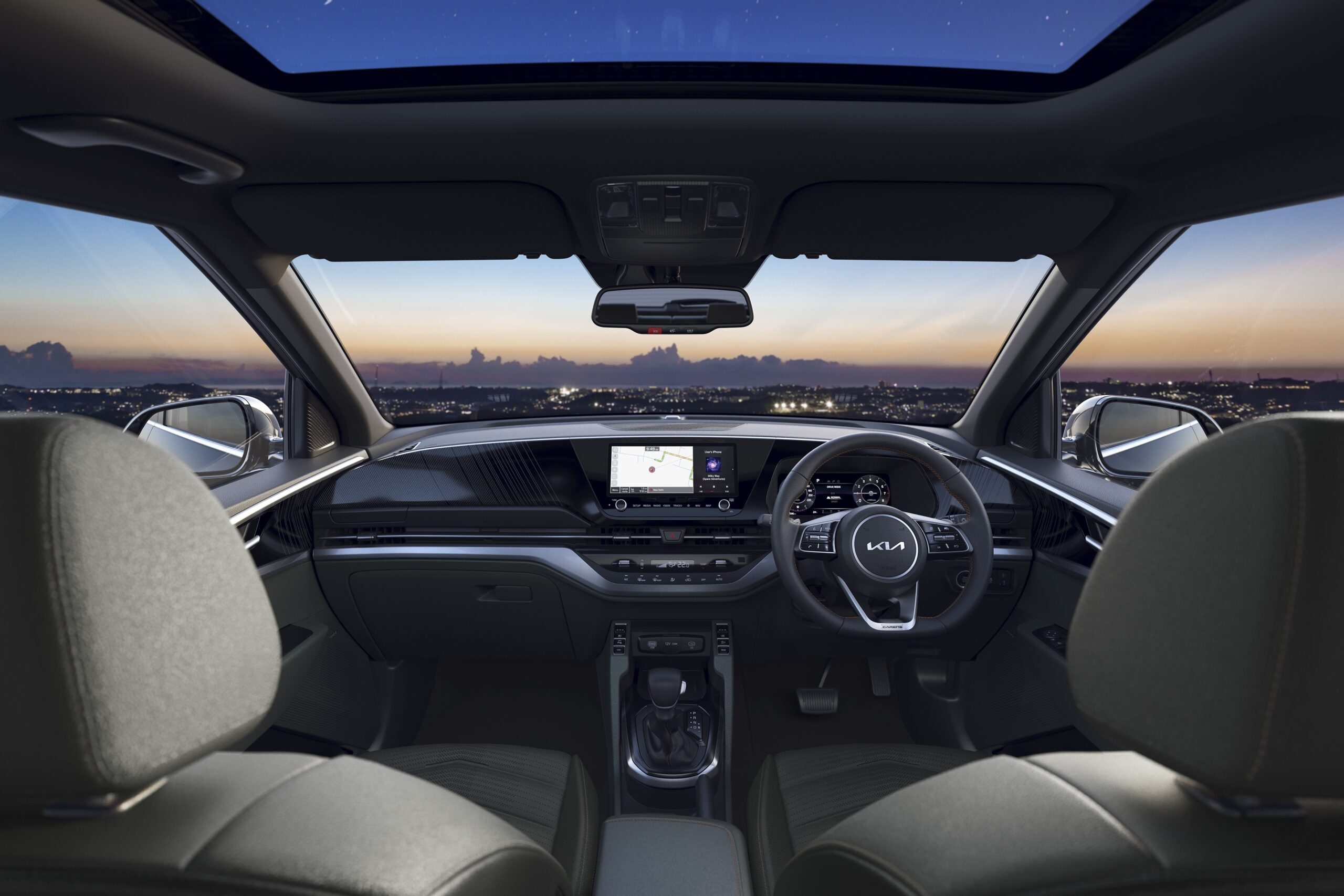 This new trim boasts significant exterior and interior design enhancements unique to the X-Line styling, showcasing the captivating Xclusive Matte Graphite Exterior Colour and Xclusive Two Tone Black and Splendid Sage Green interiors. The Carens X-Line is equipped with the exclusive Rear Seat Entertainment (RSE) Unit for LH Rear Passengers, featuring Podcasts, Screen Mirroring, Pinkfong, and a variety of other entertainment and news apps. The RSE unit can also be controlled via a remote-control app installed on the user's phone.