Lexus India, today announced that the bookings for its flagship luxury MPV, the all-new majestic Lexus LM have crossed triple-digit mark. Having announced its bookings starting August 2023, the Lexus LM has been an instant hit in the country. With several World First & Lexus First features, Lexus LM – a luxurious multi-purpose vehicle, has emerged to present a new standard for ultra-luxury mobility in the industry. This new category has further bolstered the company's market in India.
Speaking on the feat, Naveen Soni, President, Lexus India said, "We are delighted to receive such a great response from our guests for the new Lexus LM. The response is a clear indication of preferences shifting to luxury MPV's.
At Lexus, we have been successful in providing an unparalleled luxury proposition and with this offering, we have further amped up our ambitions and commitment to delivering exceptional experiences. It remains our constant endeavor to deliver orders amidst this huge demand", he added.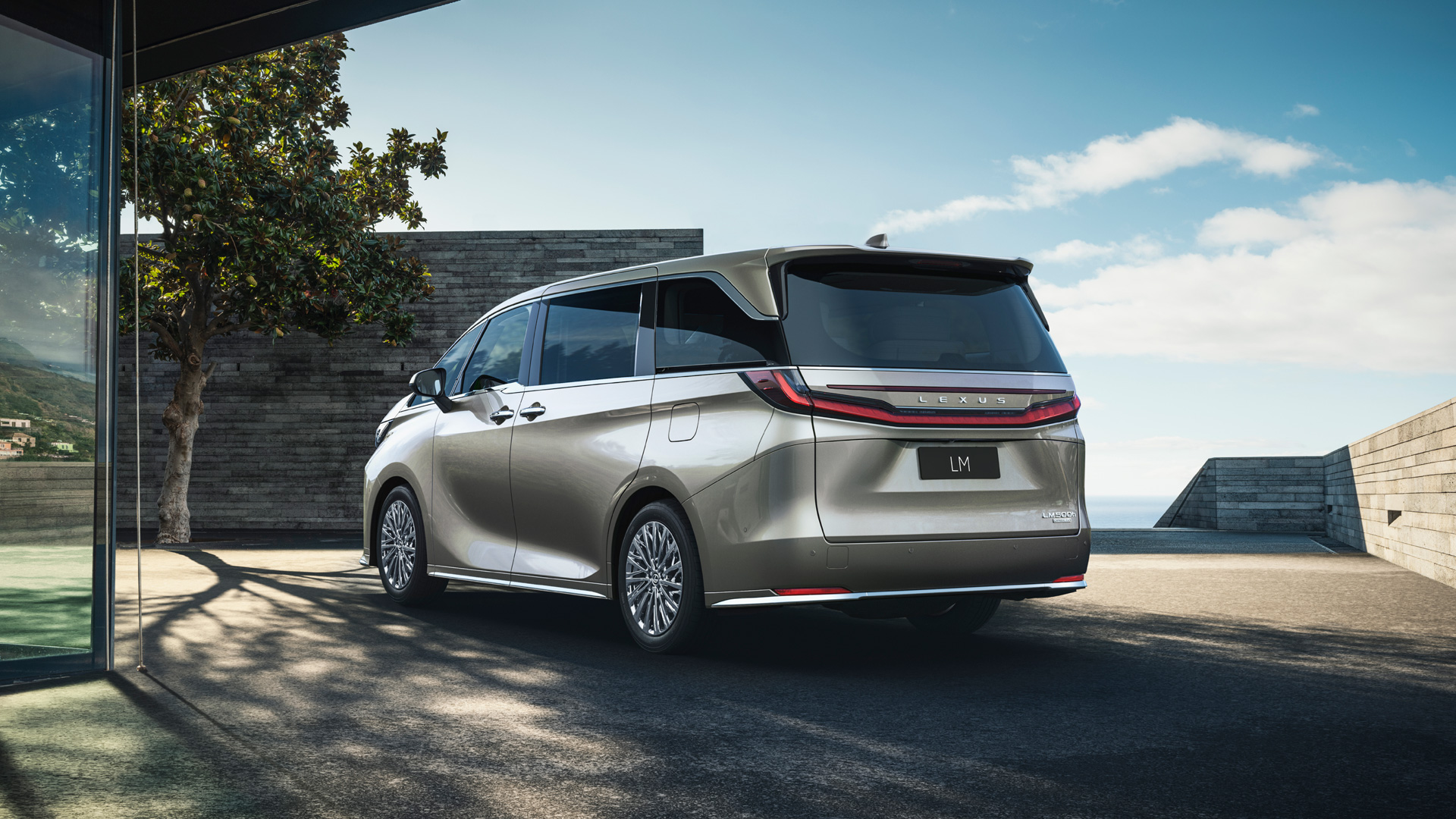 The first-generation Lexus LM was launched in 2020 to meet mobility demands of super rich customers, for a chauffeur driven MPV in Asian markets. While 2020 witnessed the global launch of the product, Lexus India is all set to introduce the new generation LM for its guests in India, for the first-time next year. Offering both 4-seat and 7-seat configurations in the ultra-luxury segment, the first generation of the Lexus LM was very well received across markets. In the intervening years, the needs and desires of the global luxury market have further intensified and diversified. In response, the new second generation of the LM has been completely redesigned.
In India, the Lexus LM will be available in 4 and 7-seater configurations. Lexus India will be offering the LM 350h, which is powered by the 2.5-litre, 4-cylinder petrol hybrid powertrain.
The ultra-luxurious LM MPV gets reclining seats, a 48-inch widescreen display with a 23-speaker audio system and a partition between the driver and the rear compartment. It also comes equipped with fold-out tables, heated armrests, USB ports, wireless phone chargers, reading lights, vanity mirrors, an umbrella holder and a fridge, amongst several other unique features.