Thanks to the rising congestion and intensifying traffic on the roads, automatics are gaining popularity in India. When it comes to automatic technology, there are primarily four types of automatic gearboxes available in the market. In this article, we provide information about the different types of automatic transmissions while explaining the technology behind their working. Here's the low down: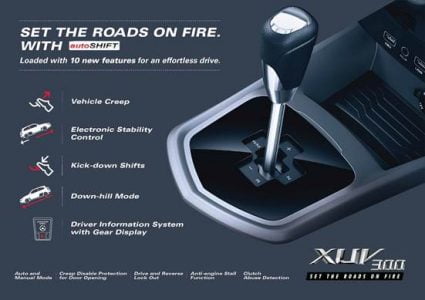 1) Automated Manual Transmission (AMT): Also referred to as semi-automatic transmission, AMT is the least complicated and inexpensive form of automatic transmission. The shift action of the clutch and the gear is automated thanks to the use of a hydraulic actuator. The affordability and uncomplicated operating mechanisms are some of the merits associated with the AMT. The downside, on the other hand, is jerky driving experience at high speeds. Maruti Celerio, Tata Tiago, and Hyundai Santro are some of the names that use AMT technology.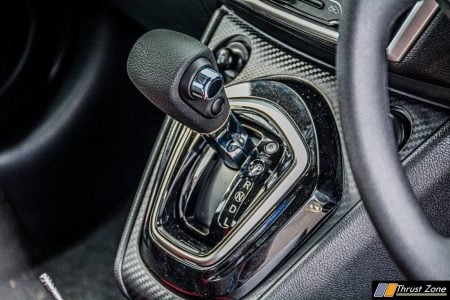 2) Continuous Variable Transmission (CVT): CVT is a more technologically advanced and sophisticated form of automatic transmission. There is no actuator in the CVT (like AMT); rather this form contains discs for delivering the torque to the vehicles throughout the rev-range. The merits associated with CVT include smooth and refined driving experience but on the flip side, CVTs are expensive and more complicated than AMT. Some of the prominent players using the CVT include Honda City, Maruti Baleno, and Nissan Micra.
3) Dual-clutch transmission (DCT): DCT is the most expensive and sophisticated form of the automatic technology available in the world today. As the name suggests, there is a dual-clutch mechanism to operate the gears throughout the drive. While the first clutch delivers the drive the second clutch makes the gear ready for the shift; thereby making the drive smoother, faster, and quicker. DCT is primarily used in the high-end luxury and performance cars. VW Polo GT TSI and Skoda Rapid among others are some well-known names that use DCT technology.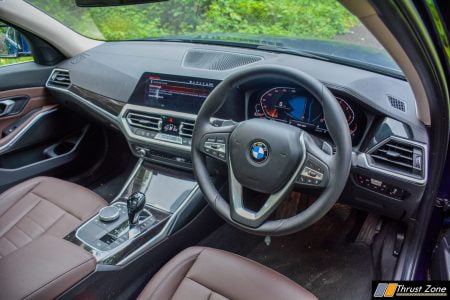 4) Torque Converters: It is the oldest technology and the operating mechanism behind the working of torque converters is quite complicated. It employs a planetary gear system, turbine, and impeller to deliver the drive although the overall efficiency of the system is poor. The losses are on the higher side and as a result the overall fuel efficiency of the vehicle also gets compromised. Tata Hexa and Mahindra XUV 500 are vehicles that employ torque converters technology for powering their drives.