Honda Recalls 1.90 Lakh Units in India to fix the Airbag issue. Most cars are last generation vehicles of their respective models
Honda India has been recalling models of their cars since a very long time now. The brand has been affected seriously worldwide with the problematic Takata Airbags that have catastrophic results once inflated. Rather than saving life they are taking lives. Every Japanese manufacturer and few European manufacturer have been hit and the several recalls is large indeed. Most manufacturers have taken the ties of the Takata airbags and the manufacturer of the airbag is facing strict fines and the verge of closure much more is set to happen in the future.
All though results are unknown, what we know is that Honda has called a specific amount of vehicles yet again in India. Most vehicles are of the previous generation. Since Honda has updated all models in India and discontinued the rest. The numbers can be seen falling when it comes count of recall. The list here shows that there are still huge number of vehicles that need their airbags replaced. Most vehicles cannot make it to the showrooms because they end up lying around in garages, abandoned and for sale standing in second-hand showrooms.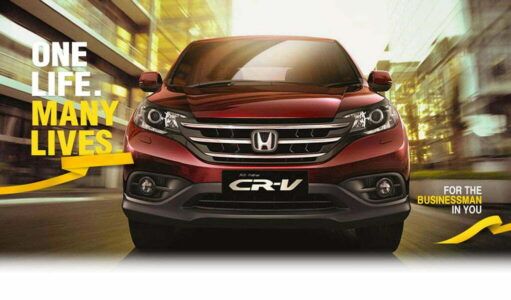 Honda, however, is making sure they contact all their consumers and some of them which can check for themselves, people who are reading the news can go to the website that Honda has created to check whether their car has been affected or not but inserting the VIN number of their chassis.
The major hit has been accounted for the Honda City, which is the largest amount and belongs to the last generation City that will be witnessing their front airbags being replaced. As always, all of this will be done free of cost from Honda's end and customers need to book appointments at their nearest service center to get this work done. which should take only couple of hours.
Accord – 2003 – 2011 – 22,483
Cr-v – 2009 – 2011 – 1,514
Civic – 2007 – 2
Civic – 2009 – 2011 – 13,603
City 2008 – 2011 – 137,270
Jazz 2009 – 2011 – 15,706
Total – 190,578