Honda Car India will soon discontinue several ageing products from its lineup, according to a recent report. The automaker is planning to pull the plug on the Jazz, WR-V and the fourth generation City soon. All the models are based on the same platform and discontinuing the same is being done to make way for the new compact SUV that's currently under development. These are significant developments for the brand as strong rumors in the market suggest that the brand could be leaving India's retail operations.
The report states that the Honda Jazz will be discontinued by October this year, while the 4th Gen Honda City will go off the shelves by December 2022. The Honda WR-V will be the last model to be axed with production reportedly to end in March 2023. This will leave Honda India's lineup with only two offerings – the Amaze subcompact sedan and the fifth generation City.
Despite the Jazz getting a new generation version overseas, the outgoing Jazz continued to be on sale in India so far. The new gen version was deemed to be too expensive, which made the automaker drop the idea of bringing the model here. On the other hand, the fourth and fifth generations of the City are sold side by side but the former is about eight years old now. However, it continues to draw in customers thanks to its much lower pricing over the fifth generation version. Lastly, the WR-V was a crossover based on the Jazz for the Indian market and managed to be a more practical choice for our roads. The butch looks, higher ground clearance and chunkier wheels gave it a different identity as well.
Sales of all three models though have been far from expectations. While the Jazz has seen no significant updates in years, its rivals in the premium hatchback space have moved to newer and more feature loaded generations. Similarly, the fifth gen City is a dramatically improved product and is finding buyers who are willing to spend a premium on it. The WR-V has been struggling amidst the rise of several new subcompact SUVs that offer more value in comparison.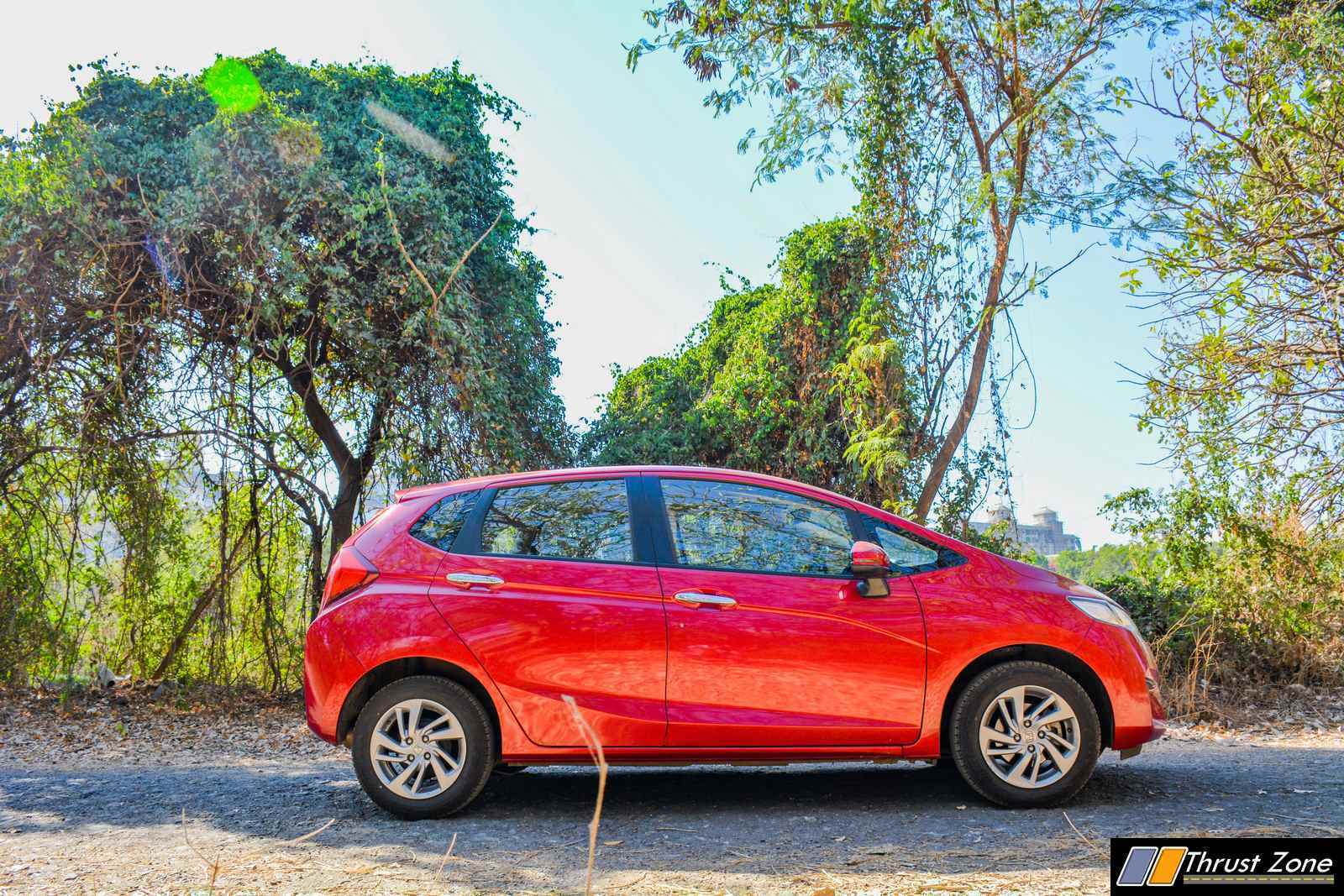 This does leave Honda vulnerable in the Indian market, especially amidst reports of the Japanese automaker planning an exit on the lines of GM and Ford. However, those rumours are untrue as the brand is expected to make some big announcements at the 2023 Auto Expo. The company is likely to showcase the upcoming compact SUV at the event, while there are also rumours of a new subcompact SUV under development to rival the Maruti Suzuki Vitara Brezza, Kia Sonet, Hyundai Venue and the likes.