Hyundai and Kia have recalled 19,743 units of the Ioniq 5 and EV6 electric cars in the US over Rollaway concerns. The sister companies have issued recalls separately and have said that a software error in the Shifter Control Unit could disengage park mode and allow vehicles to roll. The automakers also said that the error could occur due to a voltage fluctuation when a car is off and in park mode, which could interrupt the signal from the Shifter Control Unit to the parking mechanism.
The recall comprises 10729 units of the Hyundai Ioniq 5 and 9,014 units of the Kia EV6. Do note that both cars share the same E-GMP platform and share not only the same underpinnings but also the motor, battery, controller and software. The parking mechanism that's employed on the Ioniq 5 and EV6 is also used on the 2023 Genesis GV60 and 80 electric cars but these offerings haven't begun sales in the US yet, according to the documents filed with the National Highway Traffic Safety Administration (NHTSA).
Owners of the Hyundai Ioniq 5 and Kia EV6 affected by the recall will be informed and will be told when they need to take their cars to the dealership for a software upgrade. The same will be carried out free of charge. In the meantime, both automakers have advised owners to park their vehicles at ground level whenever possible. Sadly, the software upgrade cannot happen over-the-air (OTA), which is something the E-GMP cars are otherwise capable of. This, however, particularly applies to propulsion and safety system upgrades.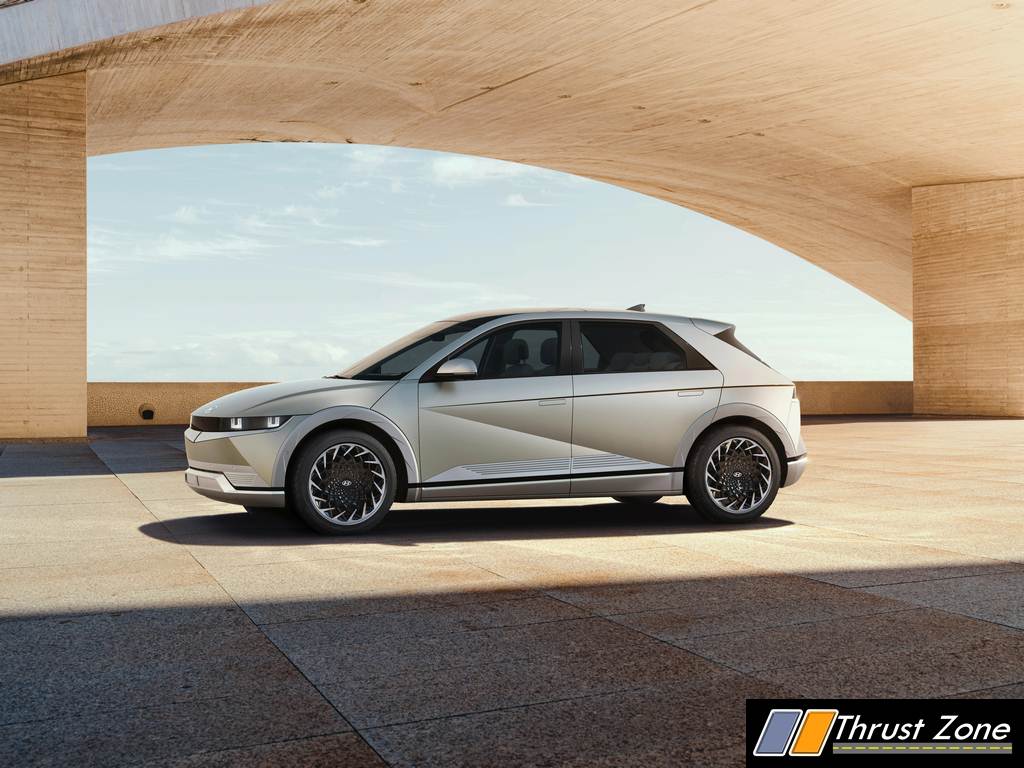 The more recent years have seen Tesla successfully apply OTA updates to its cars for firmware fixes but even then they've needed to bring the cars into the workshop for inspection and upgrades. Nevertheless, recalls are a good thing and give the opportunity to fix mistakes made at the time of production. Hopefully, the Ioniq 5 and EV6 making their way to India later this year will have these issues rectified. The EV6 is slated to be launched later this month while the Ioniq 5 will go on sale towards the end of the year. The Kia offering will be a Completely Built Unit (CBU), while Hyundai will be locally assembling the Ioniq 5 in the country. These are the first of the several electric offerings that Hyundai and Kia plan to sell in India in the next few years.