Both Mercedes and BMW are gearing to launch their flagship electric sedan offerings, christened EQS and i7 respectively in Indian market. On paper, each of these electric vehicles looks very impressive and, in this comparison review, we find out which one you should bet your money on once they reach showrooms near you.
Dimensions
BMW i7 has considerable advantage when it comes to the overall length but on the crucial aspect of wheelbase, both cars are more or less equally matched. BMW is wider and taller which should translate into better cabin space for occupants.
As far as the styling is concerned, Mercedes and BMW have decided to take their own path and the choice between the two purely depend upon your tastes and preferences. While Mercedes chooses for simple and sophisticated design, BMW comes all guns blazing with its in-your-face design for i7.
BMW has an advantage in the power department with 21PS more at its disposal though Mercedes has better torque figures with a considerable advantage of 110Nm over the former. i7 though has a higher electronically limited speed but EQS offers a greater range to prospective buyers. It also takes less charging time and is quicker in its sprint from 0-100 kmph.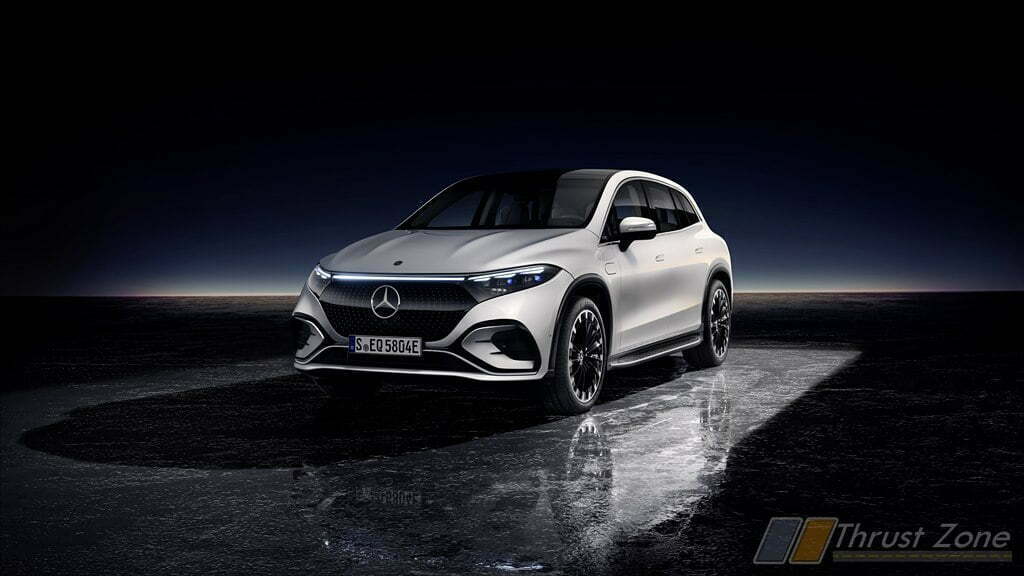 The comparison of performance version of cars reveal that Mercedes has higher power advantage though its merit on torque parameter is not very comprehensive. Of course, the juicier variant of i7 M70 xDrive is on its way and will get market launch in 2023 although in the current form, it loses out to Mercedes in performance department. However, i7 M70 xDrive comes with higher top-speed rating of 240 kmph.
On the paper, both cars come with their own strengths and capabilities. However, Mercedes has an edge over BMW when it comes to the important parameters related to electric vehicles such as range and charging time. There is no official confirmation on the arrival of the BMW i7 in India although Mercedes has revealed that it will launch EQS in India later this year.