Mahindra dealers have been given an opportunity to sell and service Ford cars as a pilot launched in 15 Tier 3+ cities where Ford does not have any presence. These sales outlets are exclusive Ford and not joint
Nobody knew this was coming! Ford's only weakness, reach into many towns, seems to have taken a protein shake and gone to the gym. We are already aware that Mahindra and Ford are jointly developing new cars for their future launches. Now taking this partnership further, Mahindra dealers have started selling the Ford cars, especially in the cities and towns where the Ford has no or little representation. The Mahindra dealers have also opened up separate service centers for the Ford cars, signalling the long-term nature of the partnership.
The new strategy seems like a win-win situation for both the carmakers. As the dealership reach of American car maker Ford is limited in India, the company can derive the benefit of enhanced sales by relying on robust Mahindra pan-India network. This new development should provide Ford cars extensive reach and a chance to gain market share in the fiercely competitive Indian four-wheeler industry. Mahindra dealers, on the other hand, are leveraging the popularity of Ford's, especially appeal of its EcoSport SUV among the masses and making quick money by selling Ford vehicles through their already existing infrastructure.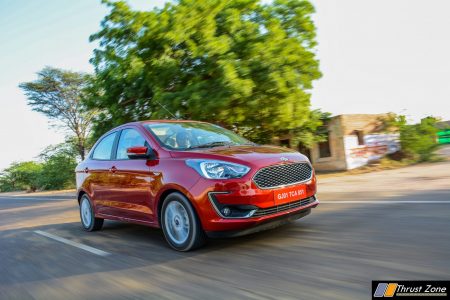 Confirming the development, Ford has commented that it has initiated this pilot project in tier-4+ cities wherein Mahindra dealers have been given an opportunity to sell/service Ford Cars. The pilot project, which has been rolled out in 15 towns for now, is delivering positive results for the Ford's sales. This association is likely to give both Mahindra and Ford a better competitive position vis-a-vis larger rivals like Maruti Suzuki and Hyundai Motors.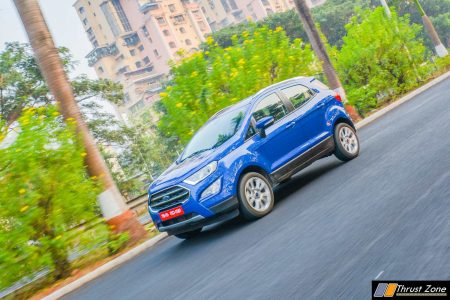 Earlier this year, Ford and Mahindra signed two pacts – one to develop an SUV and another for an electric car. Just so you know, Mahindra is also developing a BS-VI compliant petrol engine which will be used in upcoming Ford products. Besides, both companies are jointly working on advanced telematics unit that will be used in their future cars for providing complete connectivity solutions.