KIA Motors to enter India in 2019, $1.1 billion plant to be built in Andhra Pradesh and will churn cars in every segment from the year 2019 onwards
The seoul based KIA Motors has decided to come up with a car manufacturing plant in Anantapuramu district in Andhra Pradesh, India. The plant, to come up on a 600 acre site at Penukonda, about 75 km from Anantapuramu, will be the South Korean company's first manufacturing unit in India and seventh in the world. The company will sell a mini sedan and a compact SUV to begin with, and will expand its portfolio over time. Production at the factory in Anantapurama district in Aandhra Pradesh will start in the second half of 2019 and eventually build a capacity to make 300,000 vehicles per year.
KIA plans to produce the compact sedan and compact SUV for the Indian market at the new plant, which will include facilities for stamping, wielding, painting and assembly. It is also been said that the site will also be home to numerous supplier companies facilities. Group company Hyundai has been in India for the past 20 years and is the second largest carmaker in India behind Maruti Suzuki which has a tie-up with Japan's Suzuki Motors. Maruti Suzuki produces cars at a factory near Chennai in Tamil Nadu and has an annual production capacity of around 7 lakhs cars.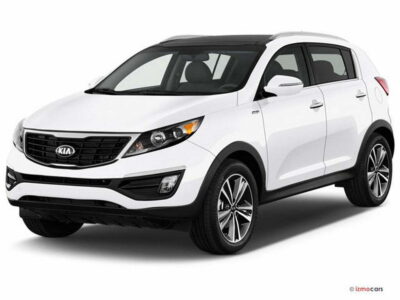 Kia has been eyeing the Indian market for many years, but has not refrained from making investments due to the global slowdown. Tamil Nadu has offered 390 acre plot to Kia Motors, as announced by the Tamil Nadu Industry Ministry MC Sampath. Kia is looking for 400 acre land and the state government at the moment is offering 390 acres of it. KIA plans to commence local sales of cars produced at the new facility towards the end of 2019 and make sure it gets the pricing right as it already has a large portfolio of cars that suit the Indian market.