Landmark Cars Limited, one of the leading premium and luxury automotive retail businesses in India has entered its 9th state in India with the opening of a new MG Motor dealership in the State of Goa. This is in line with the company's strategy of increasing the footprint across India.
The dealership will be established by M/s Aeromark Cars Private Limited, a wholly owned subsidiary company of Landmark Cars. This business will include Sales and After Sales of MG Cars. It will be the third MG Motor dealership of the company after Indore and Bhopal in Madhya Pradesh. The dealership will be operational in the current quarter.
"We are thrilled to announce our entry into the beautiful state of Goa with the opening of a new MG motor dealership," said Mr. Sanjay Thakker, Promoter & Executive Chairman of Landmark Cars Limited. "This marks a significant milestone for Group Landmark as we expand our presence to our 9th state in India. We are committed to providing the best-in-class premium and luxury automotive services to discerning customers in Goa. This expansion reflects our dedication to offer exceptional products and services to our valued customers across the country. We look forward to establishing a strong presence in the vibrant Goa market."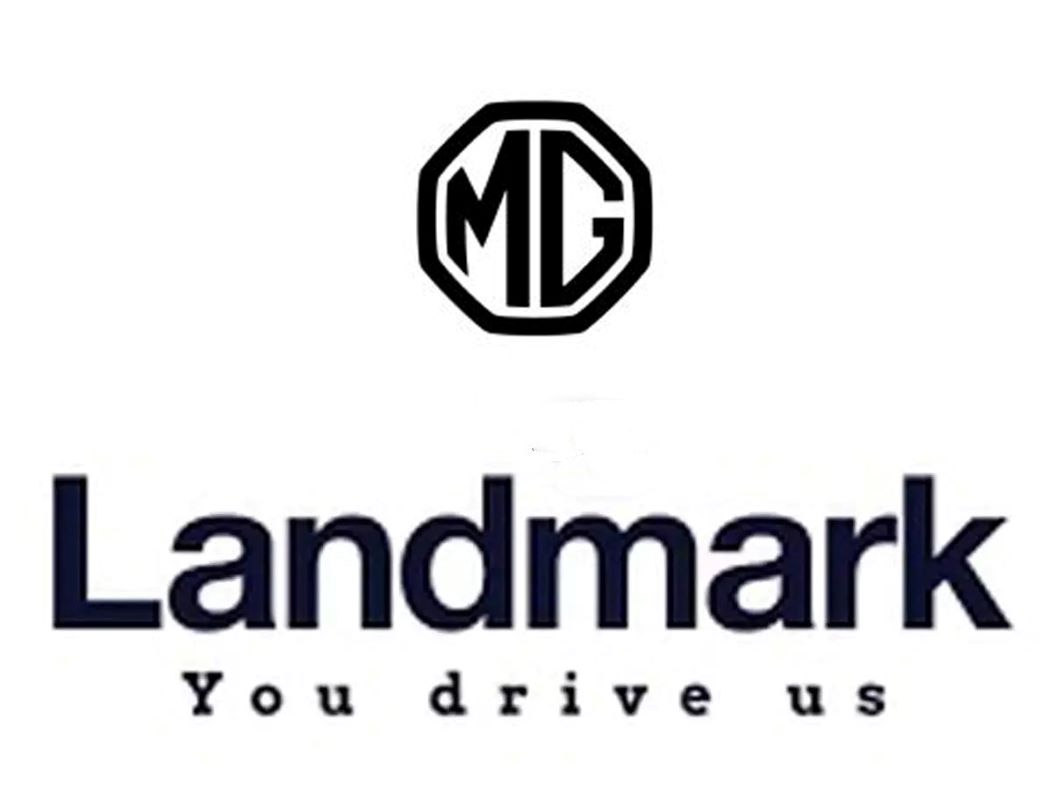 Landmark Cars has its presence across the automotive retail value chain, including sales of new vehicles, after-sales service and repairs, sales of pre-owned passenger vehicles and facilitation of the sales of third-party financial and insurance products.